Hello Readers! Wanna know How To Find Someone's IP address/location on Omegle android/ios and pc or how to track the IP/location of other users on Omegle talk to strangers? here is the perfect place you are looking for, here you can find out how to locate or find out others location or ip address easily.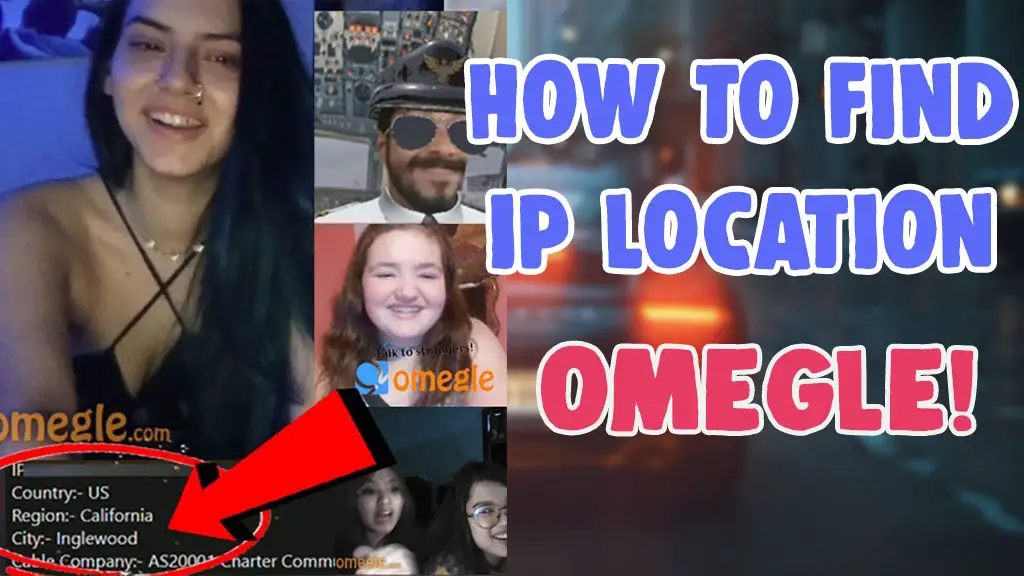 You might be seen many YouTubers and users sharing videos about telling their location on Omegle/ Omegle IP address prank videos and you also might be interested in knowing the others users/ recepient's location who is chatting with you or using video call.
Here in this article we will share with you how to find someones location and IP on omegle and how to hide the location easily!
Also Checkout – BEST TRENDING INSTAGRAM FILTERS!
Can someone track/trace your IP and location on Omegle?
Many users have still doubt about is tracking the users on Omegle possible and is it real or fake / prank. buy guys this method to find IP address location can be possible in many ways using some applications and apps and extension available on the internet and google play store as well.
You can use this FREE BEST VPN PRO to hide or change location while using omegle!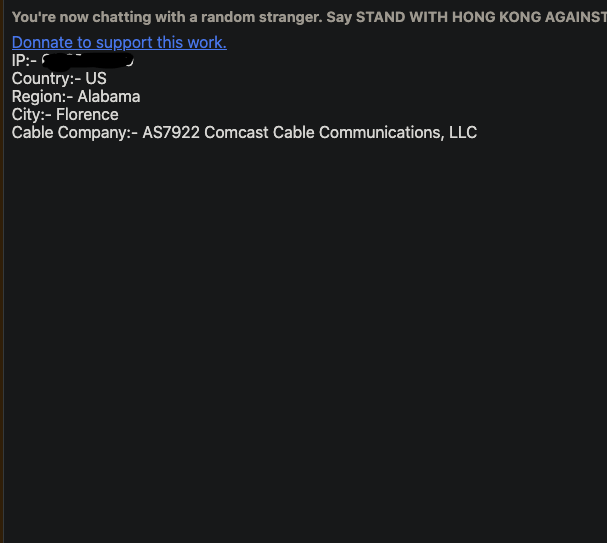 These methods to find the location of others on omegle is very easy and does not require any specific advanced skills or knowledge.just by using some google chrome extension is the simple process.
How To Find Someone's IP address/location on Omegle?
There are many methods to find the location IP address on the Omegle video call platform. you can do it with both mobile and pc/laptop using the google chrome extensions easily with only a basic knowledge.
The easiest way to find location or ip address on omegle is by using the Google chrome extensions on google chrome application. if you are on android or IOS iphone devices you can use the KIWI Browser and install google chrome extension in desktop mode and works well.
First of all, you guys need to install this Omegle Location Finder Extension from the chrome store and enable it! after enabling it on your google chrome browser, you are now set up everything and ready to go!
For more information about the process to track someones ip location on omegle check this video provided here,
How To Hide Your IP address and Location On Omegle?
On omegle it uses peer to peer connection method. so you can easily hide or mask your location by using these free best Vpn App for Android or iPhone from here and connect to any location to before using these omegle or any video sharing platforms easily!
How To Hide Your IP address and Location On Omegle?
Use VPN apps and connect to any location before using Omegle can easily help to hide your location and Ip address! So it will show the connected region/location IP address only!
Hope you all enjoyed reading this article on How To Find Someone's IP address/location on Omegle or how to track location on Omegle well, for any doubts contact us here on Instagram and support us by subscribing to us to receive the latest updates on tech how-to, Instagram filters, Snapchat filters, and TikTok instantly!