Hello Everyone! Are you looking for How To Add Instagram Filter To Existing Photo and Videos from gallery or camera roll easily? many users still don't know how to apply filter effects to photos or videos available in the mobile device storege.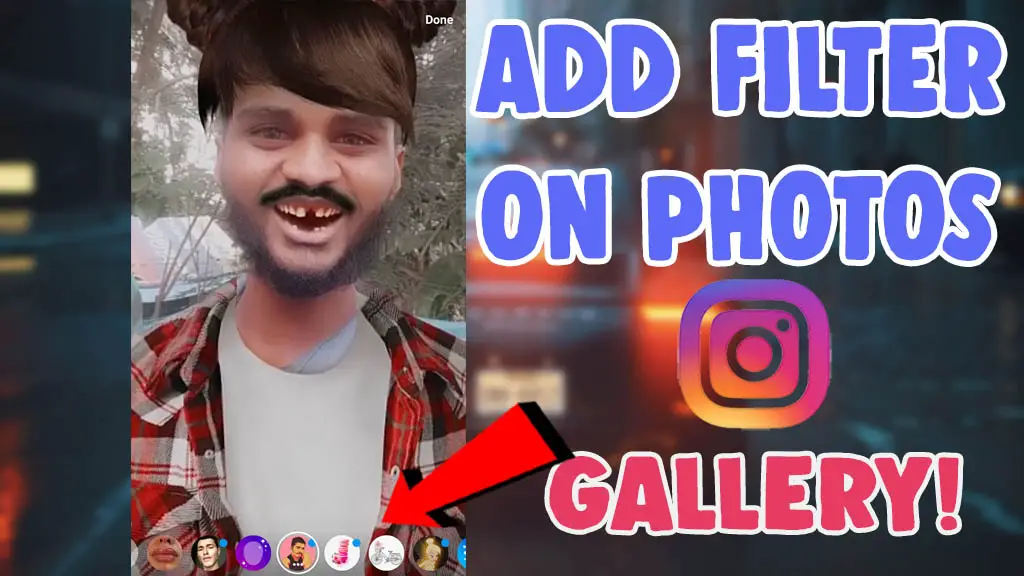 Here is the best article for you! Adding the instagram filter effects to the videos and photos already existing to the photos are possible on instagram application that works well on both of the IOS Iphone and android devices.
Some time we need to try or apply any of the favorite filter effects you saved to your instagram story camera filters area. and still it looks confusing to figure out how exactly do this thing like adding the effect filter to existing photo/video on the mobile.
Also Check out – BEST TRENDING INSTAGRAM FILTERS!
How To Add Instagram Filter To Existing Photo and Videos?
Adding the filter effect to an existing photo/images and videos in gallery is very simple step, you can simply follow these steps provided below to do this yourself as well,
To Add Instagram filter to existing photo/video
First open the Instagram app
swipe left or open instagram stories camera
Then select any picture from the gallery/camera roll
after that tap on the smile filter icon shown in the tools area above.
Tap on it to browse the saved filters by you there.
now select any of the filters you need to apply to your photo or video!
Here are also provided screenshots that may helps you to apply instagram filters or effects to photos/videos,
After adding the image just tap on the marked icon (Filter effects Tool)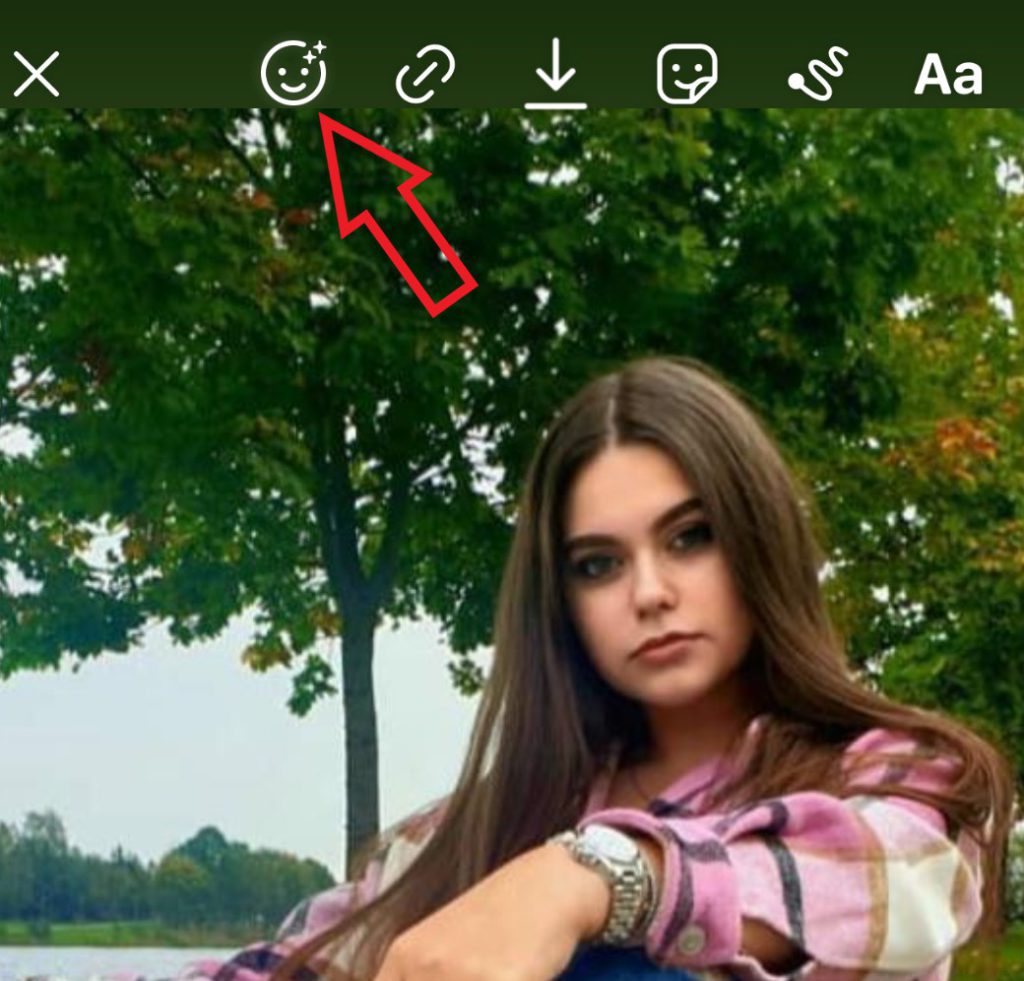 After selecting the filters option you will see all of the saved filter effects below and you can simply swipe between them and select any on the instagram filters as you like!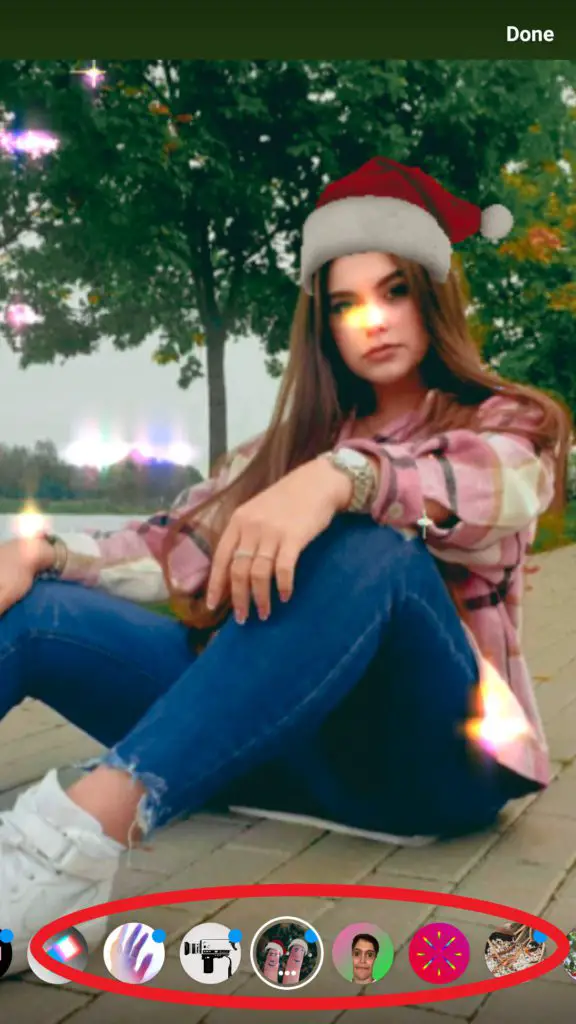 This one is a really simple step that works well also with the videos as well, to work the face instagram filters correctly you should select the quality videos that shows face of the person correctly in that video.
Hope you all enjoyed reading this How To Add Instagram Filter To Existing Photo and Videos well, For any doubts contact here and support us by subscribing to us in order to receive the latest updates on instagram filters, tiktok filtes and snapchat filters instantly!