Hello, Friends, This is the first post of this website. Here I will show you the best custom ROMs or custom Android themes you should try if you like using custom ROMs and newer android features on old devices also. please read this video fully to know all the features about the best custom ROMs provided below. make share you bookmark this website and share it with your friends who like or have more interest in custom ROM.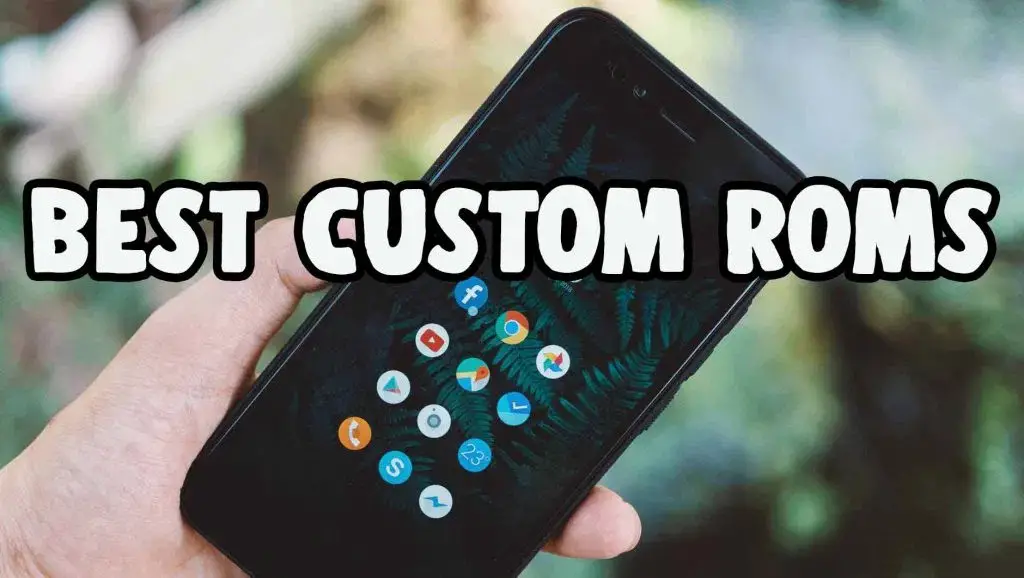 What Is Android Custom Roms?
Custom Roms refers to a software or custom OS which can be flashed by the users easily if you follow the necessary steps and instructions correctly. if we buy an android device it comes with stock ROMs and may not gets updated regularly and the security features become very old and unsecured. by using stock ROMs causes you may feel more uncomfortable because of unwanted apps and UI gestures. for getting new updates and pure android and more customization's you should try these android custom ROMs and you can feel the difference. by using more stable android custom ROMs you will get more stability and improvement in battery life and optimize android performance even your device is old. It doesn't matter your mobile performance. in my case, I am using redmi note 3 for the past 4 years by changing custom ROMs and I don't feel any lags and problems.through updating and flashing new custom ROMs I feel my redmi note 3 as a new device and lag-free. you should try these ROMs that I personally like are provided below.
Also Read – BEST TRENDING INSTAGRAM FILTERS!
5 Best Custom ROMs For Android 2020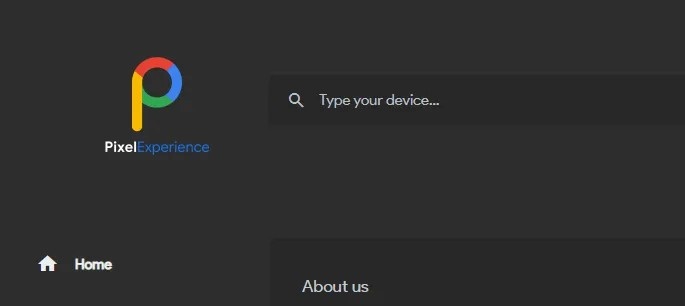 Pixel Experience Rom is a powerful android custom rom which give you a google pixel experience on any android devices. if you have no money to buy and feel the experience of pixel device and its pure android you must try this custom rom on your device.the installation is very easy. you can download this rom file and flash with recovery softwares.if you want more details about flashing this you can search YouTube with your device name.how ever pixel experience ROM is a must try android ROM to get pixel experience in your android device.
Unlike other type of custom ROM's this pixel experience focus on more stability and performance rather than focusing on the area of customization. Go for this if you love pixel android phones and loves pure version of android.
AOSP ANDROID Custom ROM Mainly focus on Both stability,performance and lot of customization features.by using aosp rom you will get more battery backup and great performance. this rom also provides latest security updates for every devices.if if your device is old, they make it available for most android devices for better performance and stability. AOSP custom roms have downloaded over 1.5 million of users worldwide.both official and un official versions are available to download.unofficial versions comes with new android like android 10 and its features and then they publish official builds by eliminating all small and minor bugs in it.if you want both stability and customization features you should try this android custom ROM.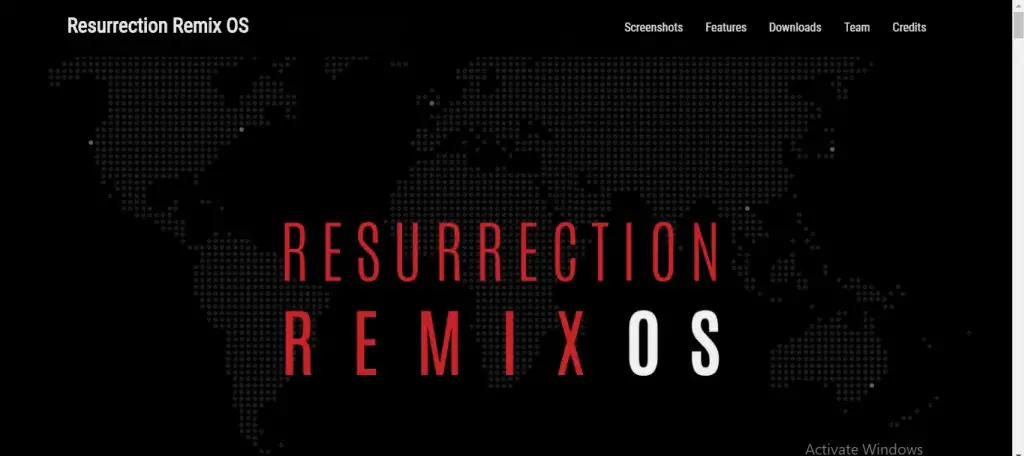 RESURRECTION REMIX OS is a Best custom ROM for every android lovers. They mainly focus on more Customization features.this ROM also provides greater performance and stability.now they are working on android 10 ROMs.these will be released soon and available to most android devices.they try to make android features more elegant looking and it is beautifully picked by removing unwanted features on android os. by using this os you will Experience your device in a new way with custom gesture controls and new customization features available on Android 10 devices. this rom also provides OTA updates regularly and helps to maintain efficient battery backup.

Lineage OS is also a pure android based android rom and free to download.this open source android rom available for most of all android devices which gets updated regularly with new security updates and patches. by using this rom will will feel any lags and smooth experience of pure android inside your device.by using this os on android increase the life span and increases the longevity of your and device. because this rom is super cool and didn't loose battery life fast as compared with other roms even it is better than you devices stock installed roms.
5. Evolution X ROM
My Personal Favorite ROM is EVOLUTION X. by using evolution X a clean & subtle android experience that emulates Pixel Devices. They also provides timely updates as well as new UI changes from the latest Q Beta updates to every android device. even my redmi note 3 also got these OS installed and got new features on android 10 on my 4-year-old android device. they provide Pixel goodies, status bar customization's, Navbar Customization, Timely updates to every device, and android Q UI Interface. By using this theme you will feel the more stable and smooth performance. This ROM has Perfectly cherry-picked the best available features and it is continuously improving time to time with newer features and updates.
Thank you for reading this blog if you like this post on 5 Best Custom ROMs For Android 2020 well please share with your friends who love new ROMs and features. Thanks with love – Salih