Hello Readers! Wish you a Happy Day! Are you looking for How To Download Gifs Videos From Twitter Mobile and Pc 2021? many users are looking for how to download gifs from twitter and how to download videos from Twitter.
from the twitter social media website we can easily get the trending and latest gifs images and videos more instantly. and many users around the world want to do downloading videos from twitter and download or save gifs images from twitter in 2020,
here we will provide you the ways you can follow easily to save or download gif images and videos from twitter from your mobile or pc.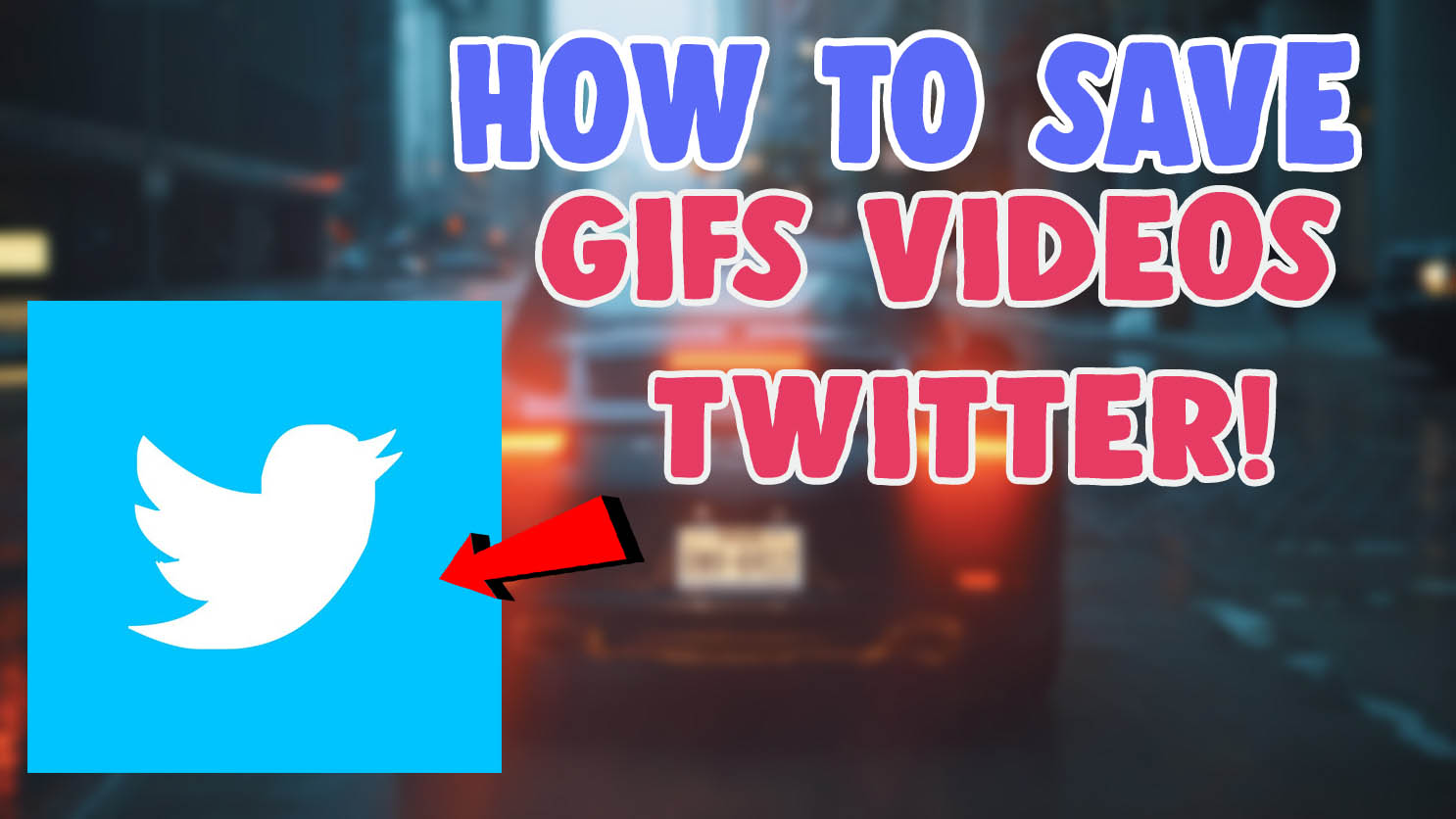 From the Twitter the users can get new and latest gifs and videos instantly and some of the users want them to save gifs and videos to camera roll or gallery from the twitter app or desktop website as well,
but when we try to save the gifs from the twitter app by clicking and holding the gif image it shows only the copy gif address and have no option to save it directly from the Twitter application or the official website. here i will share you how you can easily save and download gifs from twitter and also save videos from twitter easily is provided below,
Also Check out – THE BEST TRENDING INSTAGRAM FILTERS!
How To Download Gifs Videos From Twitter Mobile and Pc 2021?
You can easily do follow this tips and tricks provided here which works well on both the Iphone IOS devices,Android and pc as well and save or download gifs from twitter without any issues.
How To Download Gifs From Twitter On Pc and Mobile?
This method works without using any applications installed on your mobile device or pc, you can easily gab or download gifs from twitter with the help of a website. all you have to do is find the gif address you want to download or save from the twitter website.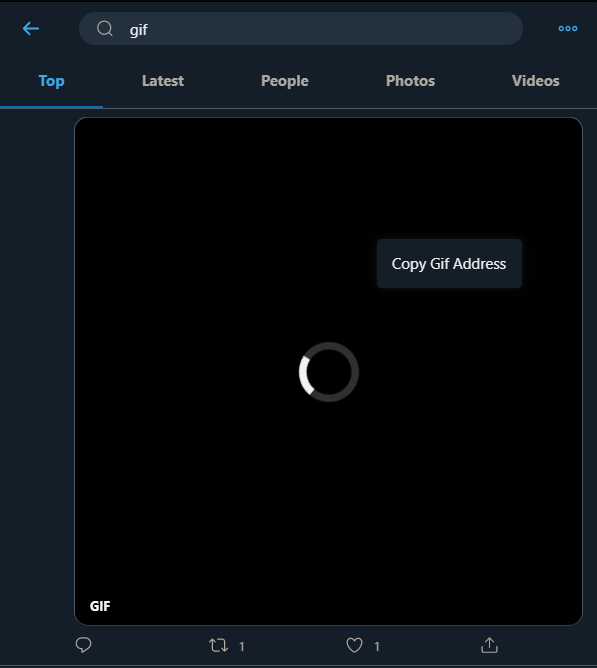 After Copying the gifs address you copied from the image open this website on your safari web browser or google chrome browser
The Website name is GetMyTweet which helps to save gifs from twitter in formats like mp4 and Gifs format as well in one click. all you have to need to do is just paste the copied gif URL or the twitter tweet URL in the box and tap on the download to your device.
How to Download Video from Twitter?
You can also save video from the twitter by using this website SaveTweetVid and copy the video address from twitter and paste it on the website and click the download button. it will automatically save to your device after clicking the save option easily.
Also check out the video tutorial on how to download/save gifs and video from twitter provided here
I hope all of the readers like this post on How To Download Gifs Videos From Twitter Mobile and Pc 2021 well, also make sure to click the subscribe button to receive the latest updates on tech updates instagram filters and more instantly!