Hello Friends, Hope You all having an amazing happy day! Are You Looking for How To Get Guessing Filter On Instagram and Tiktok.the guessing filter on Instagram is going more viral now on tiktok and Instagram as well.many of the users don't know how to use and get and use this filter named Gussing word filter. here in this article, I will help you to find and use this guessing filter name filter effect easily.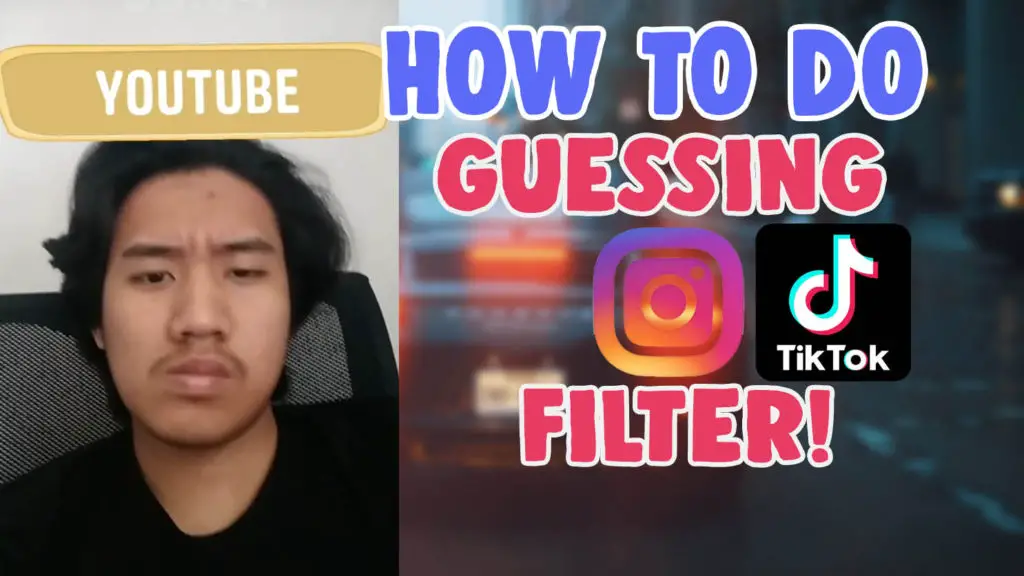 By using this word guessing game filter on instagram and tiktok which shows some topics about the words you should guess, after selecting the topic of the guessing game you should guess the word in second to win the game.this is a very interesting and entertaining game to play yourself and family or with your friends in order to spend more time these days.to check out how to find or how to do guessing filter on Instagram is provided below.
Checkout – The BEST TRENDING INSTAGRAM FILTERS!
How To Get Guessing Filter On Instagram and Tiktok?
In order to get or do with this Word Guessing filter please note for tiktok users, you guys should have an instagram latest version of app installed on your mobile device in order to do the guessing game filter effect on tiktok. the only way to use this filter effect game on tiktok is by saving the recorded video to camera roll by using instagram story camera feature as well.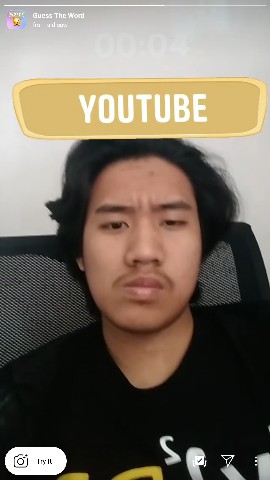 To get and do or make a video using this guessing filter on Instagram or tiktok first you need to find and follow the creator profile from your instagram account. (you should try updating Instagram app to the latest version to see the filter's effects tab near the photos/posts session on their profile), The creator of this guessing filter effect on Instagram is @Aldisaw after finding and following them just open their filter effects tab from their profile just from there and click on the try it option or save to camera option to use it on your both ios or android device easily.
I hope you all like this post on How To Get Guessing Filter On Instagram and Tiktok well, also make sure to click the subscribe button to receive the latest updates on Instagram filters and TikTok instantly. Also, Try Adding me as your Friend on Instagram from here.