Do you need to know [2020] How To Remove An Added Instagram Account On IOS and Android easily? many of us are getting a lot of unwanted notifications and DMS from the recently added Instagram account of your friends or family on your mobile device.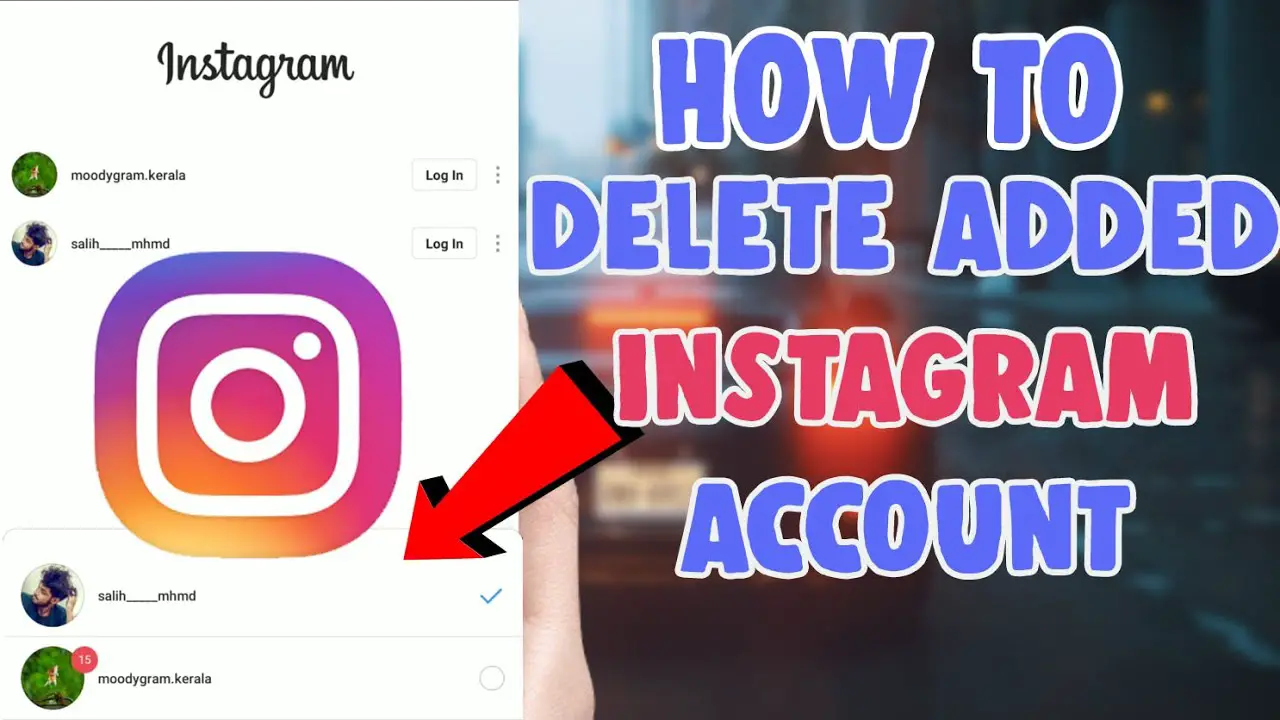 Many of us get frustrated getting these unwanted messages and notification from another added Instagram account on your android and ios.i know you are also here because of getting more dm messages and notifications from your friends account may be logged in recently to check out their Instagram feed from your mobile phone device.
After reading this delete or remove an added account on Instagram Also Try Out – BEST TRENDING INSTAGRAM FILTERS!
Adding an Instagram account is an easy process but deleting or removing an added Instagram account seems a little bit complicated to everyone's case. but if you have basic knowledge in checking and changing settings on the Instagram app you can easily remove/delete added Instagram account easily.
How To Remove An Added Instagram Account On IOS and Android?
Removing an added Instagram account on your mobile device is a simple task for the advanced users and maybe a complicated one in the case of the beginner Instagram app users.
You can simply watch this video to delete/remove and added an Instagram account easily.
If have any problem or using Ios or iPhone device to delete/remove added Instagram account,
You can check and follow the following process easily. (how do I remove an Instagram account I've added)
Open the Instagram app first
Now open Profile tab and select settings
now scroll down you will see accounts/log out all accounts option
just click on it and you will see all logged-in Instagram accounts
To remove an added Instagram account, remove any account from there you wish to remove.
If you want to Add me on Instagram as your friend or to clear any doubts from here.
I hope you all like this post on [2020] How To Remove An Added Instagram Account On IOS and Android well, make sure to subscribe to this blog to get latest updates on Instagram filters and Instagram related contents instantly in your mobile as notification as well.