Hello Readers! I hope you all are staying safe at home! Do you wanna know How To Get Neon Lines Tiktok Tattoo Filter Effect and Snapchat? this filter effect called Neon lines or Tiktok Tattoo Filter has become a very trending filter effect on Tiktok, Snapchat and Instagram as well, I know you guys must be interested in getting and using this amazing neon lines filter on TikTok or Snapchat by watching many popular videos on TikTok right? Here in this article, I will share with you guys how you can get and use this Neon Lines Filter effect or the Tiktok tattoo filter easily.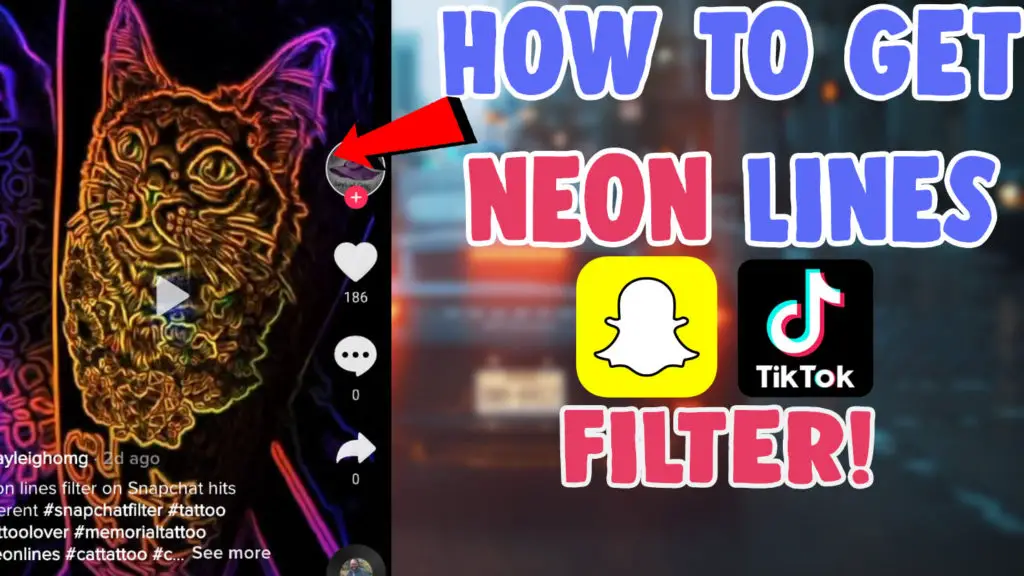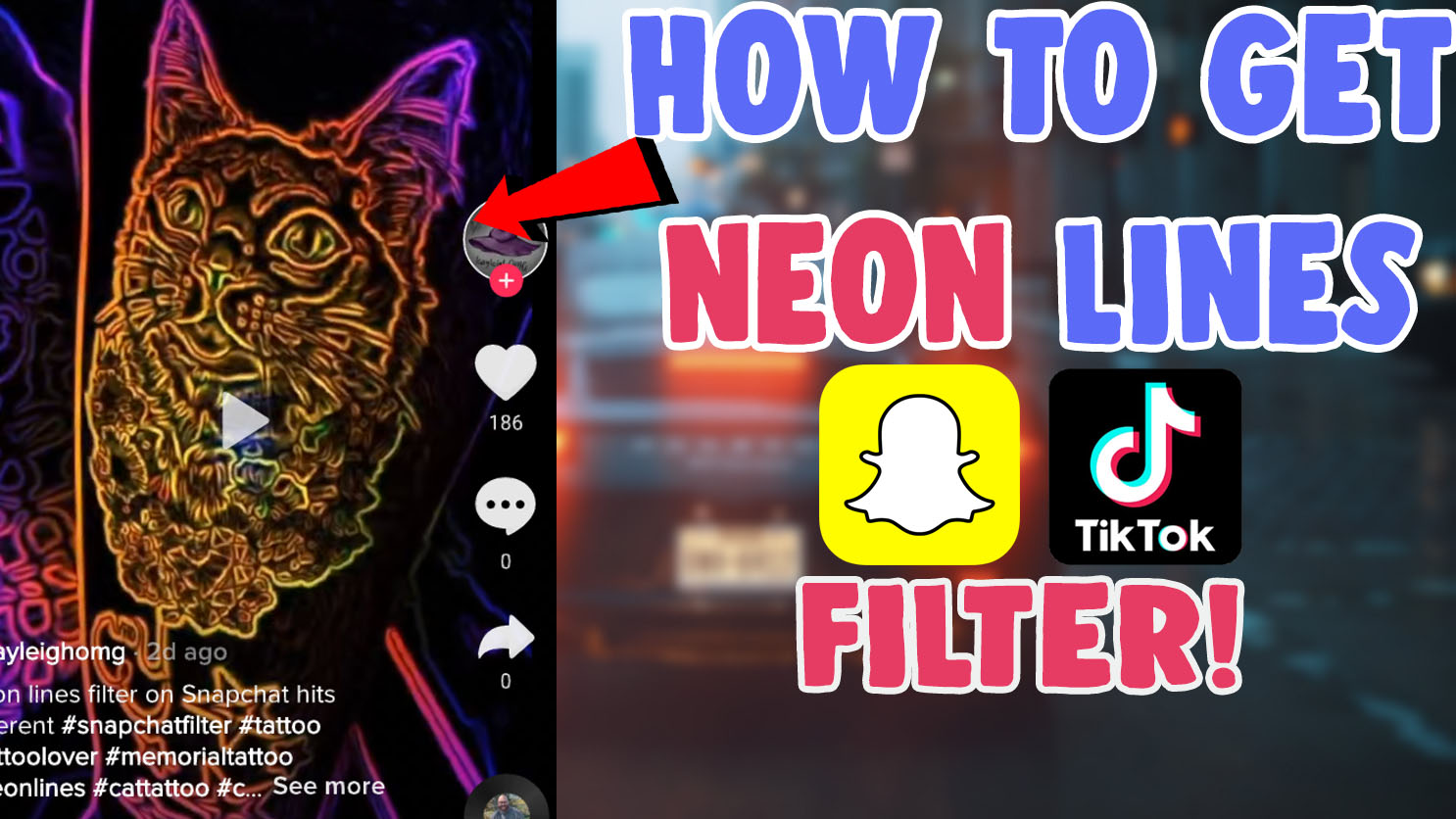 By using the Neon Light Filter effect on tikok or snapchat app / Tiktok tattoo filter effect which makes your video a special one and more color full by showing the neon lights and changes color accordingly. this Neon lights filter is really an amazing one to try out which give you good outputs as well, many users on tiktok posting their tattoos videos using this neon light filter effect which looks really amazing with neon lights.
Also Check out – BEST TRENDING TIKTOK FILTERS!
How To Get Neon Lines Tiktok Tattoo Filter Effect and Snapchat?
Many users on tiktok are looking for this Neon lights filter on tiktok effects area and the internet, and I have found that people are using this Neon lines filter effect from snapchat effect filter lens area and saving it to their camera roll or gallery, after that they are directly posting to tiktok,instagram,facebook or any other apps you may be seen these videos using this neon lines/neon lights filter in it.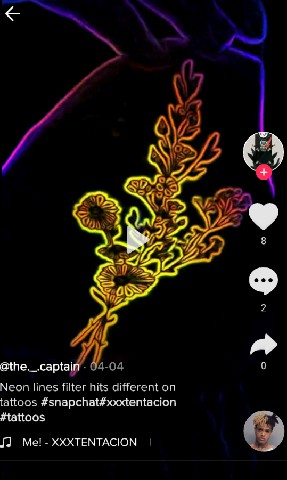 If you have the snapchat app installed on your mobile device you can also use this neon line filter effect easily by scanning the Snapchat Code of the snapchat lens. If you want to Get Neon Lines Filter just tap on the link and tap on the snapcode to open the Snapchat app directly or scan this code on snapchat app. then select Unlock for 48 Hours to use this Neon Lines filter on Snapchat to record videos and then you can save it to your camera roll and upload it to tiktok as well by adding your favorite tracks in it.
I hope all of the readers enjoyed reading this post on How To Get Neon Lines Tiktok Tattoo Filter Effect and Snapchat/ TikTok tattoo filter well, also make sure to support me by clicking the bell icon or the subscribe button on this post to get latest updates on Instagram filters, TikTok filters, and Snapchat instantly! And Add Me As Your Friend On Instagram!