Hello everyone! I hope you all safe at home! Are you looking for How To Do The Vogue Challenge Trend Filter on Tiktok and Instagram? the vogue cover magazine filter effect or vogue challenge and vogue trend is became trending now on the TikTok and instagram now. many users are now looking for this trending vogue filter effect on tiktok and instagram.here I will show you how to get or how to the vogue challenge on tiktok or instagram stories easily.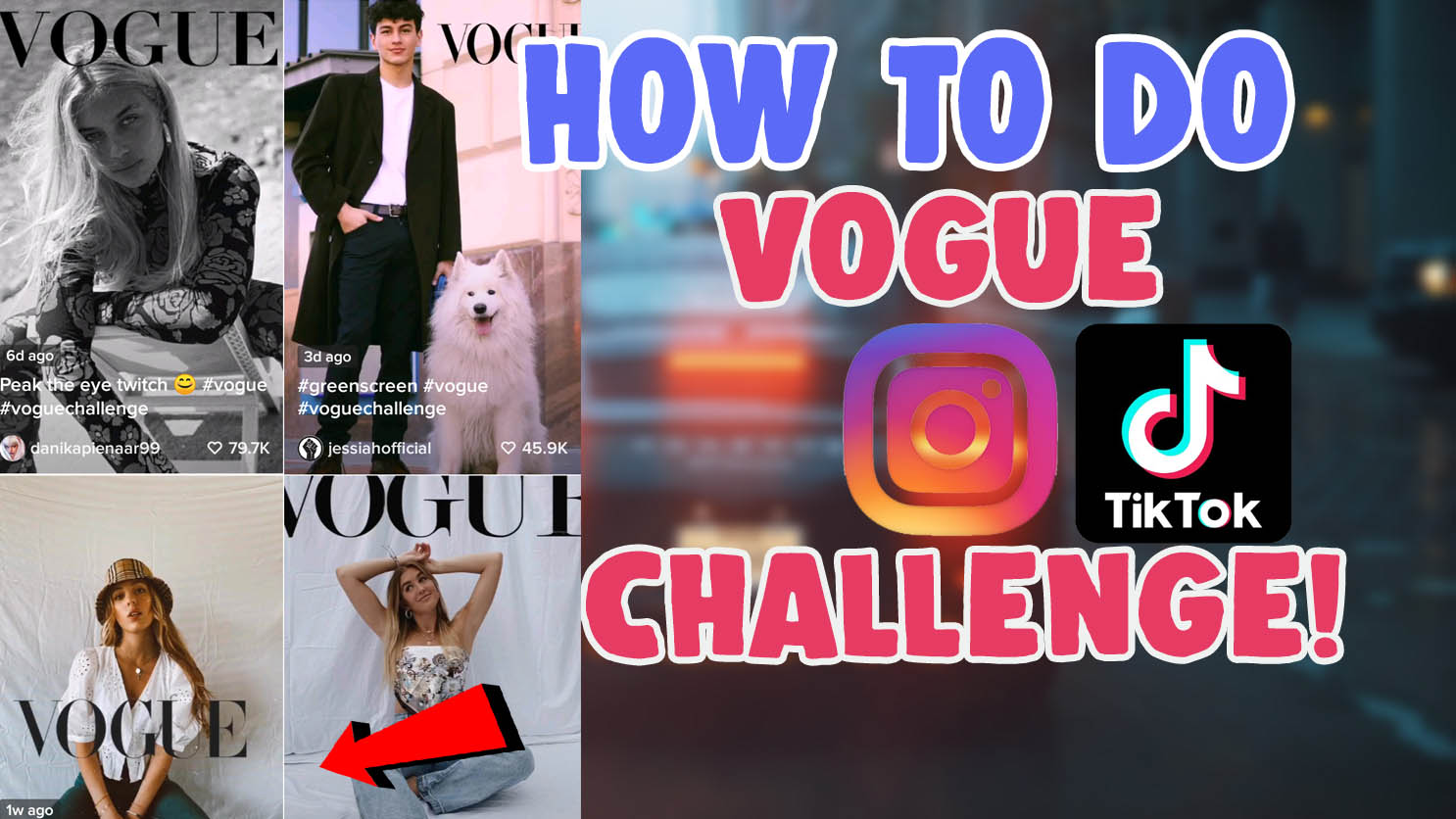 By using the Vogue challenge or vogue trend filter it adds a text like a vogue magazine model look to your photos or videos you record on your mobile device its very interesting filter effect that you can make yourself a model on Vogue magazine. you guys are looking for this vogue challenge because of many users posting videos using this vogue trend filter on TikTok videos and its going very viral as a trend on TikTok.
Users also look for how to get vogue filter on TikTok, how to get vogue font, vogue magazine app filter or vogue filter app instagram or TikTok app/ vogue cover challenge TikTok, etc as well.
Also Read – BEST TRENDING INSTAGRAM FILTERS!
How To Do The Vogue Challenge Trend Filter on Tiktok and Instagram?
Many people think that this vogue challenge effect filter or vogue trend magazine filter is available as a filter on TikTok but this is currently available on the Instagram filter that you can be used from the Instagram story feature as well. if you wanna try it on TikTok using this vogue filter challenge you need to use the Instagram app to record video or post using the Instagram filters and you can save it to your gallery or camera roll after clicking the photos or recording video easily after posting as a story on Instagram as well.
How to get the Vogue Challenge/ vogue Trend Filter on Tiktok and Instagram?
You guys can easily get these vogue filters easily by finding these creator profiles on instagram.you can also use the insagarm search feature and search for the filter directly. to know how to look up a filter on instagram reat it from here!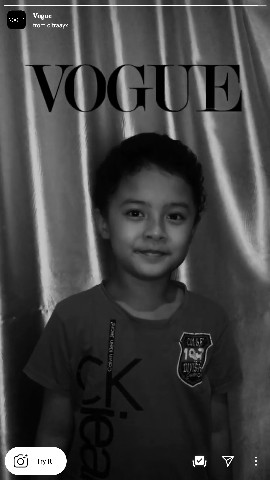 You can easily get the above vogue challenge filter by finding this creator profile named @citraayx and after following select the filters tab right there and find this filter from there and start using this filter easily and upload using this filter on tiktok.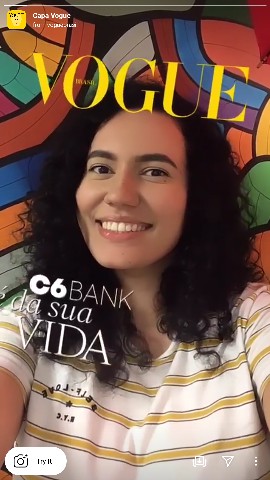 Another vogue trend filter on tiktok and instagram can be get from the following creator called @voguebrasil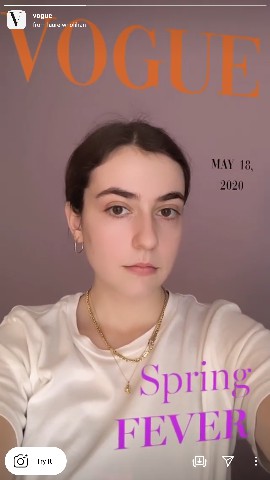 Get this also find this version of vogue filter effect from the developer called @laurelwholihan easily!
Add Me As Your Friend On Instagram!
I hope you all guys enjoyed reading this post on How To Do The Vogue Challenge Trend Filter on Tiktok and Instagram well, also make sure to subscribe this blog to get latest updates on instgram filters and tiktok instantly!