Hello Everyone! I hope you all are safe at home! Are you guys looking for What Is Swipe Surge On Tinder App Everything You Need To Know? many people are now looking for what is swipe surge, what is tinder swipe surge or what is swipe surge feature on tinder app as well, here in this article I will provide you in this article all of the details about everything you want to know on this feature called swipe surge feature which is available on Tinder.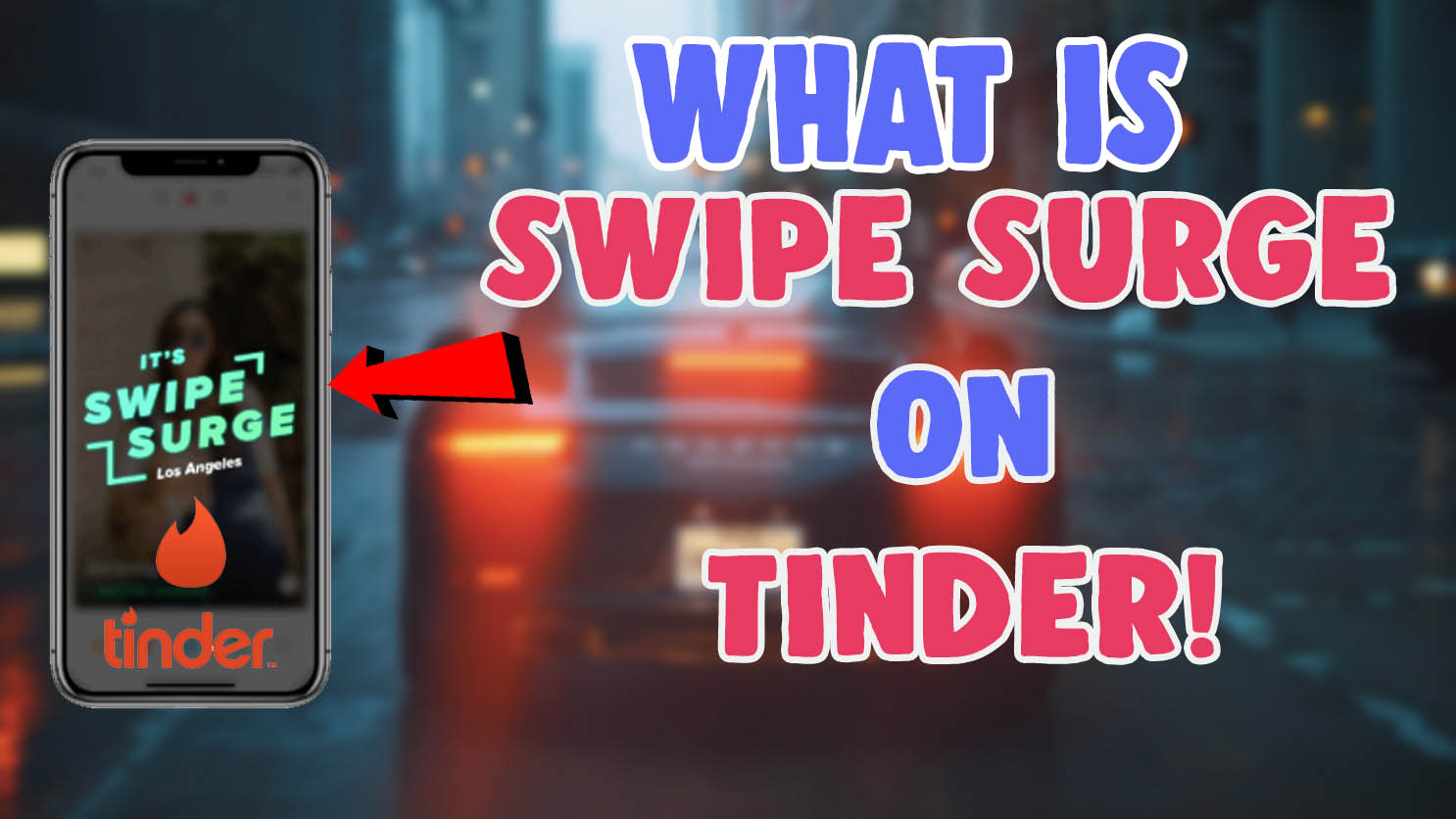 Many Tinder users don't really know about this swipe surge feature and its may starts at any time on tinder app. we all know that tinder is a famous social networking and dating app which have many features like the users can swipe up the profiles anonymously and dislike or like the profiles you like by having same interests or photos and if both of them likes the same profile it shows a matched message and they can start chatting as well.
The Tinder app is available to both the IOS and Android devices and can also use the Web applications from desktop also.if you are not installed or used it yet, you can try it out from here Tinder for IOS or Tinder for Android and desktop users can use this web app also!
Also Check out – THE BEST TRENDING INSTAGRAM FILTERS!
What Is Swipe Surge On Tinder App Everything You Need To Know
Swipe Surge is a Feature added on tinder app which is from the uber application, swipe surge feature happens at any time when the users in your geographic area uses this tinder app more and shows a push notification if you enable this all notifications from tinder app you will get notification every time when there is a high spike in usage of tinder app in your area. it is called swipe surge.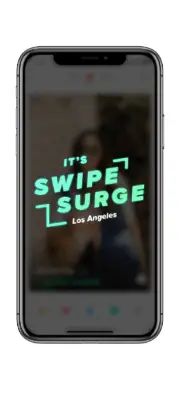 At this period of Swipe Surge you will receive more responses than normal period of usage.at that time the availability and ctivities of users will be increased to 15x or more and match making will be increased as well and you will receive more responses instantly!
Swipe Surge may last for some hours or minutes as well and can be happened at any time all you have yo do is make enable all the notifications from tinder to receive a push notification from the tinder app if there is more usage of tinder users in your area.
I hope all of the Readers Like this post on What Is Swipe Surge On Tinder App Everything You Need To Know well, also make sure to click the bell icon or the subscribe button to receive the latest updates on Instagram filters, Snapchat filters, TikTok filters, and tech updates instantly! Also, Add Me As Your Friend On Instagram!