Hi Everyone! I hope you all are doing good! Do you wanna know How To Get The Bald Head Filter on Snapchat and Tiktok or shaved Head Filter Instagram/ Tiktok Shower Head Filter that many users recently posted as stories and posts on their feed, this bald head filter effect on Snapchat or TikTok is very realistic filter effect that looks more perfect. here in this article, I will share with you guys how you can easily get or do this funny bald head man filter with your mobile device.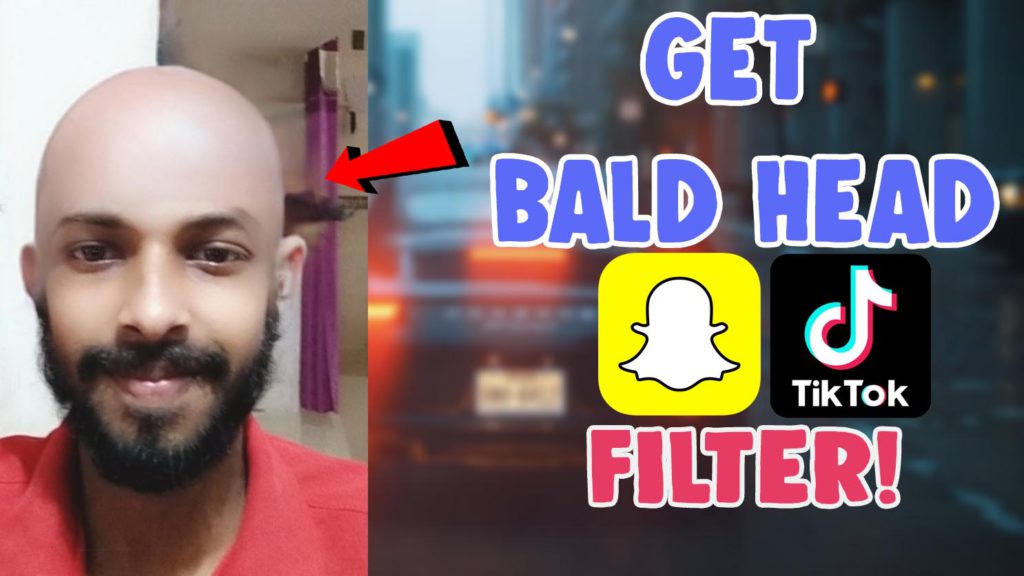 The Bald filter effect is really an amazing filter effect that looks so accurate as well, that's why people are searching for this filter effect on the internet and many users think that bald head filter is an app, there are many filters and websites which is also available on the internet which helps to transform to a bald head, but here we are using bald filter effect on the Snapchat app. Snapchat app already has many amazing filter effects,
if you wanna check out BEST TRENDING SNAPCHAT FILTERS read it from here.
How To Get The Bald Head Filter on Snapchat and Tiktok/Shaved Head Filter Instagram?
some tiktok users also posted vidoes to tiktok by saving it from the snapchat app and many users think that this bald head man filter effect/Tiktok Shower Head Filter is available on tiktok filters area, but the good version of this bald head filter is currently on the Snapchat app only.finding the Snapchat filters by name is really easy, but Snapchat app only shows Snapchat effect lenses by the exact name of that filter effect. you need to type the name that the developer's already given to that snapchat filter.
First of all to get it on tiktok or any other apps you need to use the snapchat app to make the video and then save it to your camera roll or gallery. Open your Snapchat application on your ios or android device and tap on smiley face icon right the capture button and select explore or search area there you can search for this Bald face filter or Bald head man transformation filter effect by using this keyword "Bald Character" on the search to find the filter.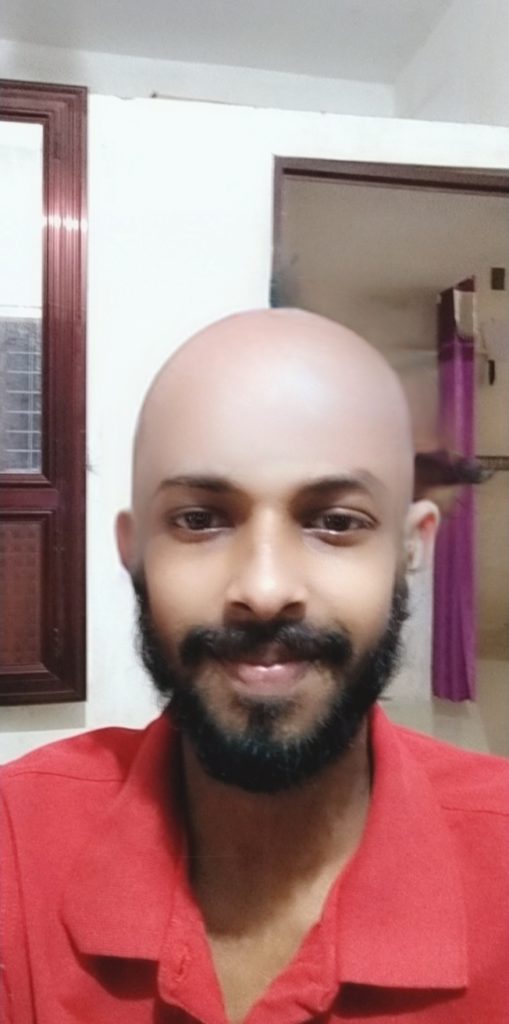 Just tap on the First filter named "Bald Character" to open up this bald effect filter on snapchat app camera, just wait a couple of seconds to download this bald head filter from Snapchat server.by using this filter you can record video or tap photo as well with bald head which looks so perfect. you need to save the recorded vidoe to camera roll to post it on tiktok, instagram or any other apps.
I hope you guys all enjoyed reading this post on How To Get The Bald Head Filter on Snapchat and Tiktok/ shaved Head Filter Instagram/Tiktok Shower Head Filter well, also make sure to support me by Adding Me As Your Friend On Instagram and click the bell icon to receive the latest updates on tech updates, tutorials, instagram filters , tiktok filters and snapchat instantly!