Hello Everyone! I hope you all guys are staying safe at home! Are you looking for the Best Gaming and Editing Laptops Under 60000 in India 2021 right? By reading this article, I will suggest you guys the best ones as possible which has the best performance and quality at this price range.
many of us have big dreams to own awesome laptops which having greater performance but the budget is low, for this midrange budget I will provide you the best ones below.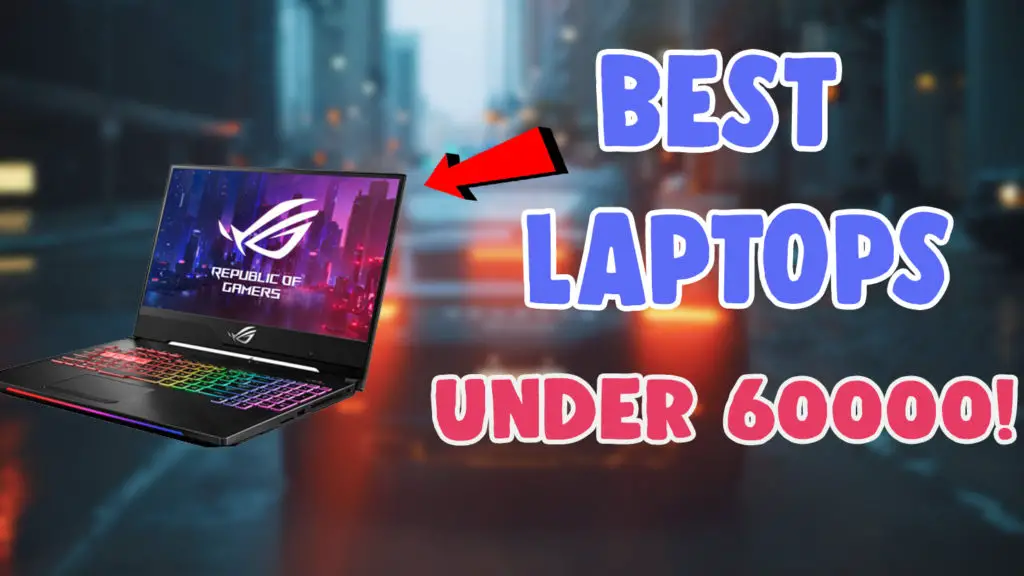 Many People looks for best laptops for both the gaming and editing purposes without any lag issues and without any proper guidance and goo tech support people ends up buying low spec and lagging and outdated laptops at this mid price range.
some laptops at this price rage may be good for gaming purpose only and some of them will be only good for work purpose and editing purpose only. before buying a Laptop for both editing and gaming purpose checkout the guide provided below.
Also Read – BEST TRENDING INSTAGRAM FILTERS!
Best Gaming and Editing Laptops Under 60000 in India 2021
Before Buying a Laptop for gaming and editing purpose you guys should check out the laptop you buy at this budget should have a separate/dedicated GPU (Graphics Card) and the device is not having an integrated or processor integrated graphics, and APU's like Ryzen vega graphics is not really good for adobe applications and does not support GPU accelerations and only performs good for gaming purpose only.
for Hard and better gaming i suggest you guys to build a Desktop CPU which gives you more extra performance.
For Editing purpose for adobe apps and games, NVIDIA GPU supported Laptops performs well while compared to AMD base APU's NVIDIA graphics card provides good GPU acceleration while editing and does not feel any lags as well, and people using AMD APU for editing purpose and while adding effects and media feel lags as well,
so I suggest you guys make sure to select NVIDIA GPU which have minimum graphics of 2GB or more. and devices having SSD's or m.2 drives which boots up faster and provides you greater performance than HDD hard drives.
The Best Value selection laptops for Gaming and Editing Under 60000 is provided below,
1. Acer Nitro 5 Gaming and editing laptop under 60000
Intel Core I5-9300H processor turbo boost upto 4.10 GHz
NVIDIA GTX 1650 4GB Graphics for better gaming and Editing
15.6 inch 1920*1080 full HD Display
8 GB RAM Upgradable upto 32 GB
1 TB HDD
Get Upto 10-hour battery backup
This Acer Nitro 5 is a good option for both gaming and editing purpose as which have good CPU performance can boost upto 4.1 Ghz and get a amazing performance GPU of NVIDIA GTX 1650 which can use for editing and play games very well without any lags as well. best laptops under 60000 rupees for gaming and editing purpose this one is better option for you guys.
2. ASUS TUF Gaming A15 Gaming and Editing Laptop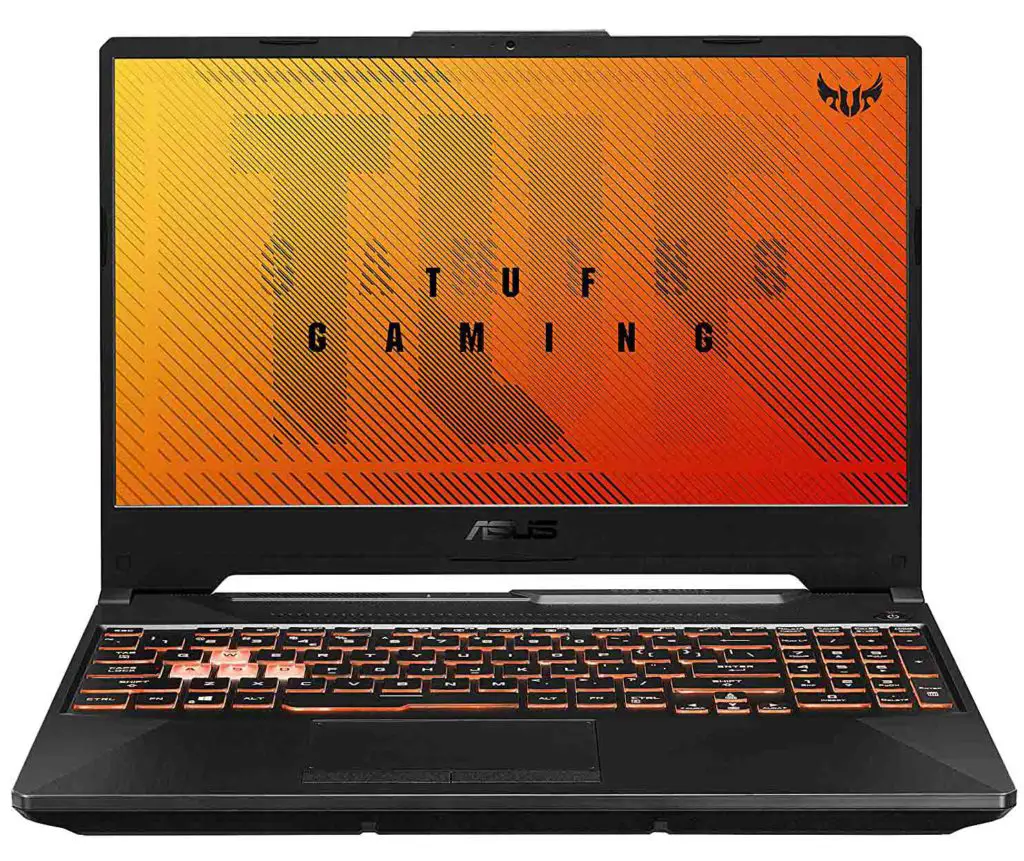 Ryzen 5 4600H 6 cores 12 threads Processor 3.0 Ghz upto 4.0 Ghz.
GTX 1650 4GB GDDR6 Graphics
8 GB Ram Upgradable Upto 32GB
512 GB Highspeed Nvme SSD ( HDD Expation slots available)
15.6 Inch 1920*1080p Display
This Asus TUF gaming laptop is a best performing laptop which an be used for editing and gaming under this price range which can be boosted upto 4.0 Ghz for high performance and can enjoy great GPU performance for gaming and editing by GTX 1650 and with 16 GB of ram.
3. HP Pavilion Gaming Laptop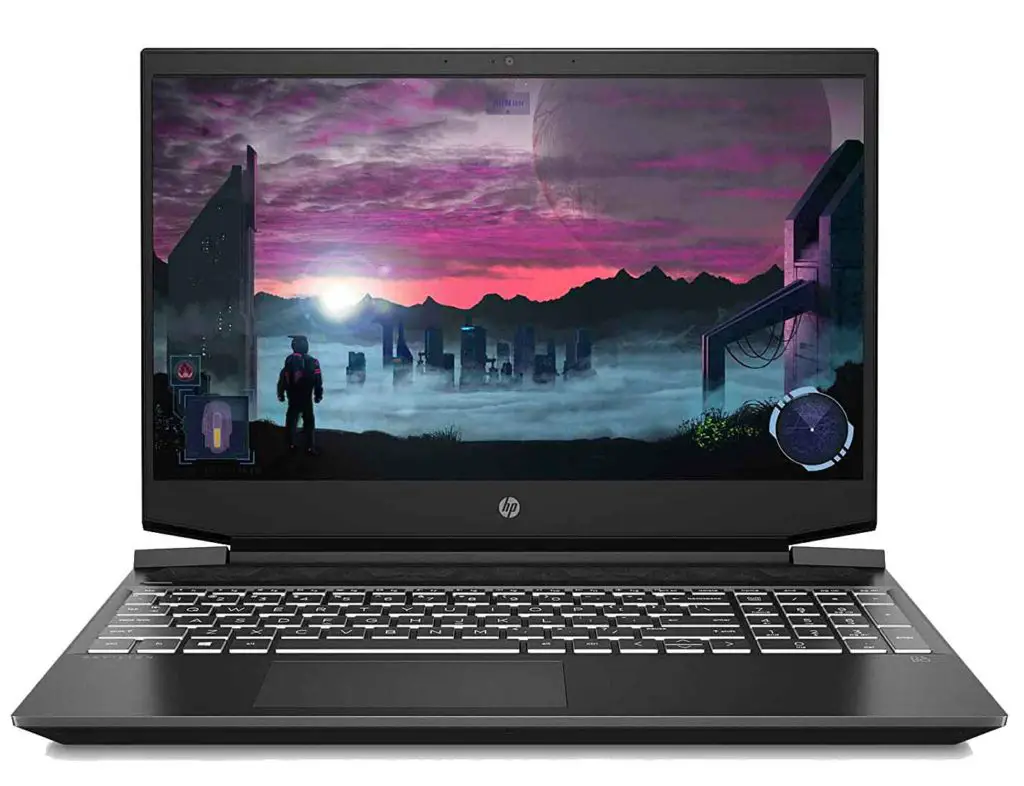 AMD Ryzen 5 3550H Processor (6 Cores)
NVIDIA GTX 1650 4GB Graphics
15.6 inch Full HD Display
8 GB RAM upgradable upto 16GB
1TB HDD ( Supports extra SSD)
Battery Upto 8 Hours
This one is also a good option for the laptop buyers who want to use for gaming purpose and editing purpose which also have the Great GPU of NVIDIA GTX 1650 which can run games at 1080p resolution and easily usable for editing purposes as well, if you are interested you can check out the link provided below and grab offers as well.
4. Lenovo Legion Y540 Editing and Gaming laptop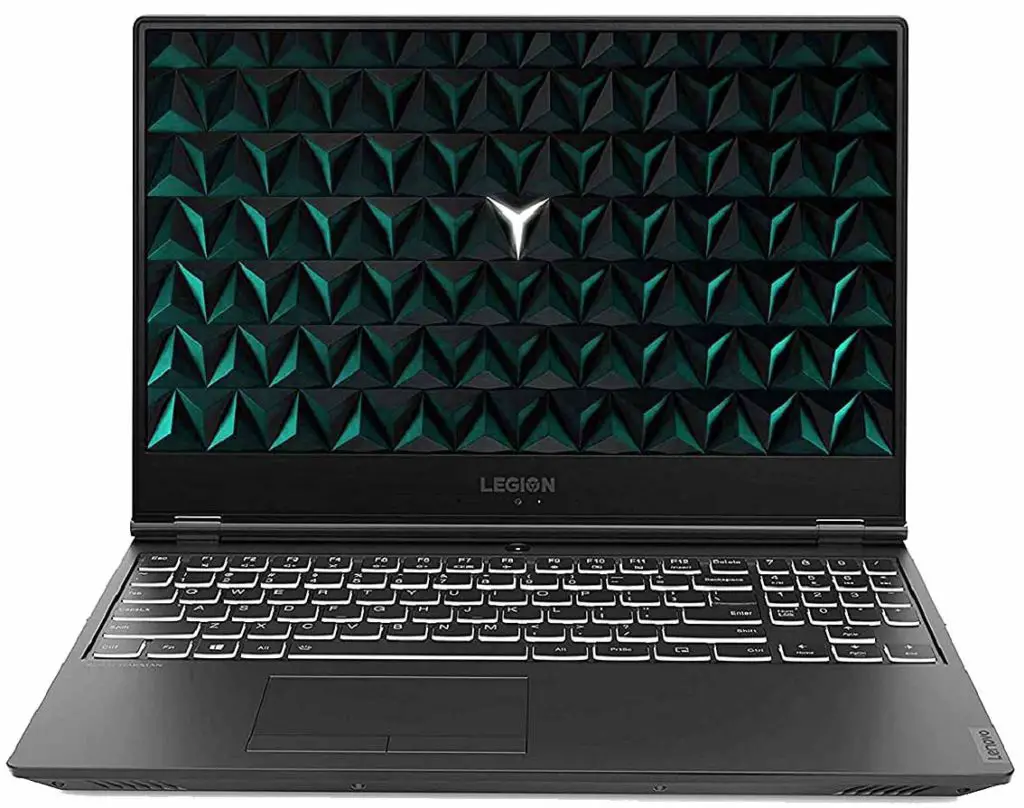 9th Gen Core I5-93000H 4 Core Processor 2.4 Ghz upto 4.1 Ghz
NVIDIA GTX 1650 4GB Graphics
8 GB Ram
512 GB SSD ( can be expanded)
15.6 Inch Display 1920*1080p Full HD
Lenovo Legion Y540 Editing and Gaming laptop is a best option for you under this price range which comes with great 1650 4GB graphics and powerfull and high performing processor which can be boosted upto 4.1 Ghz as well.
5. DELL Gaming-G3 3579 Laptop
Core I5 8th gen 8300H 2.29 Ghz Boosts upto 4.0 Ghz
NVIDIA 1050TI 4GB Graphics
15.6 Inch full HD Display
8 GB Ram
512 GB SSD
10 hours of average battery life
I Hope you all guys enjoyed reading this blog on Best Gaming and Editing Laptops Under 60000 in India 2021, and guys, i will try to update and more laptops in this article as I can, the laptops provided here are good choice if your budget is below 60000 rupees and want to enjoy gaming and do good editing working and other works without any issues you can try any of them according to your budget.
if you can afford more money you can go for greater options as well. but in this prices you should definitely try out any of these laptops to get max gaming and editing performance at its peak.
Also, make sure to support me by Adding Me As Your Friend On Instagram and click the bell icon to receive the latest updates on new tech updates, instagram filters, tiktok filters and snapchat filters instantly!