Hello Everyone! I hope all you guys are staying safe at home! Wanna know How To Get Hozier Handsome Squidward Filter Instagram and Tiktok which became a very trending filter recently because of an Instagram story accidentally posted by Hozier an Irish musician and went viral on the internet and many users are still looking by searching for Hozier Squidward filter on the Instagram and the internet. if you guys still didn't find that one handsome Squidward filter effect, here I will share with you all how you can easily find and get the Hozier handsome Squidward filter effect on an Instagram story or TikTok easily by simply reading this article.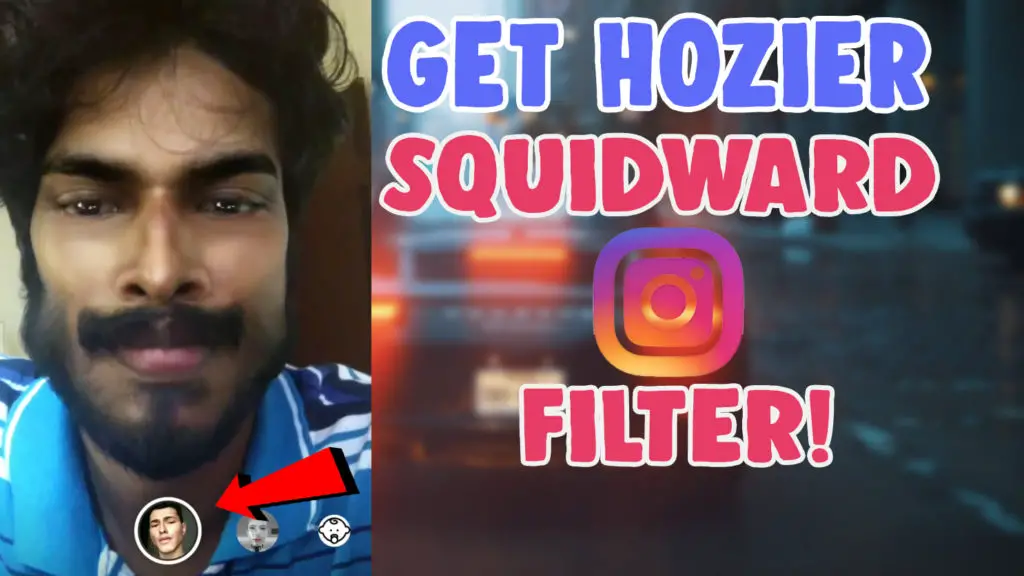 After knowing that the IG filter effect called "Handsome Squidward Filter" posted by Hozier became very viral, he posted an apologizing video via instagram stories also.He is also became very famous by his debut "Take me to the Church" and got over million followers on instagram.after accidentally posting that handsome Squidward filter effect on the Instagram story, many followers and users reposted and shared on many social media apps like twitter, facebook, TikTok, etc also, now many users also wanted to get and use this filter effect and searching for it.the apologizing video is added below,
Also Check out – THE BEST TRENDING INSTAGRAM FILTERS!
How To Get Hozier Handsome Squidward Filter Instagram and Tiktok?
Guys if you wanna try this handsome Hozier Squidward filter on your mobile device, just watch this video tutorial provided here or you can also search for "Handsome Squidward' on Instagram Filters Search area, if you don't know How To Look Up A Filter On Instagram By Name check it out here, as I posted an article recently!
This Hozier Squidward filter / handsome Squidward filter is only available on the instagram stories are If you see this video on TikTok and confused that this filter effect is from tiktok. people are posting it to tiktok, Facebook, and twitter by saving it to camera roll from the instagram stories. you can easily find or get this filter effect by finding the creator's profile on the Instagram app.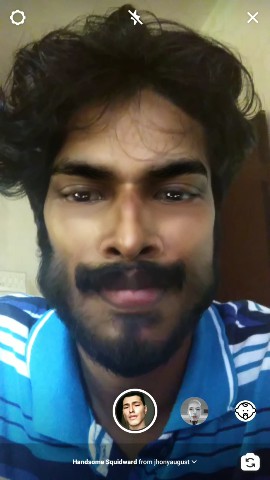 The Creator or the developer of this Hozier filter Instagram or the Handsome Squidward filter effect is @Jhonyaugust and if you wanna use it just open this profile from your Instagram app and tap on the filter effects area next to the photos area, the find the filter effect called handsome squidward and tap the try it option shown on the bottom left side. then hold the record button to make a video using the filter or tap once to capture a photo as well.
I hope all of my readers like this post on How To Get Hozier Handsome Squidward Filter Instagram and Tiktok well, also make sure to support me by clicking the bell icon or the subscribe button to receive the latest updates on instagram filters, snapchat filters and tiktok instantly! Also, Add Me As Your Friend On Instagram!