Hello Everyone! Hope you all having an amazingly happy day today! Wanna know How To Get Blue Line Filter On Tiktok and Instagram or Snapchat/ Blue line filter TikTok icon right? Did you noticed many people uploading videos using this blue line filter that a blue like goes from up to down or from left to right and freezes the camera frame!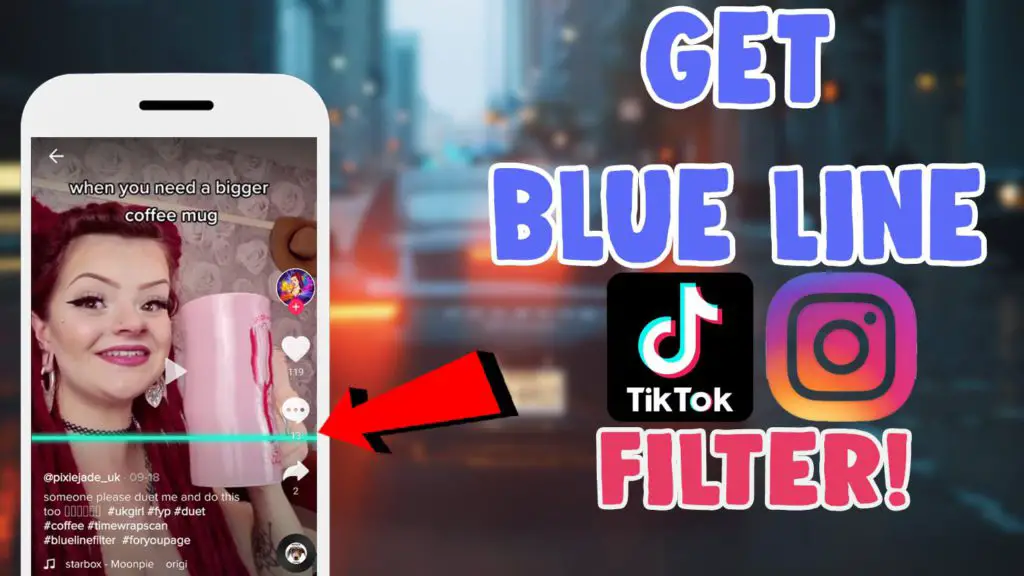 Interesting filter effect right? and if you guys still not find this blue line filter and made a video with it here I will help you to find this one by reading this article! The Blue Line filter effect is a pretty cool filter effect and that can be used to make funny TikTok videos and show your creativity as well.
people on tiktok and Instagram has already done posting many videos and stories recently and this blue line filter is already shown on the trending area on the TikTok filters session also, but some times that trending session changes according to the more and more usage of newly released filters on tiktok, this blue line effect filter is also available on instagram filters also both of them will be included here in case that filter may not work on some regions.
Also make sure to check – BEST TRENDING TIKTOK FILETRS!
How To Get Blue Line Filter On Tiktok and Instagram?
You might be already watched video contents using this blue line filter effect on tiktok or insta nowadays. You can easily find that filters available on titkok by searching it if you don't know How To Search Filters On Tiktok read it here! some people noticed that the version of blue line filter effect that is available on the tiktok app is not available and supported in some regions and devices,
many users who use the IOS 14 devices also faces this issue. this many be fixed soon by the developers and we don't know some filters are restricted and not available in some countries.
This Blue Line Filter is also know as the time warp scan filter effect on tiktok but users don't know the exact name that may be a reason for not finding the filter effect on tiktok, you can directly search for this tiktok blue line filter by using "Time Warp Filter" on the search area and open any video that having this blue line effect added in it and tap on the yellow effect to use it easily.
Another way is just use this Direct link to Get BLUE LINE FILTER ON TIKTOK, just tap on the effect icon to open the filter on titkok camera.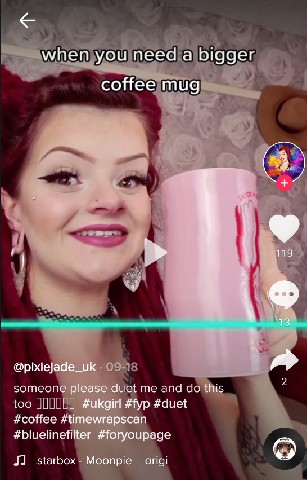 What is the Blue Line Filter on Tiktok Icon/ Time warp scan icon Look like?
if you want to know the blue line effect filter icon thumbnail that one also provided below, in case the TikTok version of the filter does not works well, you can use the Instagram version of this blue line filter also, that have the option to choose the blue line rolling from top to bottom and left to right as well. Get Blue Line Filter/ Time Warp for Instagram/TikTok You can check it out from here! and scrolling down you will see two versions of blue line filters there!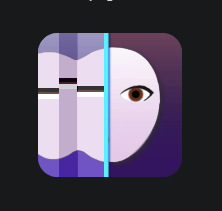 I hope you all enjoyed reading this post on How To Get Blue Line Filter On Tiktok and Instagram or snapchat/ Blue line filter tiktok icon well, also make sure to comment your feedback on the comment session below and Support Me By Adding Me On Instagram as your Friend and Clicking the subscribe button on this blog to get latest updates on Instagram, Snapchat, and TikTok filters instantly!