Hello Friends! What's up? Are you looking for How To Get Cartoon Princess Filter Tiktok and Snapchat, instagram right? many users recently posted videos and posts using this amazing and stunning Cartoon princess filter effect and became very viral as well. are you guys also searching for this cartoon princess filter effect filter/ cartoon anime eyes filter effect? Here I will share with you all two versions of the Cartoon Princess filter/ Disney princess filter effect here!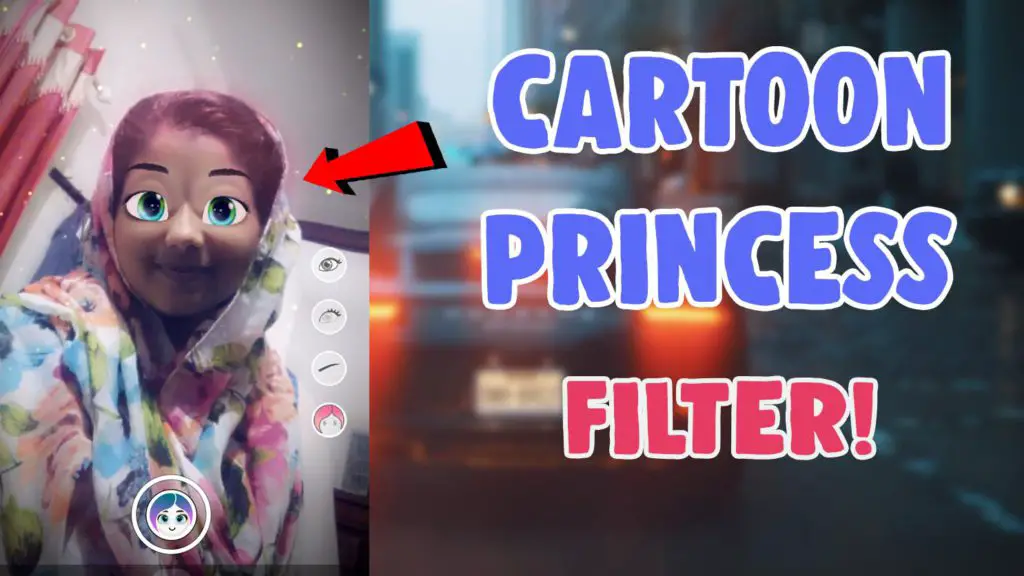 By using this Cartoonish Princess filter effect on snapchat or tiktok, instagram which adds a cartoonish look face look which makes you more cute and attractive as well, many of the creators and users posted videos on tiktok app recently and got many engagement and attention, and people thinks that this effect is available on the tiktok filters area but it is currently available on the Snapchat app. If you guys are looking for another version effect or Comic Anime Filter on Tiktok or Snapchat check out this article that I recently posted here!
Also Checkout – BEST TRENDING INSTAGRAM FILTERS!
How To Get Cartoon Princess Filter Tiktok and Snapchat, Instagram?
To Upload a video on TikTok or Instagram stories, First, you guys need to install or use the Snapchat application where this Disney Cartoon Princess Filter effect is available right now, from thereafter recording a video or taking a snap you can easily download/save it to your camera roll or gallery, after that you can add it to TikTok or instagram stories by adding custom music tracks or edits in it.
To Get or do the Cartoon Princess Filter Effect on Tiktok or Snapchat, open up your Snapchat app first, then tap on the effects/smiley face shown below the capture button and select explore. now type in "Cartoon Magic" on the search and tap on the first filter effect named cartoon magic as shown on the screenshot provided below.by using this filter it changes your hair color by tapping on the hair icon shown in the right side and by tapping the eye icon it changes your cartoon princess eye color also.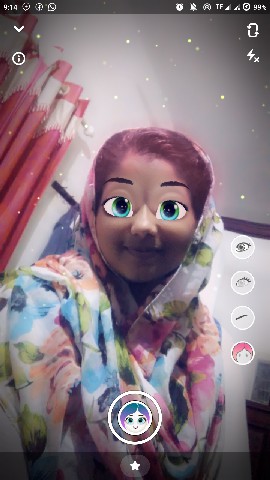 you should select the cartoon princess filter effect with this icon shown in it or you guys can easily use this filter by tapping the Direct Link of Princess Filter Effect on Snapchat provided here! after opening the link just tap on the Snapchat Code to open this effect filter on Snapchat app automatically! from there to record video just hold the record button and select save to the gallery to save it to the camera roll.
I hope all of my readers enjoyed reading this post on How To Get Cartoon Princess Filter Tiktok and Snapchat, Instagram well, also make sure to support me by Adding Me As Your Friend On Instagram and clicking the bell icon to receive the latest tech updates, tutorials, Instagram filters, TikTok filters, and Snapchat instantly!and if you found this article helpful, also share it with your friends!