Hello Friends, Do you wanna get Airflow RGB Best Gaming Cabinet Case Under 5000 in India 2000 which having a good airflow to maintain the temperature of your system and better long-lasting and performance? many people purchases greater CPU Builds with high-end processors Graphics cards, cooling system, and PSU as well but don't get a better cabinet as on budget. we refuse to buy a better cabinet with high amounts. Here in this post, I will share with you guys best gaming RGB PC Cabinets under 5000 to 6000 range.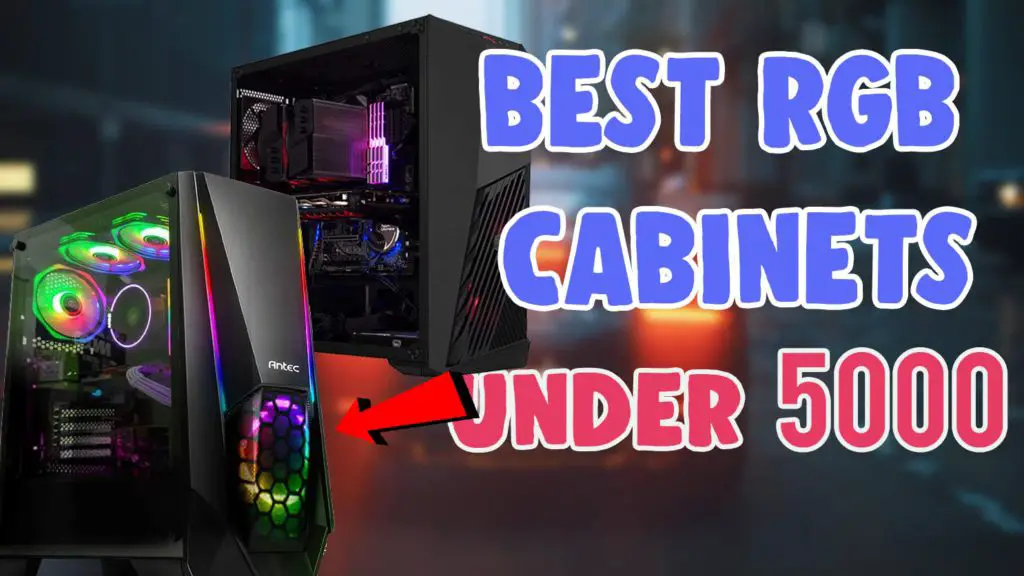 By using the Cabinet Cases with greater price is always a god choice if you are using high end processors, processor etc a better airflow and cooling support is required for better performance and avoid heating issues that may cause your high end system to a big failure and if you guys stream or play high end games for hours may cause many issues. yo avoid all of these issue you should go for at least 5000 or higher if you have budget.
Also Checkout – BEST TRENDING INSTAGRAM FILTERS!
RGB Best Gaming Cabinet Case Under 5000 in India
I know you all guys are here because you are on a tight budget and still a best cabinet under 5000-6000 range and you at the right place. if you are using the flagship high ended systems you should use cpu cases at least 15000 Rs to 30000 or more for good stability for your system. here I will share with you guys if are using a medium ended system and on a tight budget you can try buying these cabinets which a good for budget Best Gaming RGB cases under this price range.
Before starting buying the product you should check out the product descriptions to ensure your motherboard, GPU, and no of hard drive bays for SSD's and HDD and having good airflow, Good Wire Management in it because after buying this you will be in a big trouble, I would suggest you guys to always buy a cabinet which has more space and good wire management features and extra hard drive bays as well, so if you upgrade you PC parts in future you will not have to buy other CPU cases and save money at that time.
The best CPU Gaming Cases/ Cabinets Under 5000-6000 rupees is provided below,
1. Cooler Master K501L RGB
Specifications
Transparent Tempered Glass Side Panel
2x 3.5 HDD and 2×2.5 SSD Support Bays
support ATX, Micro- ATX, ITX motherboards
1 RGB Fan and 1 Normal Preinstalled Supports up to 6 fans
Dust Filter
Good Rating and Reviews
weight up to 4.90 kg
2. NX 310 Antec RGB Gaming Cabinet
Specs
ARGB LED Fan at font
Tempered Glass Panel at Side
Motherboard support up to ATX
3.5 HDD or SSD Convertable slot and 2.5 SSD- supports upto 4
Upto 8 Fan Support for Cooling
Supports 280 mm Liquid radiator
Top and bottom Dust Filter
LED Control button to control LED Color
GPU support up to 320 mm
3. Aerocool KLAW Gaming Cabinet Mid Tower
Specs
2 full Tempered Side Panel
Good Air flow and Circulation Support
2 12cm RGB Fans Preinstalled
Supports Liquid cooling clearance upto 280 mm
Motherboard supports upto ATX
2* 3.5 HDD and 2.5 SSD upto maximum 6 supported
GPU length upto 370 mm
weight 7.5 Kg
4. Foxin FGC-9904 Gaming Cabinet
specs
Support up to ATX Motherboards
Transparent Glass side panel
design with good airflow and anti-dust filter
1x 3.0 port and 2 2.0 port and audio ports on the front
5. Aerocool Scar RGB Gaming Cabinet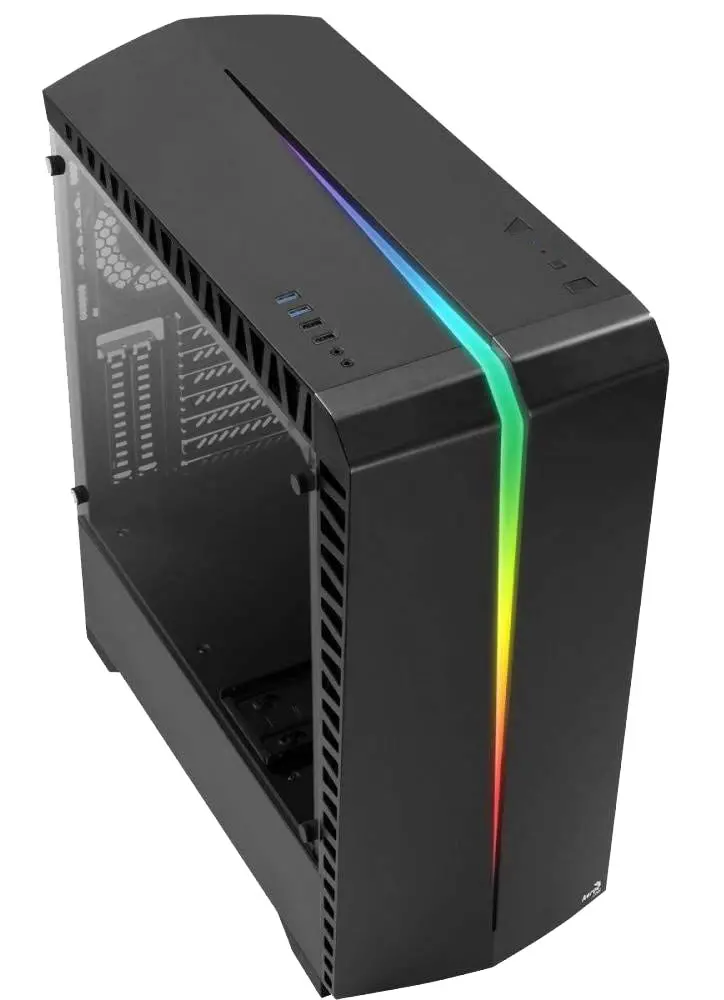 Specs
Full Tempered side panel
Good RGB led with 15 lightning modes
Good Airflow vents Support top side and front panel
dual chamber design
3.5 HDDx2 and 2.5 SSDx 4
GPU max 382 mm support
Cpu cooler upto 178 mm
Hello readers I hope you all enjoyed reading this post on RGB Best Gaming Cabinet Case Under 5000 in India 2020 well, I will try to update this article every time and try to include more cases. here I tried to add best cpu cases under this price range. also make sure to support me by Adding Me As Your Friend On Instagram and Clicking the Subscribe button or bell icon on this post to receive the latest updates on tech updates, instagram filters, titkok filters and snapchat instantly!