Hello Friends! I hope you all guys are staying safe at home! Are you looking for How To Use Snapchat Filters For Zoom Google meet Teams Skype Video Calls or any other video call apps and surprise your friends with Snapchat filters? many users found using the Snapchat filter effects on video call applications like Zoom, Google Meet, Microsoft Teams, Skype, etc Interesting right? Here in this article, I will share with you all how you guys can easily get or use any Snapchat filters that were available on the Snapchat application on ios and Android devices.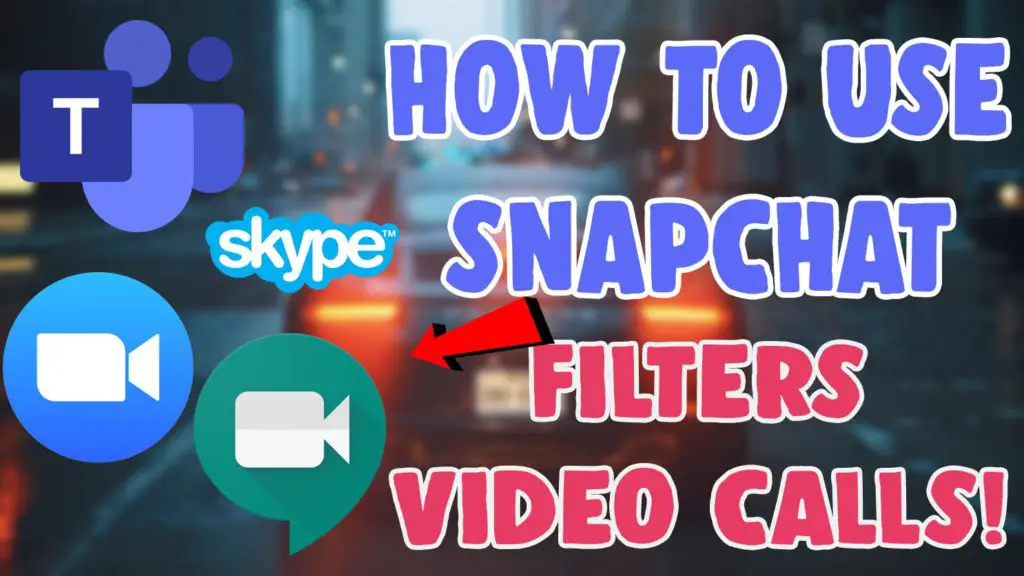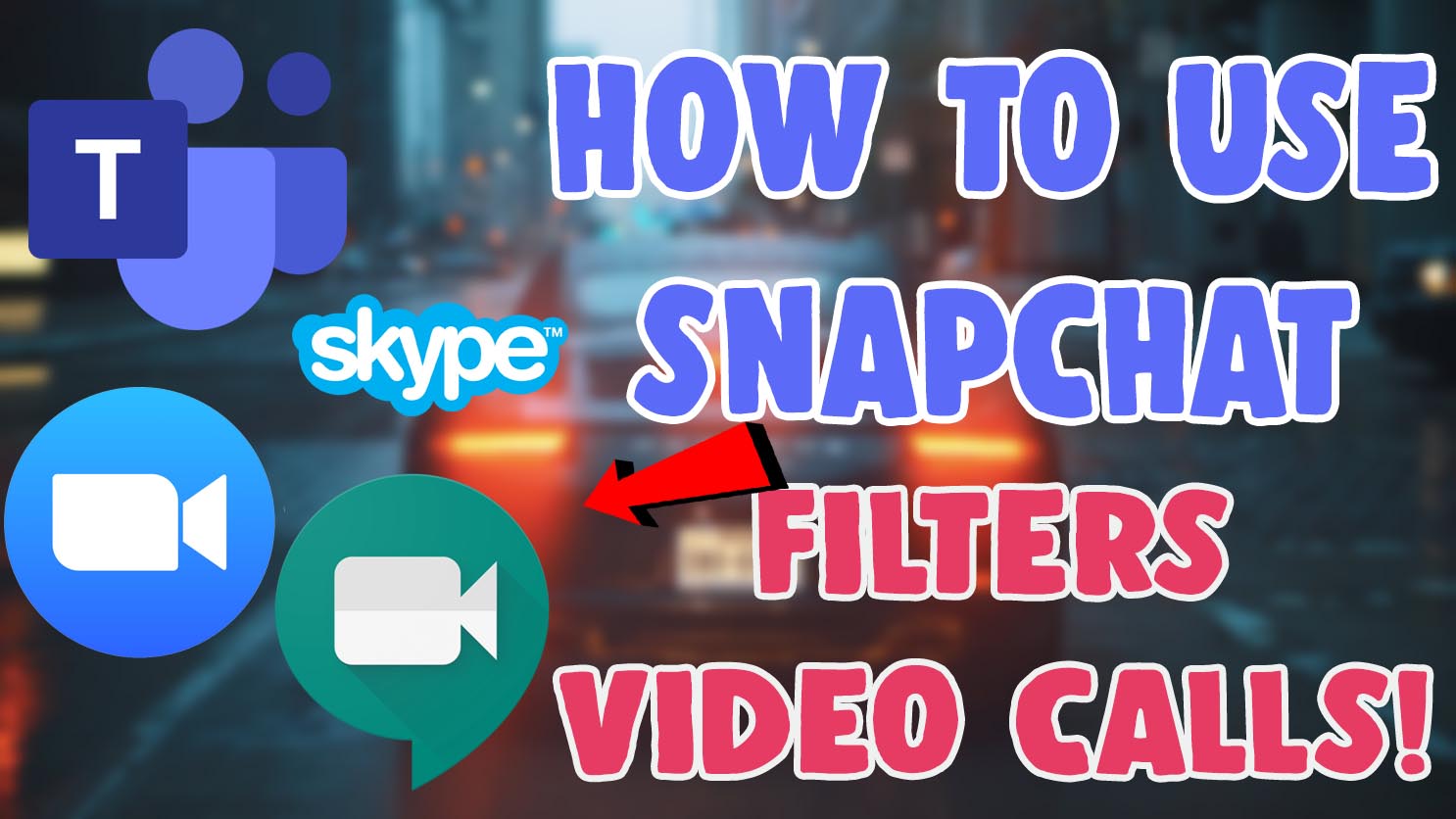 Many users think that using the Snapchat filters or effects on a video call or video-sharing apps like Zoom, google meet, skype, teams is a very complicated process and hard, but it's an easy setup process. if you are searching for getting or use the Snapchat filter effects on zoom, google meet or skype, etc from an IOS or Android mobile device it's not possible right now, but if you are using a desktop pc , laptop and mac you can easily use this Snapchat filters on these video sharing apps with Snapchat filter effects applied in it.
Also Checkout – BEST TRENDING INSTAGRAM FILTERS!
How To Use Snapchat Filters For Zoom Google meet Teams Skype Video Calls
On Above, I already mentioned that you guys need a windows pc or mac operating system first to use the Snapchat camera and the Snapchat filters as the default camera with the selected filter applied in it if you select a Snapchat filter effect and minimize it to the taskbar tray and select this camera app as output by changing/selecting the output on the video calling camera settings available on options of Zoom, google meet, skype and teams as well. recently many users found that using gender swap man to girl face filter and female to male filter using this app.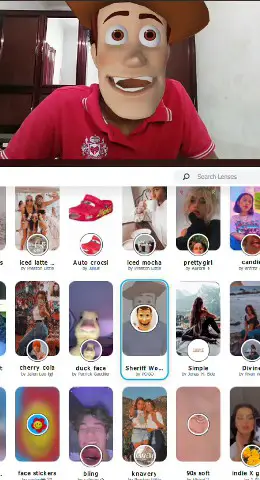 For using the Snapchat filters on Zoom, Google meet, skype, and teams or any web camera sharing/ video call apps First you need to Download this Snap Camera Application to your PC, you can get it for both Windows and Mac PC's from there. after installing it on your system you can easily use this easily on any video calling applications that you use on pc and live stream as well.if your pc have no Web camera installed you can use the Droid camera Application on windows to use the Android camera as a web camera easily!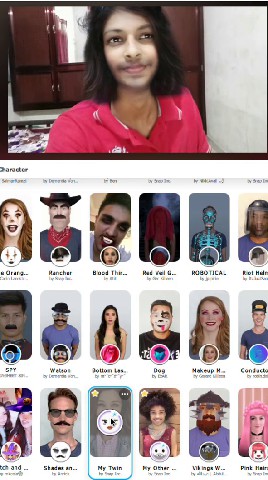 Here is the screenshot provided above which showing the interface of Snapchat Camera filter effects working on pc using the Snap Camera App. you can search for your favorite filter on the Snapchat filter search area shown on the above right side area easily! After selecting any of your favorite filter effects minimize the application and launch your video calling or sharing app and open the options or video output and select the snap camera as the default output to show this filter as the default output from your web camera as well.Here you can also check out the video tutorials provided here that shows how to use it well without any issues.
How to Use The Snapchat Filters on Zoom Meetings Google meets Teams and Skype?
To use it on your zoom meetings just open up your Zoom meetings application and tap on the settings. from there select settings>Video> Now select Snap Camera as the default camera output. that's it guys now you are ready to start using it! you can use this setting on all of the video calling apps by selecting the default camera output as snap camera.
I hope you all of the readers like this post on How To Use Snapchat Filters For Zoom Google meet Teams Skype Video Calls well, also make sure to support me by Adding Me as Your Friend On Instagram and clicking the bell icon to receive the latest tech updates, tutorials, Instagram filters, tiktok filters and snapchat instantly!