Hello everyone are you looking for how to complete fortnite trinity challenge Tricks game and Unlock Trinity Trooper Outfit free skin on fortnite? Clearly you are the perfect place right now! here we will show  you to how to complete the fortnite trinity challenge  that is presented by Three or windtre as well!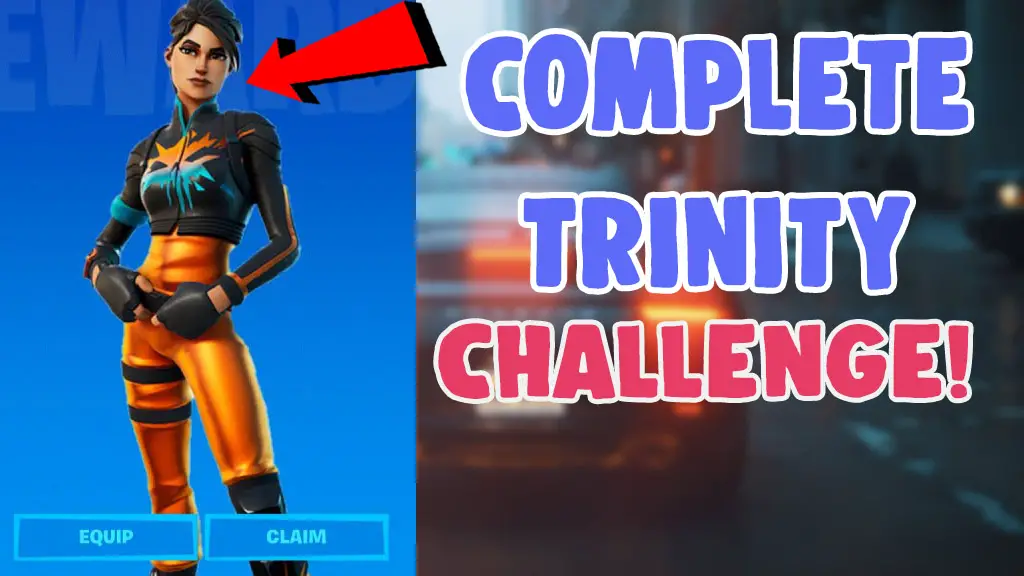 many users I want to know when this fortnite trinity challenge Aur tournament starts or become live on the the game itself.
This Fortnite trinity challenge is only opened for Europe EU players. only EU Server players can do or Participate in this upcoming challenge! If you are playing With Europe servers you can do this trinity challenge!

Fortnite trinity challenge time?
If you are also a user who plays on the EU Fortnite server Fortnite Trinity Challenge Time Starts on March 14, 2021, from 2 pm to 5 pm GMT will be available on the Fortnite game. you will get the New Outfit for free by completing this challenge!
Also check out – BEST TRENDING INSTAGRAM FILTERS!
The Outfit called New Trinity Trooper Outfit will be unlocked and use can use it for free only after completing this challenge!
How To Complete Fortnite Trinity Challenge Tricks Trinity Trooper Outfit?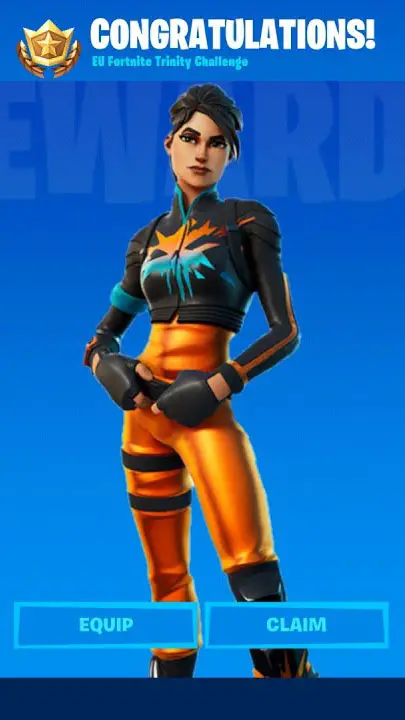 This Fortnite Trinity Challenge is a most awaiting challenge coming soon in the Fortnite game on March 14 at 2 pm-5 pm GMT and can be seen on Compete Tab as well.
To Complete this FORTNITE TRINITY CHALLENGE, you need to play in trio mode and should play more than 10 matches with your team in tournament window as well.
After Completing these 10 plus matches in trio mode the top performed Trio Players will get or unlock this new outfit of the "Trinity Trooper" of two styles as well.
This Fortnite Trinity Challenge will be available to all of the supported platforms like those who play on Android, Windows pc/mac, and Consoles as well. Also please note that only the best players or performers will get or unlock this new outfit.
On Fortnite Official Website they says that The new Trinity Trooper Outfit will be Unlocked for the top 3333 trios players and who play trios at least 5-6 time will get Trinity impact and Overload Emoticons as well!
They also say that the Fortnite players should enable the Two Factor Authentication feature enabled in their account on Epic to complete this challenge! If you do not enable it yet check out how to enable Two-factor Authentication from here!
How To Unlock/ Get Trinity Trooper Outfit For Free?
Those who complete the Fortnite Trinity Challenge will only get the item for free after that this outfilt will be added to the item shop area in coming days. but you need to purchase it using V-Bucks.
Hope you all enjoyed reading this article on How To Complete Fortnite Trinity Challenge Tricks Unlock Trooper Outfit or unlock the new Trinity Trooper Outfit well, also make sure to support us by subscribing to us to receive the latest updates on how to tech, Instagram filters, tiktok filters and snapchat filters Instantly!