Hello Readers, want to know How To Check Jio Airtel VI Vodafone Idea BSNL Mobile Number 2021/ check out the mobile number of your mobile phone easily? Here is the right place you are looking for!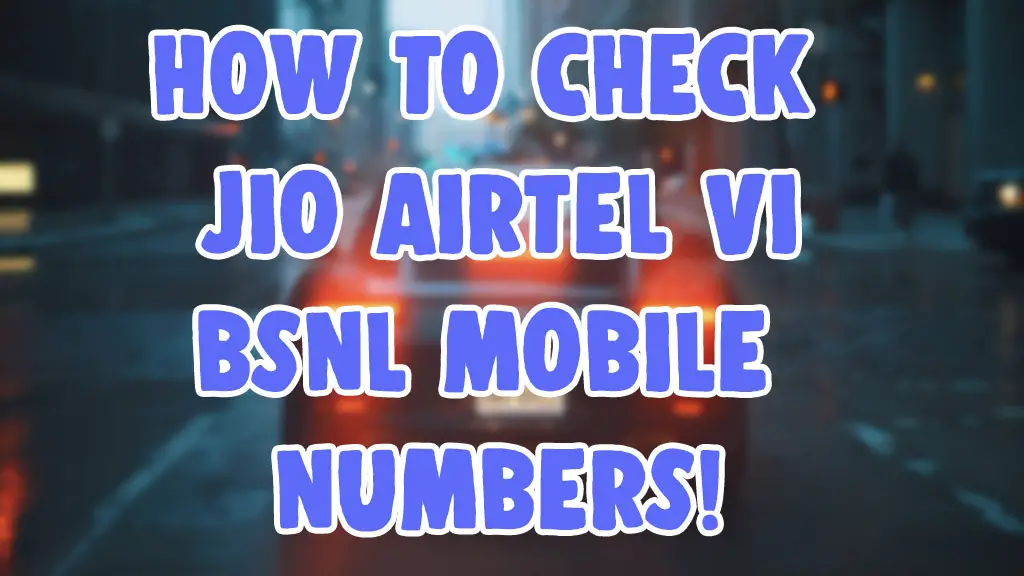 Here we will provide all of the methods you can use to find out your own mobile number easily without calling to another mobile number and using apps. sometimes we may forget our own mobile number or a new registered number and finding the number is a difficult task.
If you are also the one who also forget your own mobile number of jio sim, Airtel sim, VI Vodafone Idea or bsnl sim mobile number here you can simply check it out as the following tricks and methods.
There are many USSD working codes available to use check your own mobile numbers in your mobile calling app dailing screen and click the call button to show your mobile number on your mobile screen on both the IOS and Android Device!
Also Check out – BEST TRENDING INSTAGRAM FILTERS!
How To Check Jio Airtel VI Vodafone Idea BSNL Mobile Number 2021?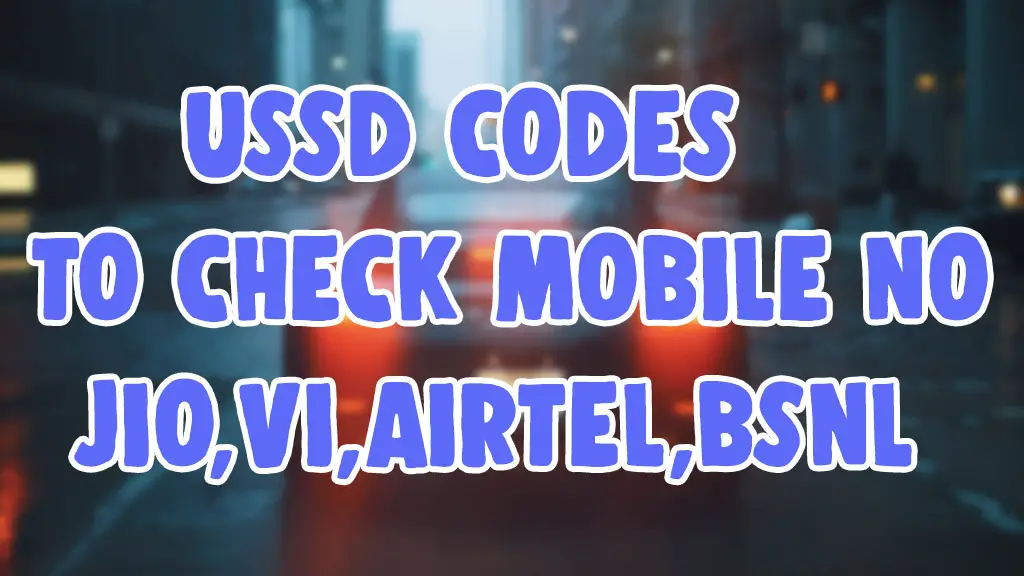 We may forget our mobile number everytime and if have not done any recharges you can't easily find out the mobile number from your own mobile device. the best method to find out or checking the mobile number is using the USSD Codes and calling from your Sim which you want to know the mobile number.
Here we will show you all sims USSD Codes as the following list provided below,
To Check Jio Sim Mobile Number 2021,
Use the USSD Code – 1299
To Check VI Sim Mobile Number 2021,
Use this USSD Code – *131*1# and *111*2#
For Checking Airtel Sim Number,
Call this – *121*1#
To Find Vodafone Mobile Number,
The USSD Code is – *111*2#
To check idea Mobile number in 2021
Use This Code and Call – *131*1#
To find BSNL Mobile Number Check Code is
USSD Code – *1# and *222# as well.
We Suggest to use the Apps available for your SIM Service provider to check out and track all the data and balance usage and show mobile number easily, there are already apps available on appstore and playstore for all of these popular sims.
Hope you all enjoyed reading this article on How To Check Jio Airtel VI Vodafone Idea BSNL Mobile Number 2021 well, also for any doubts contact us on Instagram from here and Support by subscribing to us to receive the latest updates on How to tech, instagram filters, snapchat filters and tiktok filters instantly!