Hello Everyone! I hope all of you are staying safe at home! Are you guys looking for How To Download Elyments App For Android IOS and Elyments App Review? recently the Indian made social media app named Elyments app launched for IOS and Android which is going very popular on the internet right now. many users are looking for how to use this elyments app and Elyments app review as well. here in this article i will share with you all how you can use and get this elyments app on your device and review as well.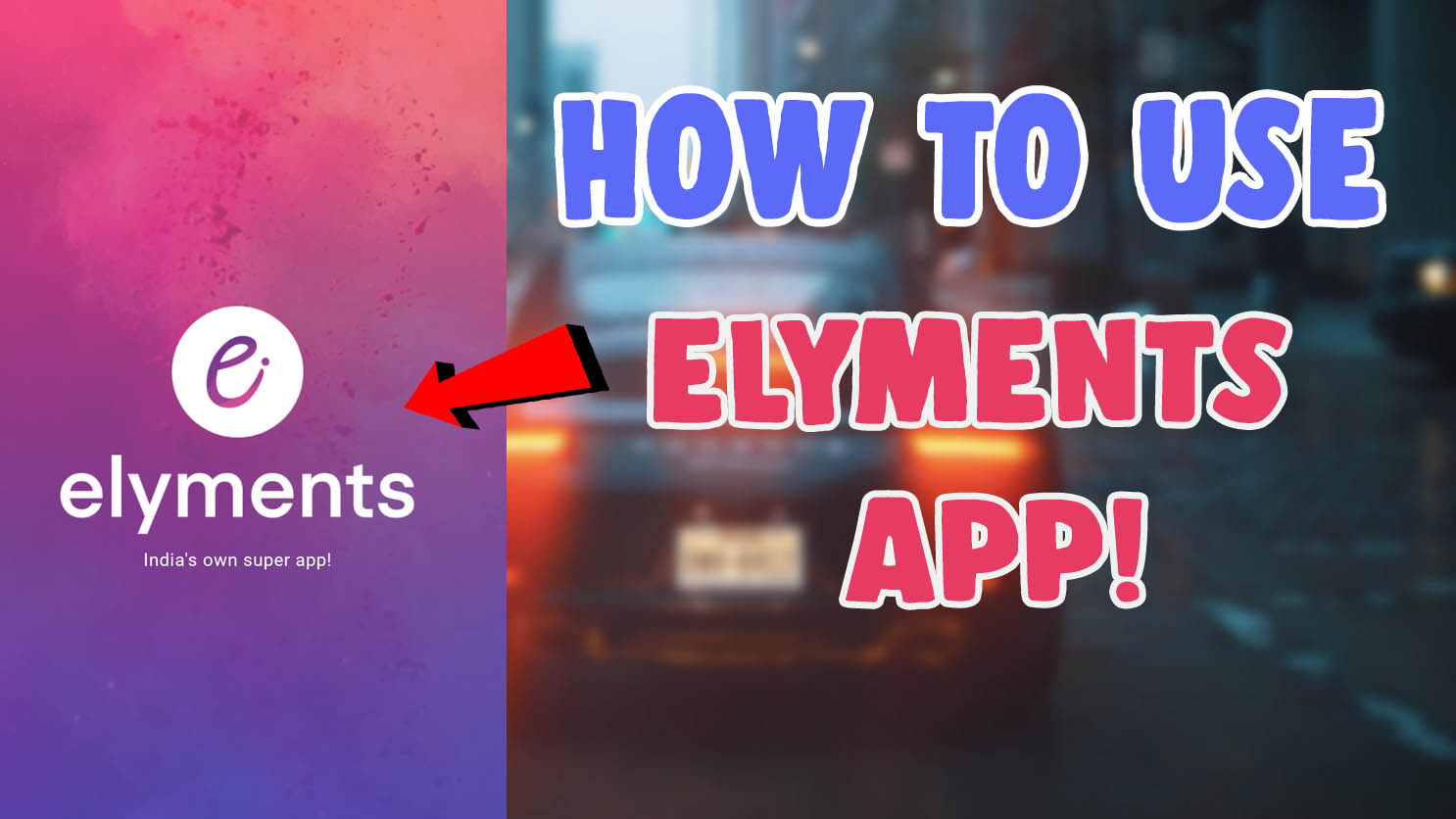 Elyments app is a newly launched social media app in India which is now available for Android users and IOS Users which offers the users Social media feed like facebook and also provides the chat features having audio and video calling facilities with good security and encryption feature as well.
This app is made for Indian users after the ban of many Chinese apps recently in india,The App named "Elyments" launched by the Vice president of india M. Venkaiah Naidu today which offers many features and support many local languages in India.
Also Check out – BEST TRENDING INSTAGRAM FILTERS!
How To Download Elyments App For Android IOS and Elyments App Review?
I know you all guys are interested in the features of this newly launched Elyments App and wanna dwnload and use it on your mobile devices. you guys can easily get or download this Elyments App for both the Elyments for IOS or Elyments for Android by clicking the link provided here!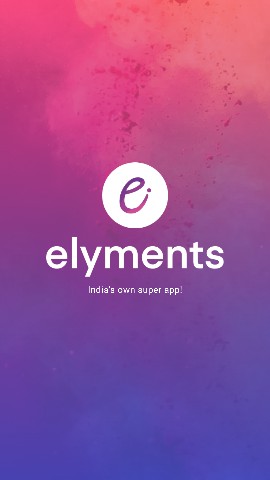 How to use Elyments,Create Account and Elyments App Review
After downloading the Elyments app for IOS or android from the Appstore or Playstore just open the App on your mobile device, there you just need to select your country and mobile number and enter the OTP to open an account in this App. After that, you can add your name, Profile pictures, and create a strong password for your account. if you sync your contacts with this app it will show your contacts or friends who already installed this app on their mobile devices.
Elyments App Review and Features
Create and Share Posts
Good Chat Features
Free Audio and Video Calls
Meet New Friends
Supports up to 10 Languages
Contact Sync feature
if You guys wanna check out more on how to use this Elyments app and its features check out this video tutorial provided here
I hope all of the readers like this post on How To Download Elyments App For Android IOS and Elyments App Review well, also make sure to click the bell icon to receive the latest updates on tech updates, instagram filters,tiktok filters and snapchat instantly!