Hello Readers! I hope you all guys having an amazing happy day! Are you searching for How To Get Smiling Filter Tiktok and Clouds Filter Instagram? The smiling face filter effect or smile score filter on tiktok and the Clouds filter effect on instagram is getting more trending now. here in this post i will share with you all how you guys can get and use both of these popular Smiling filter which many popular users post on tiktok and the Clouds filter or clouds on face filter effect which many users post on instagram stories.
By using the Smiling filter on tiktok it scans your face and shows a smile rating according to your good smiles. if you don't smile well the score will be less and so on according to your smile. many videos are available on tiktok by using the hash tags like #Smilechallenge , #Smilefaceeffect and Smiling filter tiktok etc as well.
And by using the clouds filter on instagram it adds a clouds overlay to your face and many people loves this clouds on face filter and posting it on instagram stories and posts.
Also Checkout – BEST TRENDING INSTAGRAM FILTERS!
How To Get Smiling Filter Tiktok and Clouds Filter Instagram?
Smiling filter on tiktok also known as Smile score filter effect on tiktok app and you guys can easily get or find this smiling filter effect on tiktok by simply searching for the term " Smiling filter Tiktok" on the search bar on tiktok. after searching you can see many videos using this smiling filter effect used in it. Tap on any video and then you will see an Effect Filter name, just tap on it to use this filter on tiktok and make videos as well. whe you open a video with that filter you will see like this as shown below.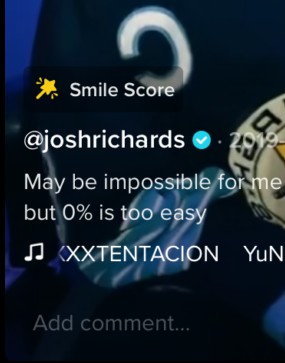 Or If you are Looking for This Grinning Smile Filter on Tiktok provided below Read it from here!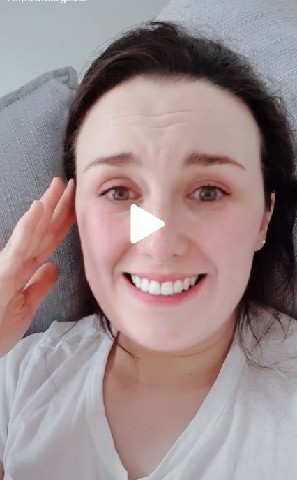 What is the Smiling Filter on Tiktok Icon?
The icon of smiling filter tiktok or smile rating filter on tiktok is like this,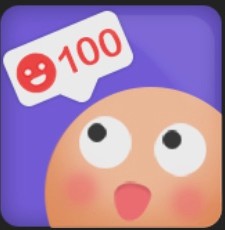 You can also find this filter on tiktok by looking up for this icon of face filters which is available on tiktok effects as well.
How To Get Clouds Filter Instagram?
There are many versions of Clouds filters available on the instagram story filters tab.You can easily Search for Clouds filter effect or any other filters directly on instagram. if you guys don't know how to search filters Check out this article on – How To Look Up A Filter on Instagram as I added recently.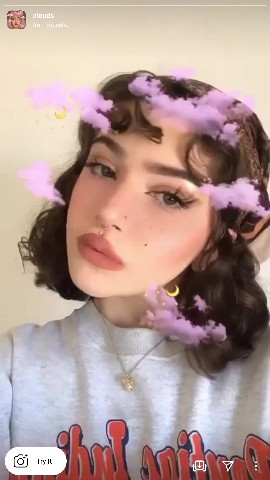 The Creator of the Clouds filter effects provided above is @mueeha if this is the exact filter effect you are looking for you can get it and use it from this creator profile's effects filters tab as well. if it is not the Exact filter you are looking for check out Search a filter on Instagram from here.Also, Add Me As Your Friend On Instagram!
I hope all of the readers likes this post on How To Get Smiling Filter Tiktok and Clouds Filter Instagram well, also make sure to click the bell icon or the subscribe button on this blog to receive the latest updates on instagram filters,tiktok filters and snapchat instantly!