Hello, Gamers! I hope you all guys are staying safe at home! Are you looking for How To Fix Vanguard Not Initialized In VALORANT Anti Cheat Error for Windows 10/8/7/ facing Vanguard anti-cheat error? many gaming lovers around the world recently downloaded this amazing multiplayer game which will easily run on most pc computers with low graphics as well. Many users faced this valorant vanguard anti cheat error or the vanguard not initialized when you start the game. here in this article, I will show you guys how you can easily solve or fix this Vanguard not initialized in valorant easily by using the best methods.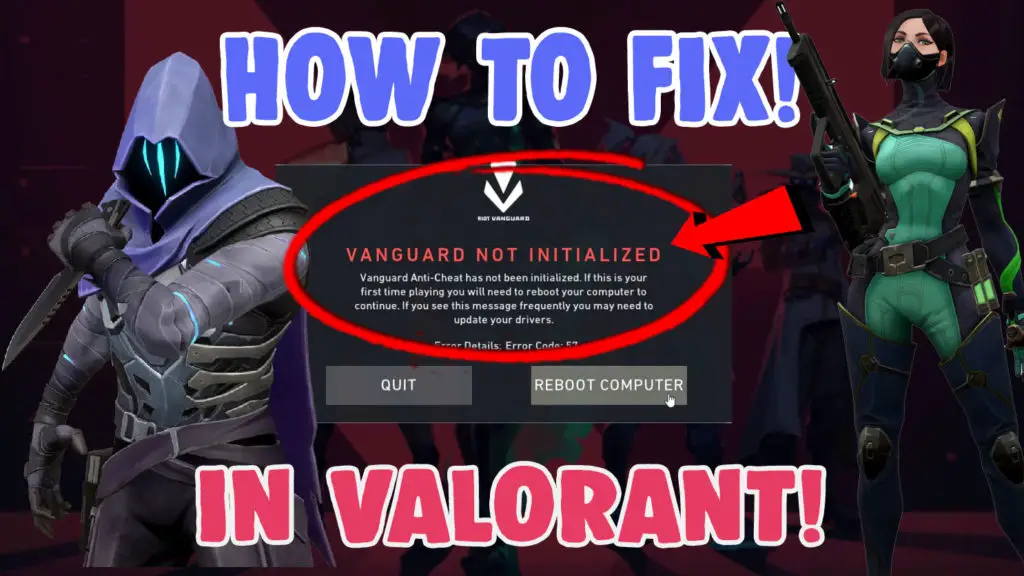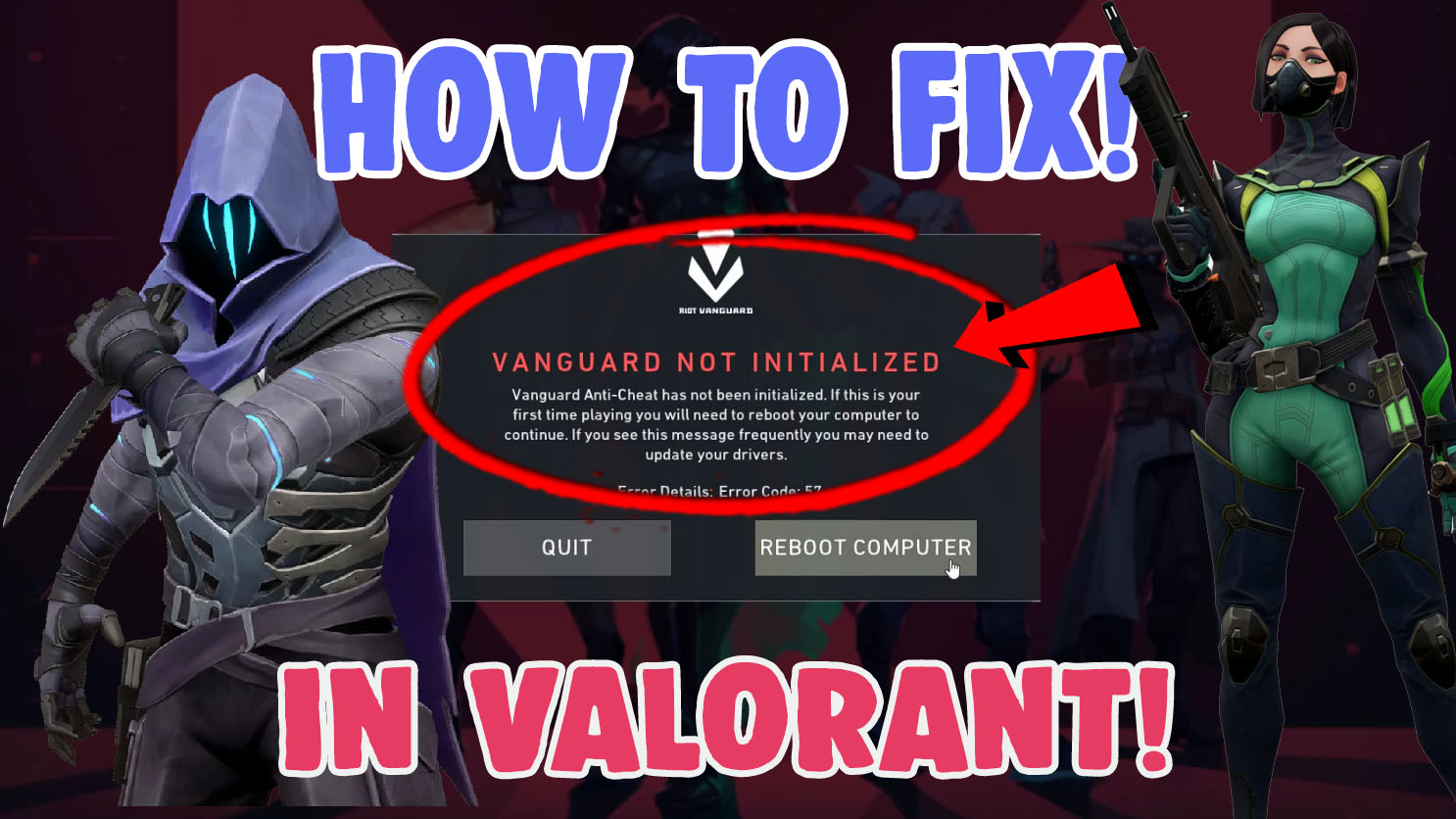 Valorant is really an amazing Multiplayer FPS game which is available to play for free for Microsoft Windows developed by Riot games. the download size of the game is low compared to other pc games which require only below 4.5GB and provide you an amazing gameplay experience as well.
Many new users face Vanguard not initialized/Anti Cheat error issues when you try to open and play the game after downloading and installing the valorant game from the official website.and its shows like Vanguard anti cheat has not been initialized and shows tow options to quit the game and reboot Computer. when we click the reboot option the issue will remain same and will not be fixed. you can easily fix this by following the steps provided as the following.
Also Checkout – BEST TRENDING INSTAGRAM FILTERS!
How To Fix Vanguard Not Initialized In VALORANT Anti Cheat Error for Windows 10/8/7?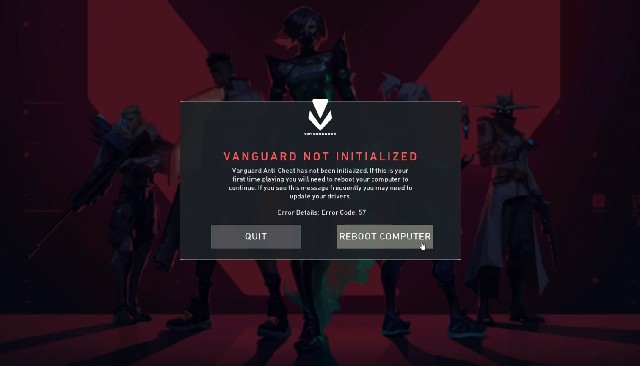 When you open the VALORANT game if it shows like "Vanguard Not Initialized" first, just tap on the quit option on the screen. Then open your Start Menu and search for "Msconfig" and open it and then change the general settings from selective startup to normal startup and click apply. it will show a prompt to reboot, just tap on the reboot and restart your pc. after restarting the computer open start and search "services" and open it the find a service called "Vgc" and open it.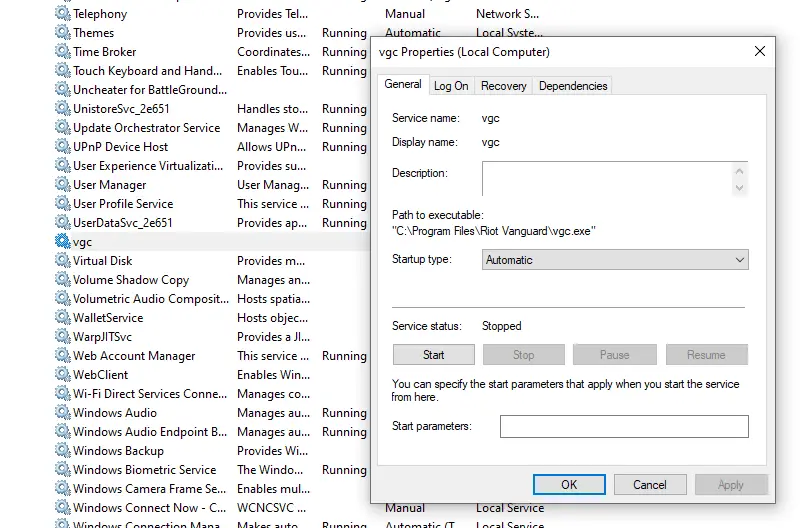 Now change Startup type from manual to automatic and click apply, then tap on start to run the service as well, after that, you can see the riot vanguard icon on the system tray.now you can start playing the VALORANT game without any issues! You guys can also follow this video tutorial provided here to fix vanguard not initialized in valorant.
I hope you all gamers likes this post on How To Fix Vanguard Not Initialized In VALORANT Anti Cheat Error for Windows 10/8/7 well, also make sure to click the bell icon or subscribe button to receive the latest tech updates and instagram filters, tiktok filters and snapchat instantly!