Hello Readers! I hope you all having an amazing happy day! Do you wanna know How To Get Baby Face Filter On Tiktok Children Face effect that everyone is making video and posting on tiktok or any other apps like instagram or snapchat, Right? and do you also want to make or see your own baby face look on tiktok app by using your mobile device IOS or android? here in this article I will share with all of my readers who are interested in getting and using this baby face filter effect on tiktok. you can follow the methods provided here to get this baby filter on tiktok easily!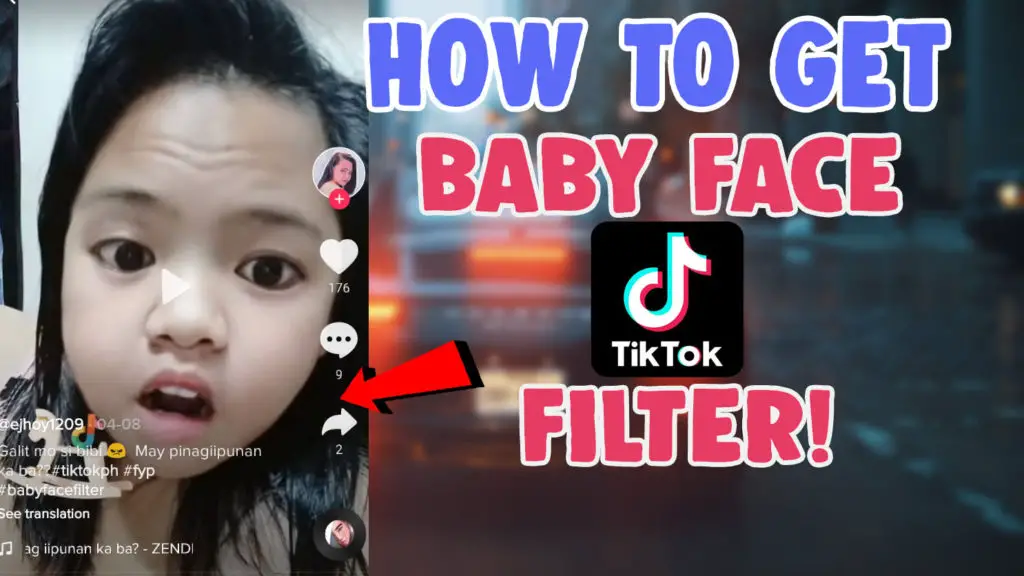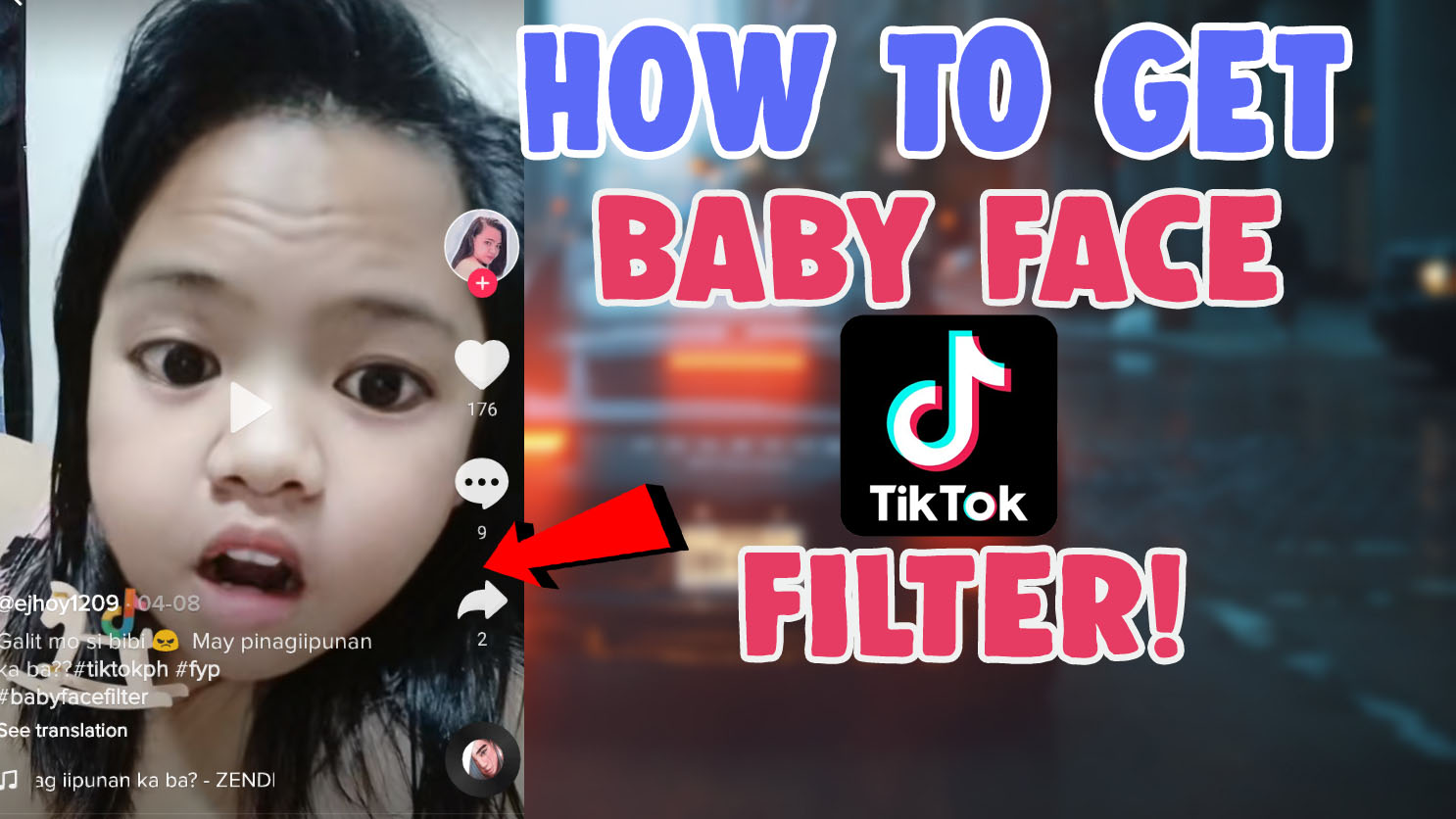 By using the baby face filter effect on your tiktok application camera it changes your current face to babyface look or a child face as well.if you are men trying out this filter which removes beard and everything and transforms you into a young child's face. this filter also works well for girls.lot of users are now uploading vidoes and posts on tiktok and instagram by using this baby filter child face effect and going viral now.
Also check out – THE BEST TRENDING TIKTOK FILTERS!
How To Get Baby Face Filter On Tiktok Children Face effect?
Baby face filter is really an amazing and interesting filter that is added or available on TikTok recently. before this filter the baby face filter effect is only available on Snapchat and people post videos on many social media apps like tiktok, instagram, facebook by saving the video directly from the Snapchat application. The baby face filter lens feature available on Snapchat app is also a perfect one to try out as I created a separate post on this filter recently – How To Get Baby Face Filter Effect on Snapchat so many users are still using this filter and posting videos on TikTok.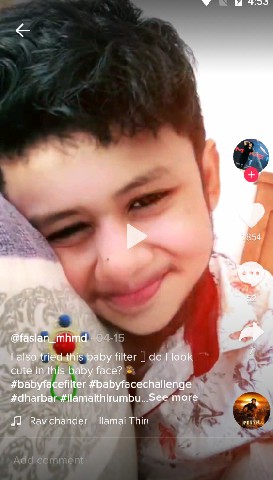 if you see this flower type icon on the baby face effect filter videos, there are taken out from the snapchat app by saving to camera roll. and recently Tiktok app also included another version of Baby face filter which works well on the tiktok application as well. and the filter is available on tiktok effects or filters area to make videos.the screenshot of tiktok baby filter is provided below.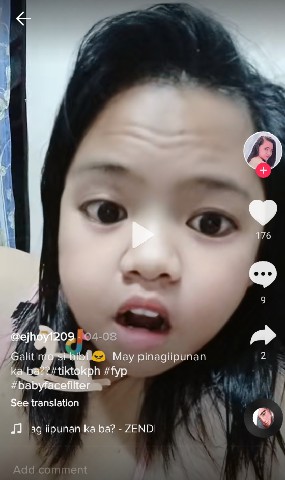 Many mobile devices still not support this filter effect currently. if you have the latest version of tiktok app and newer version of android devices or iPhone devices you have a good chance of getting this filter works without any issues.to check out this baby face filter works on your mobile device open the video link on your TikTok app Baby Face Tiktok Filter provided here, if you see an effect name above the profile name of the user you can tap on it to use it on tiktok and make video using the baby face effect filter directly!
I hope all of the readers like this post on How To Get Baby Face Filter On Tiktok Children Face effect well, also make sure to click the bell icon/subscribe button to receive the latest updates on instagram filters, tiktok filters and snapchat instantly!Also, Add Me As Your Friend On Instagram!