Hello Instagram Users! I hope you all guys having an amazing happy day! Are you searching for How To Get And Use Instagram Reels App Feature IOS and Android? The reels app or new instagram app feature called reels update has been come out and it's become an alternative to tiktok users where you can post short videos in portrait mode as same like TikTok and get more views by showing it on the explore page as well. recently TikTok got banned in the country India and many users start using the reels feature rolled out on Instagram as well.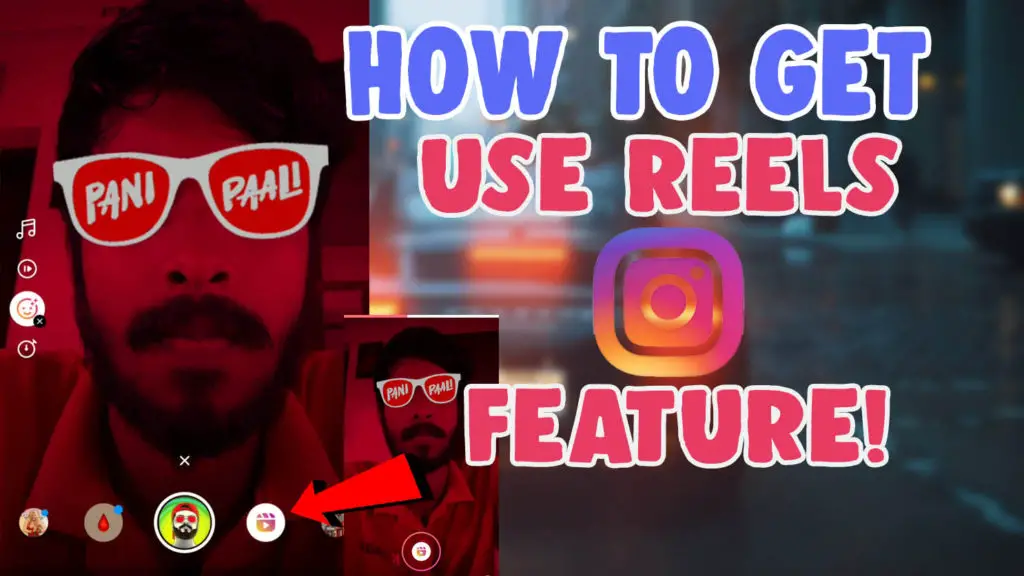 Instagram Reels is not really a separate app, many users thinks that this is a separate app and search for " Instagram reels for android and Instagram reels for IOS". This reels feature is an inbult feature which is available on the new instagram update which helps to create or record videos using instagram story camera by adding custom musics and amazing instagram filters added in it!
Also Checkout – THE BEST TRENDING INSTAGRAM FILTERS!
How To Get And Use Instagram Reels App Feature IOS and Android?
The Instagram Reels feature is really a game-changer and can create a great competition between the Tiktok app well. and by implementing this reel feature on Instagram will increase the user's count of Instagram and attracts TikTok users also.by using the reels feature you can either select where to post the video content directly to your Instagram feed also or to Explore page of Instagram app.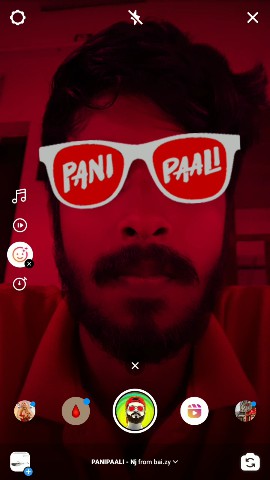 You guys can easy get or use the reels feature available on instagram by simply opening the Instagram story camera, after that scroll to right or tap on reels option shown below screenshot.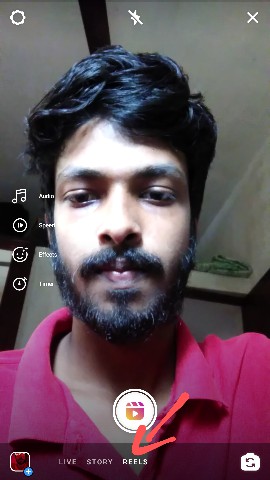 After that you can easily add filters and select music and create or record videos easily by tapping the record button. you can also adjust the video record speed and time as well.for more info and tutorial check out the following video provided here,
You can try these method on both of the IOS or Android devices and use it without any issues. if the reels icon is missing from there you can try Updating your instagram app to the latest version from appstore or playstore or try waiting for the next update for your mobile device. Also, Add Me As Your Friend On Instagram!
I hope all of the readers likes this post on ow To Get And Use Instagram Reels App Feature IOS and Android well, also make sure to click the bell icon to receive the latest updates on instagram filters,tiktok filters and snapchat instantly!