Looking for How To Add Music To Snapchat Snaps Stories Android and iPhone / how to access music filter on snapchat/how to add music to snapchat story right? so you are welcome! Snapchat recently introduces new cool feature for snapchat users that is you can now add music songs to your snapchat snaps photos and videos.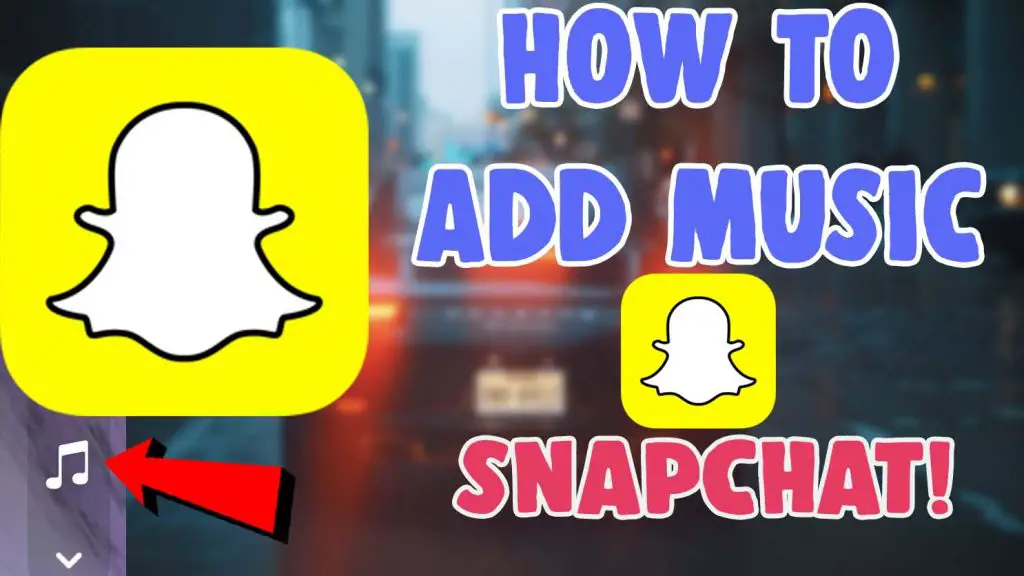 Many users are still not able to use this filter or don't know how to access this music filter or add music to snapchat, by reading this article you will be able to find out how to add music to your Snapchat snaps photos or videos easily!
This music adding a feature is really a most awaited feature for Snapchat lovers, if you use it daily you might be thinking about this feature that is provided on Instagram stories as well. some users said that this music filter can browse only a couple of music and use it right now.
Also checkout – BEST TRENDING INSTAGRAM FITERS!
But some ios users reported you can able to add music songs from your music list from the mobile device as well, still this feature is in development and develops are working on this feature.
How To Add Music To Snapchat Snaps Stories Android and iPhone?
Adding music to snapchat is a very easy process, you can follow this method provided here,
Update your Snapchat App First (beta version/ latest version)
Then tap on camera icon
Record video or take a snap
then you can see a music symbol below camera flash symbol (on the top right side)
then tap on music to add music from your mobile device
the screenshot of the music filter on snapchat is provided below, tap on it to add any music to snapchat easily!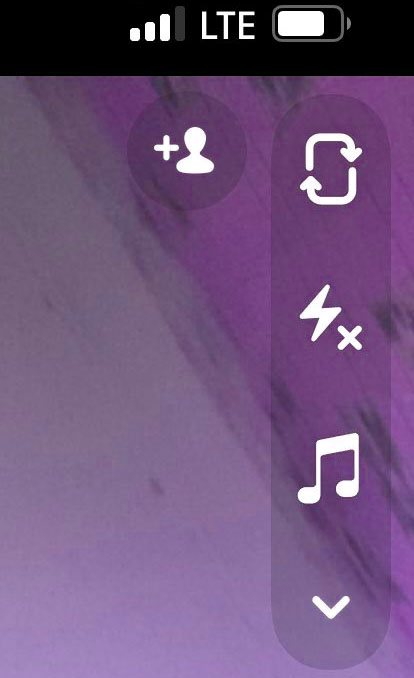 Alternate method you can try to use snapchat filters with music
To use music on snapchat just open your snapchat filters search area and type in "music" or "song" on the search bar or try searching your favorite music there (may not all songs available), after searching you will see a list on filters with the music. just select any of them easily!
Why Music Symbol/filter Not showing on Snapchat app?
If this music symbol or filter is not showing on your Android or IOS device don't worry, just wait for it because it is working on a testing mode and this feature on only available for some snapchat users accounts and mobile devices. users who having the IOS Iphone devices have more probability to use this music feature right now and for android device this will be available soon.
How To Search Music On Snapchat app IOS/android?
many Snapchat users who have the music icon also want to know how to search for music on Snapchat, but right now there is no option available to do it, we may need to wait for the next update to roll out. try updating or rechecking the app store or play store every time, maybe that update will have this music feature included in it!
Hope you all like this article on How To Add Music To Snapchat Snaps Stories Android and iPhone/how to access music filter on snapchat well You can As Any Doubts here, also make sure to click the bell icon to receive the latest updates on how to tech tutorials and Instagram filters, TikTok and Snapchat instantly!