Hello Readers, Wanna Know How To Setup Astrological profile on Snapchat iPhone & Android/ how to get astrological profile or sign on your snapchat account Right? Alright you are right spot now! Here by checking out this article you can easily do or setup your astrological profile by providing your birth details on snaphat.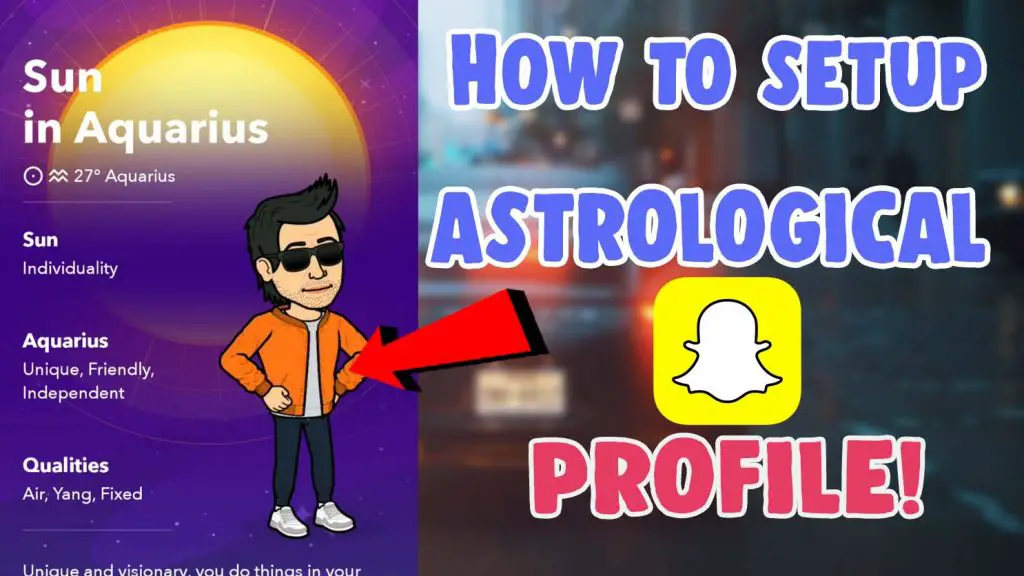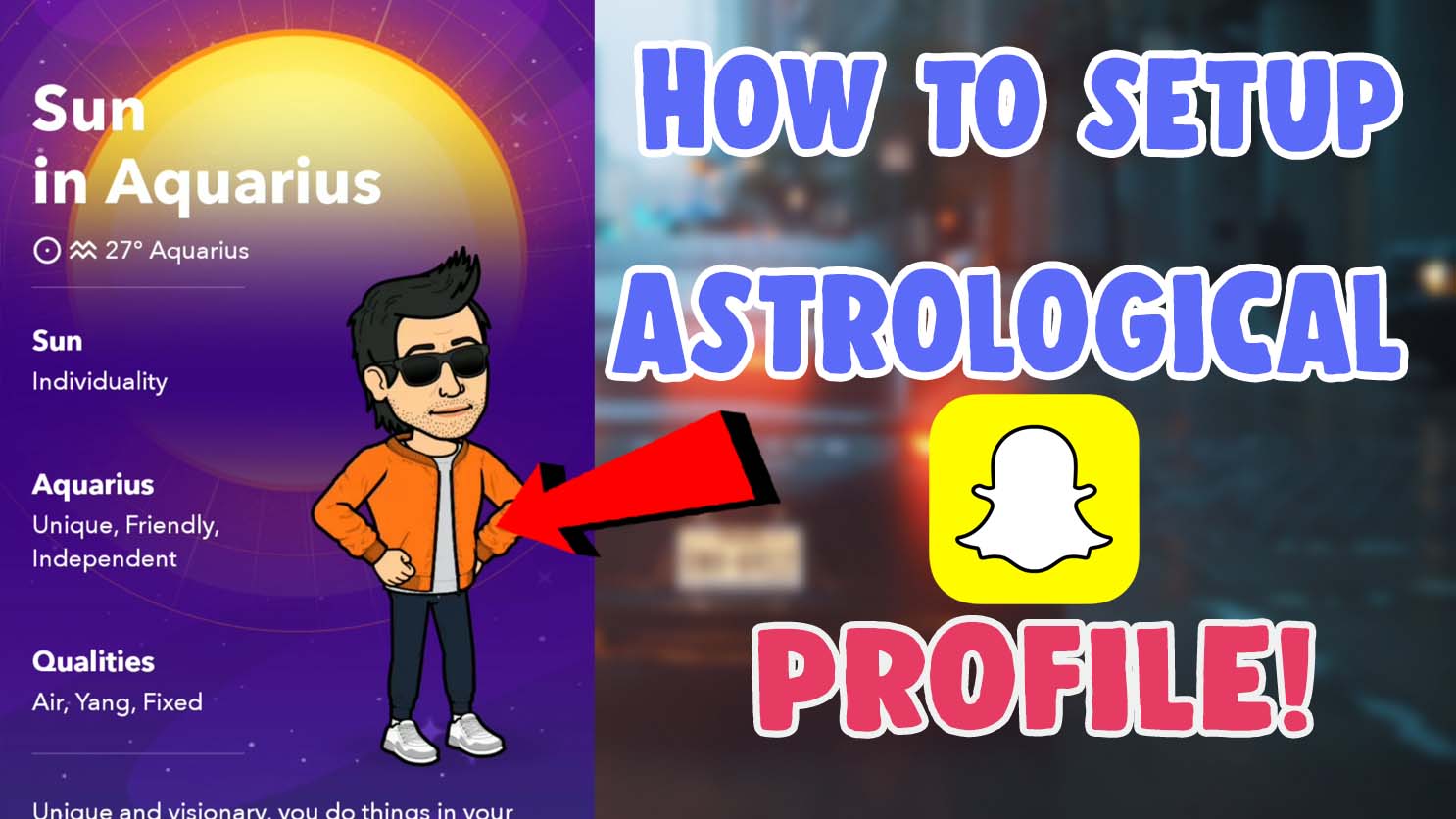 You might be noticed or seen many users sharing snaps with their Snapchat bitmojis showing astrological signs and shows the character of them. are you interested in this astrological one and set it up?
Recently on the new snapchat update, a new feature rolled out which have a new feature to add or show your astrological sign on snapchat app and that can be shared to your stories as well. to know or check your astrological sign you only need to do is adding your birth date, birth time and place on snapchat.
By adding all of these details like your birth sign will be shown with your Snapchat profile bitmoji as well. if you wanna check out the best trending Snapchat filters you can check it out from here – BEST SNAPCHAT FILTERS!
How To Setup Astrological profile on Snapchat iPhone & Android?
Setting up an astrological profile on the snapchat app is really very simple on both the IOS Iphone devices and android as well,all you have to do is just open your snapchat profile by tapping the bitmoji icon shown on the above left side.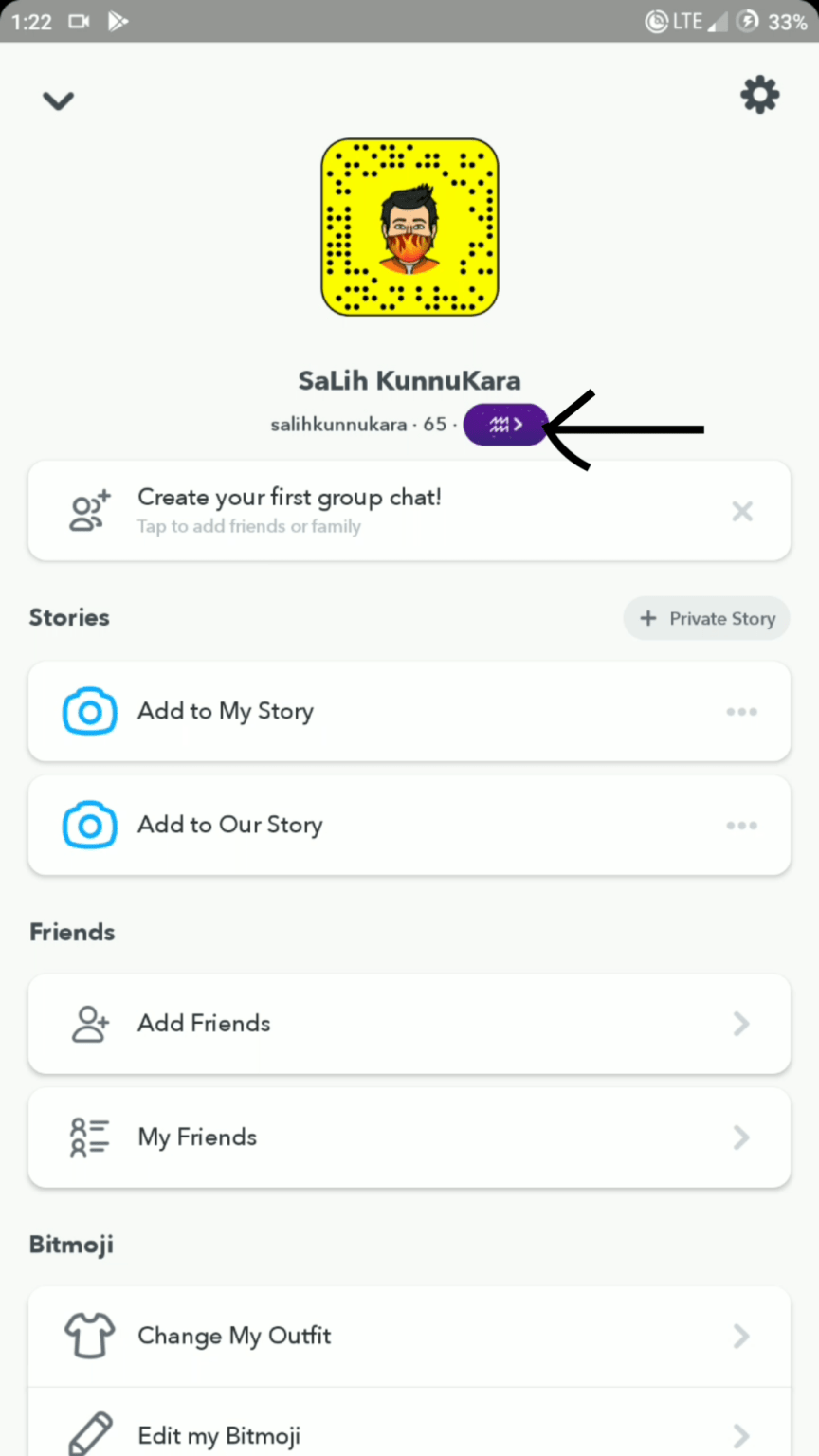 After opening your snapchat profile area tap on the blue area or icon as marked on the above screenshot as well. when you tap on it it shows an interface showing set up your "Astrological profile on Snapchat" just tap on continue.
After that enter your Date of birth correctly if it is not correct edit it from the settings and then continue adding your place of birth and birth time as well. after entering all of them select continue button and wait some seconds to set it up!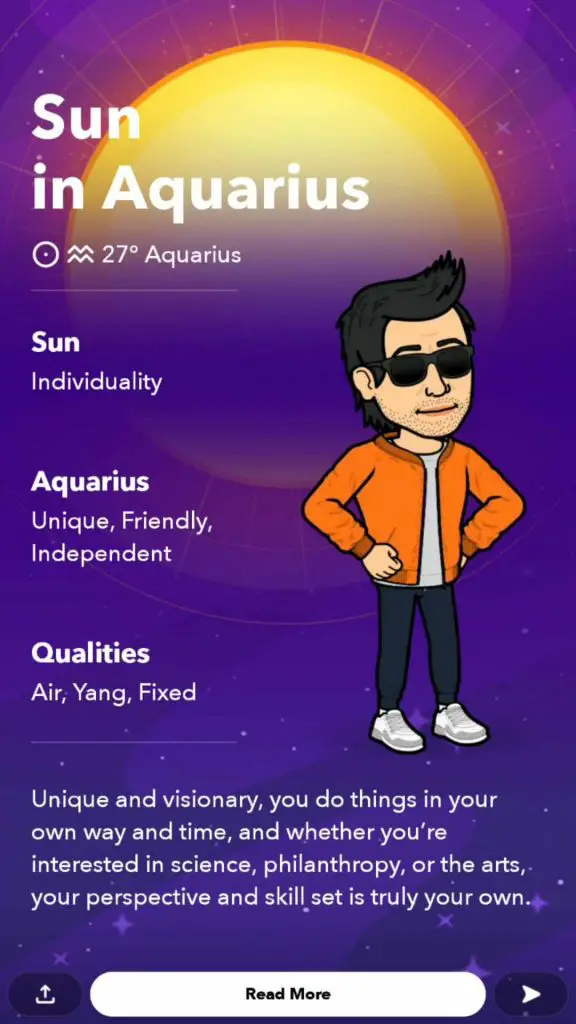 Once that finishes loading it will shows up like this as shown above! that's it guys you are now finished setting up the astrological profile! you can press that read more to check your qualities and character as well.
How to Edit or Change your Astrological Profile On Snapchat?
Editing your date of birth or data is necessary if you added or continued with wrong details, you can easily remove/ edit or change astrological profile data by simply tapping the settings icon shown above right side on snapchat profile area easily!
Hope you all like this article on How To Setup Astrological profile on Snapchat iPhone & Android well, also make sure to support us by clicking the subscribe button or the bell icon to receive the latest updates on instagram, snapchat and tiktok filters and tech updates instantly! also, Add as your friend on Instagram!