Want to know How To Reply A Specific Chat Message In Instagram IOS and Android/ how to reply to a message on Instagram swipe reply feature like WhatsApp application/ Reply specific message feature not showing fix?. did you guys notice receiving chat replies on your Instagram chat from your friends or followers? Don't worry you are in are a perfect place right now to know the method of reply on Instagram message/chat DM like you do on WhatsApp.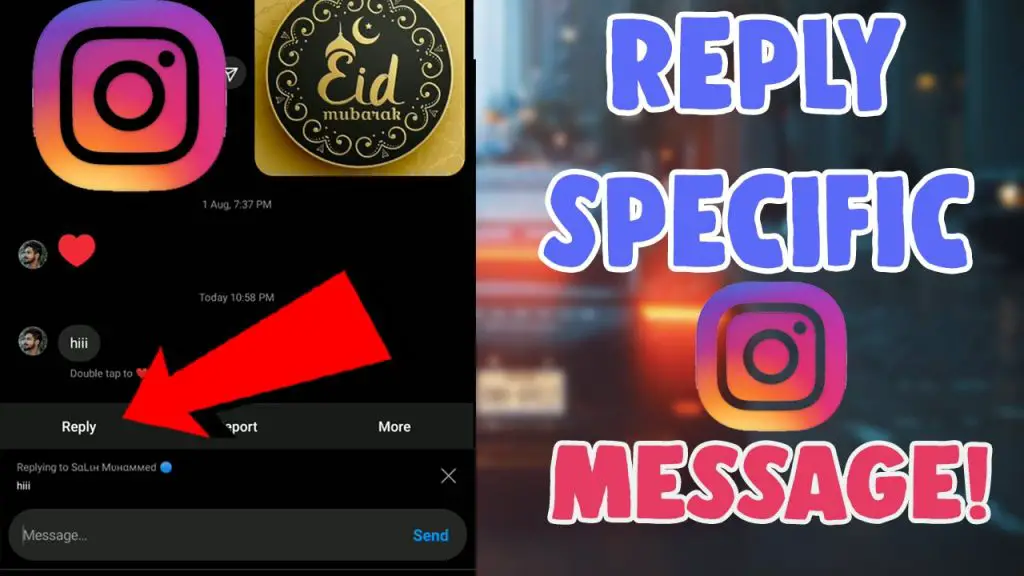 Swipe Reply is really a good feature that helps users to make conversations or chats more engaging and able to make a reply to older messages or the newer ones you receive on Instagram chat as well. This feature recently made available to iPhone ios users and android users as well.
Also Check out – BEST TRICK TO TAKE DSLR TYPE PHOTOS ON MOBILE!
Recently Instagram introduced new messaging features which also included this swipe reply feature like whatsapp. also have added new chat theme colors that you can select according to your mood and style as well. if you don't know how to change the Chat theme check it out here!
Also Read – HOW TO DO RENAISSANCE FILTER TREND INSTAGRAM AND TIKTOK
How To Reply A Specific Chat Message In Instagram iPhone and Android?
By watching this video provided here you can simply do understand the steps to enable this feature to reply on a specific DM message on instagram app.
To do Replying to a Specific chat message on the Instagram app for iPhone or Android is really simple. You need to update or check whether your Instagram application to the latest version first from AppStore or Play store first. then open up instagram> open settings or chat > Select Update Messaging > Tap on Update. that's it!
Attention Readers! Wanna Boost Instagram Followers in Seconds? Check it out!!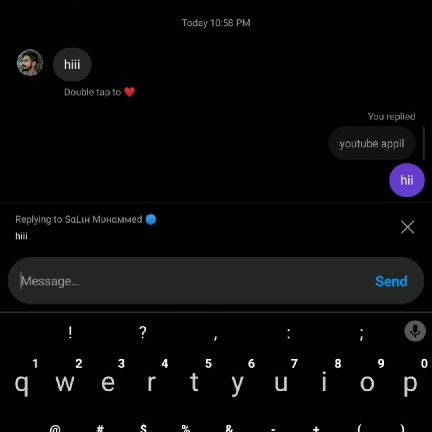 Still Missing This Feature? Try Using This VPN app and Open Instagram Again!
How To Reply a specific message on Instagram/ do Instagram message swipe reply?
After turning on this update messaging feature on Instagram you will be able to do reply to specific chat/messages, React messages with a smiley, Change chats themes, connect with Facebook to do cross messaging, etc as well.
Loved this feature right? we can expect more features like these incoming new updates of Instagram, you can add your Facebook account linked with Instagram chats to get Facebook messages directly on Instagram chats. after that, you don't want to open or use the Facebook messenger anymore to chat with Facebook friends!
Hope you all enjoyed reading this article on How To Reply A Specific Chat Message In Instagram iPhone and Android well, For Doubts Message on Instagram from here also to get new latest updates and support us by clicking the bell icon or the subscribe button to receive the latest updates on Instagram filters, TikTok filters, Snapchat and how to tech tutorials instantly!