Hello, What's up friends! I hope you all having a good day! Are you looking for how to cancel hallmark movies now subscription or activation of hallmark movies ios app or android you recently activated?
here in this article, I will help you to cancel the hallmark movies now subscription for the Roku users, amazon users/Xfinity telephone service company and on hallmark movies now app easily, I hope you will like this article and solve your issue regarding the cancellation of hallmark movies now app.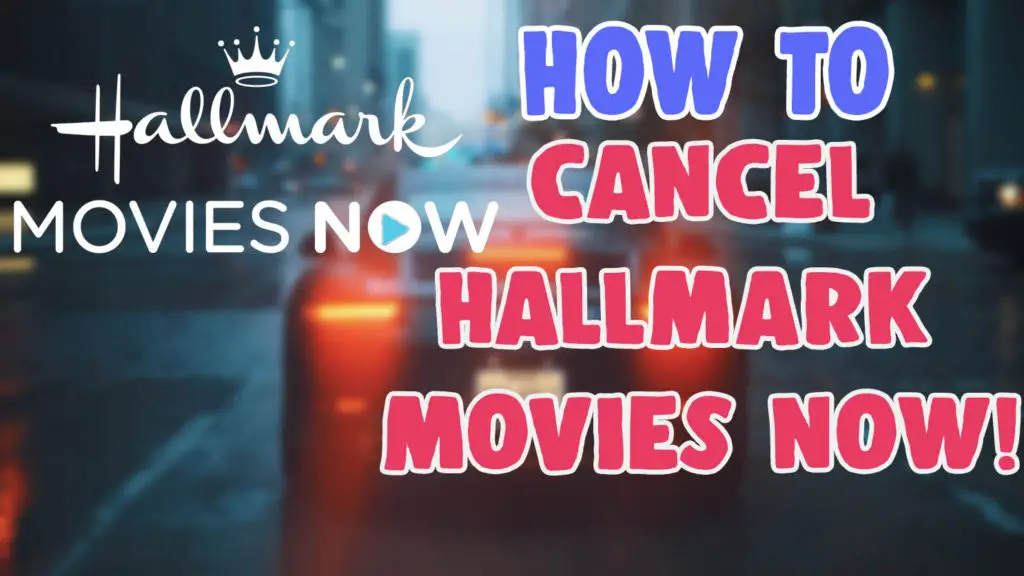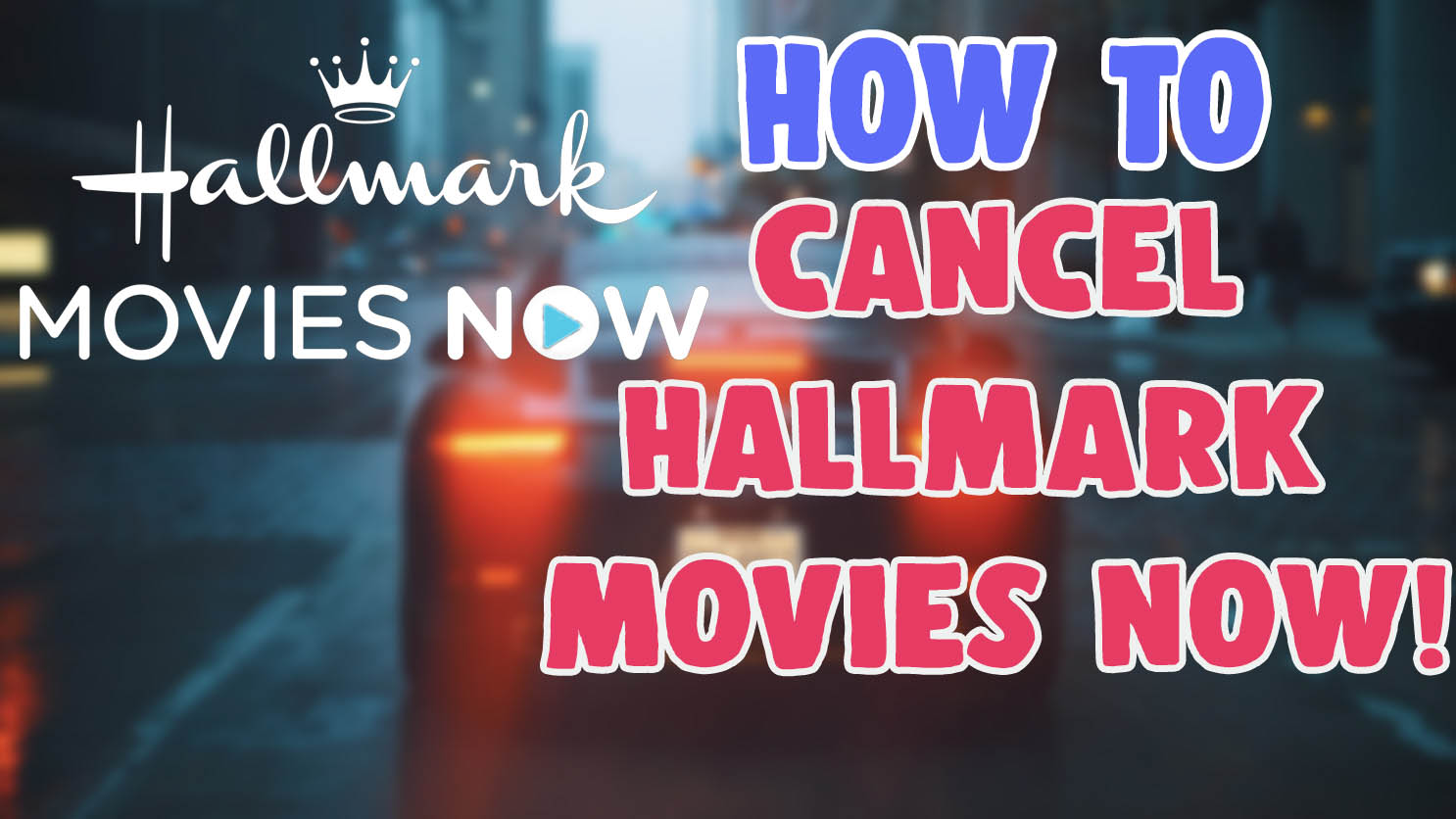 Many of the users are now looking and searching for the method on how to cancel hallmark movies now on the internet, and the cancellation procedure may differ if you are using the Roku or Amazon services and on the Hallmark movies app.
Also read – BEST TRENDING INSTAGRAM FILTERS!
What is Hallmark Movies Now and Subscription Cost/Pricing?
Hallmark Movie Now is a Streaming service founded in 2007 and onwards where you can watch family-friendly movies and short films and more. hallmark movies now work On-demand or based on your subscription and the cost of the hallmark movies for one month is 4.99 USD if you subscribe it for one year which costs 59.99 USD per 1 year as well, the Hallmark movies now also offers an option to get Subscription of one month at 5.99 USD as well.
How To Cancel Hallmark Movies Now 2021?
You can easily cancel the Subscription at the HMNOW.COM streaming website by logging in to your hallmark movies now account from your PC or mobile app on ios or android or Roku/Amazon by reading the instructions provided here,
To cancel the Hallmak movies Now Subscription On Pc or from the HMNOW Website go to the Hallmark Movies Now Website and just log in with your credentials, after that, you will see a plans option under MY ACCOUNT session then just tap on the Edit or pencil icon near the plans and continue the cancellation procedure.
Or if you are Using any apps Like Roku, Amazon, IOS or android App Just Read these articles Provided below,
How To Cancel Subscriptions on IOS iPhone, iPad?
Open the Settings on your device and select your profile name and select subscriptions from there and click on the Hallmark movies now to manage or cancel the subscription and just select the cancel subscription to easily remove subscription from charging next month.
If you are using another in app Subscription Services all of them are given below, you can select any of the links provided below to redirect to the Article posts,
If you are a Roku User and Want to Cancel the Subscription on Hallmark movies Now read this article.
For Android Users Check out and For how to cancel hallmark movies now amazon from here!
I hope all of the readers likes this post on How To Cancel Hallmark Movies Now 2021 on IOS, android, Roku and amazon well, also make sure to subscribe or click the bell icon to receive latest updates on tech updates and more instantly!