Hello Guys! I hope you all doing well and have a nice day! Are you guys looking for How To Get Tiktok Trivia Game Filter and Instagram? the TikTok trivia game filter effect is now very popular and going viral on tiktok and Instagram recently. you might be noticed your friends and colleagues or family members is using this amazingly funny and interesting trivia quiz filter on TikTok and Instagram stories or WhatsApp as well, here I will help you to find the exact Trivia filter effect you can use on TikTok app easily.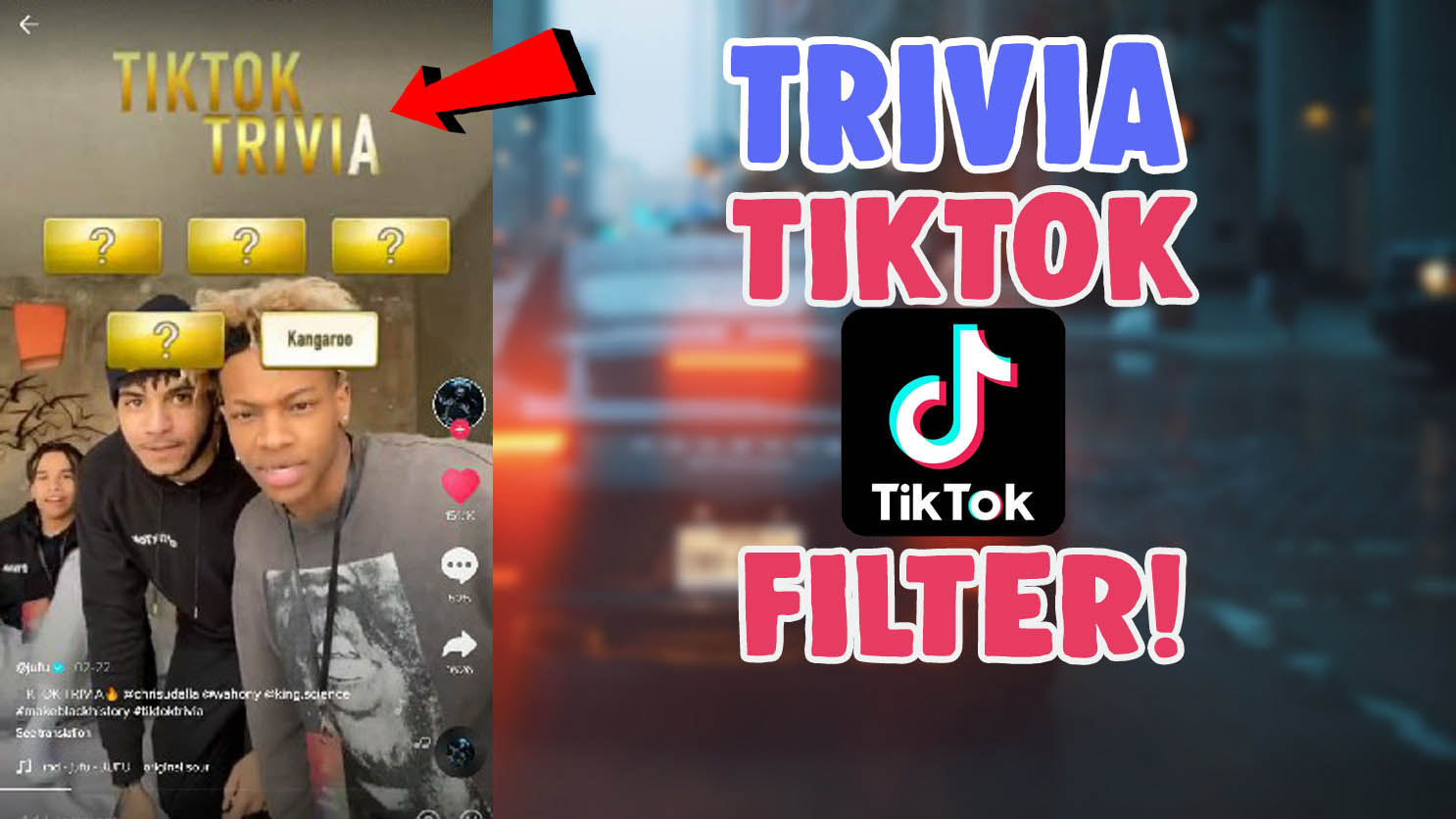 How to do Tiktok trivia game filter on TikTok?
The Tiktok Trivia Game became very popular on the social media by it's huge impressions and usage by the tiktok users around the world, by using the trivia filter on the tiktok app which shows some options like Tiktok impressions, Impressions and Finish this song challenges here you can select any of these three option from there and pop up 5 options to select from there, you should accept the challenge by doing or imitate that thing on your tiktok video.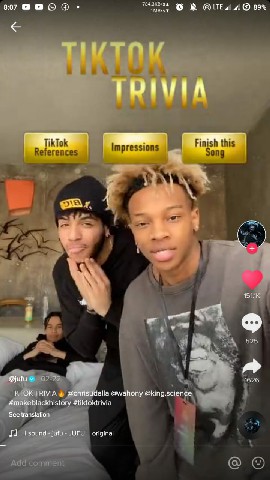 This Trivia game filter on tiktok is very interesting and entertaining one that can be used right now to spend more time at your home.
If you are Looking For Instagram Quiz Filter Check it out from here!
How To Get Tiktok Trivia Game Filter and Instagram?
First of all the Tiktok trivia game filter is only available on the TikTok application and if you have the TikTok app installed on your mobile device, you can simply use it on the Instagram story by saving the recorded video from the TikTok to camera roll or gallery on your mobile device.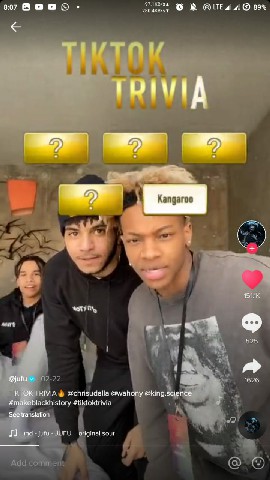 To Get the Tiktok Trivia game filter on tiktok open the Tiktok application on your Mobile device and switch to the search bar and type in the keyword "Trivia" and tap on the Search. then you will see a lot of videos using this filter added in it, select any video that having the Tiktok Trivia Filter effect added in it where you will see a filter name called Trivia above the Username of the Tiktok user.
If you can't see any filter name right there try updating your Tiktok application to the latest version from the app store or play store and try again these steps, if this method does not work well may be your device does not support this trivia filter on the TikTok.
The last method to use this filter on Tiktok App is the Direct Trivia Effect Link just tap on this link to open this effect filter directly on your tiktok app and do Tiktok Trivia game easily!
I hope all of my readers likes this post on How To Get Tiktok Trivia Game Filter and Instagram well, also make sure to support me by clicking the bell icon or subscribe button to receive latest updates on instagram filters and tiktok instantly!