Hello Everyone! Looking for How to Create Beer Poster Challenge Video Tiktok Instagram reels tutorial for beginners / how to do Beer poster challenge trend filter the new trend is recently going very popular on both of the TikTok and Instagram reels and wanna make the beer poster trend challenge using your own picture using IOS iPhone or Android device, right? then you are in the right place!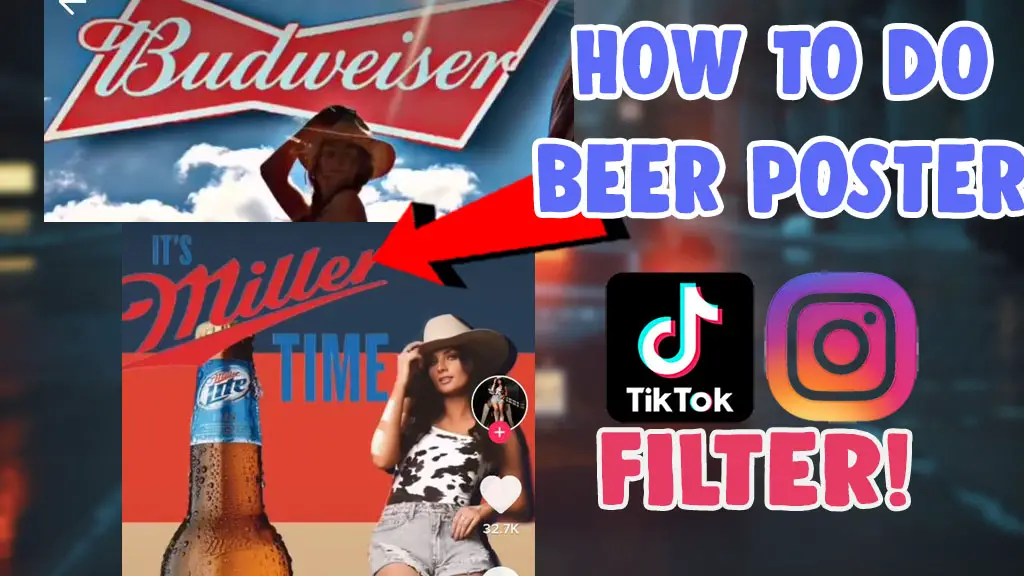 Beer poster challenge trend challenge filter is taking over social media right now, on platforms like tiktok and Instagram reels, you may see a lot of videos about the beer poster challenge videos using hashtags like #beerposter #beerpostertrend #beerposterchallenge etc right?
Now you can also create or do the beer poster challenge video using your own photos that you clicked recently by adding the some overlays with the photo editing apps available for both the IOS and android devices.
In the Beer poster challenge trend, users are trying to make real type beer photo shoot poster look by adding amazing photos and beer brands poster images and photos with it at the end of the video.
Also check out – BEST TRENDING INSTAGRAM FILTERS!
How to Create Beer Poster Challenge Video Tiktok?
You can also do or create this viral trending beer poster challenge video for both TikTok and Instagram by using your android or ios iPhone mobile device its self, it doesn't require any more advanced skill or photoshop, etc. currently there are no filters available to create or do the beer poster challenge video for TikTok or Instagram.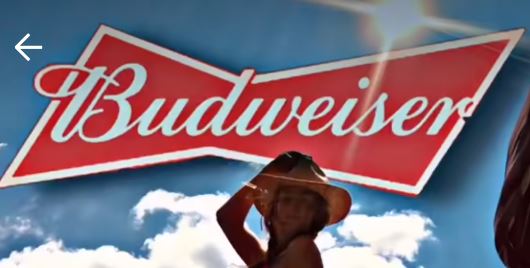 To Create the beer poster challenge video trend for TikTok/Instagram first of all you need to install a good photo editing app from the Appstore or play store. here we are using the popular app called Picsart Photo editor!
Another step is to save the Beer Poster logo from google or use this Beer poster logo Png from here and bottle from here also! after saving all of these png files to your mobile device just open the PicsArt app and add your photo first which you need to transform or look like a beer poster look.
Then click on add photo option and select poster logo and bottle one by one and adjust it on your picture as you like, you can place them anywhere you like and do adjustments as well, after that save it to your gallery and add it to the last portion of the video you recorded for beer poster trend using any video editor or tiktok app.
Here you can also check out the following video tutorial on how to create Beer poster challenge trend video for tiktok or instagram,
Hope you all enjoyed reading this article on How to Create Beer Poster Challenge Video Tiktok or how to do beer poster trend challenge filter on tiktok and instagram well, for any doubts contact us on Instagram and subscribe to us to receive the latest updates on instagram filters, tiktok filters, trends and snapchat instantly!