Hello Gamers! Looking for How To Get Robux Money In Wacky Wizards Location or how to get money in wacky wizards location roblox game wacky wizards all ingredients right? the you are at the right place! recently on the new update new Robux ingredient added in wacky wizards game server.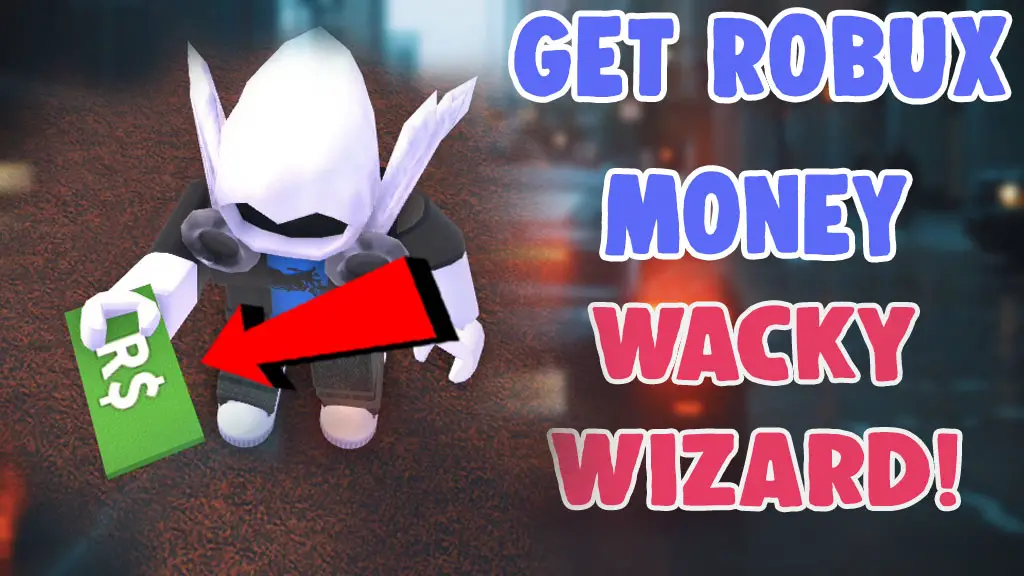 By completing the simple live event available on the new update of roblox wacky wizards game called cyclops invasion happen in every hour and finish it to claim the money or robux ingredient now available in the wacky wizard.
If you wanna know how to get the money/robux in wacky wizard, here in this article we will show you the exact method to get it from your pc or mobile device without any issues, these steps are very easy to follow.
The Wacky Wizards Boss on Roblox have millions of players around the world, this wacky wizard got visits over 48.9 Million users and Lakhs of active members play on the server all time. this one also have 91 out of 100 ratings given by the Visitors.
Also Check out – BEST TRENDING INSTAGRAM FILTERS!
How To Get Robux Money In Wacky Wizards Location
Many of the Roblox Wacky Wizards game players are now searching for the new update Robux money ingredients and many more as well, in the new update added 18 of the new Potions, limit of ingredients increased to 100, can now stack ingredients on potion book and now you can delete ingredients from the cauldron as well,
To get the Robux/Money in Wacky Wizards location, you need to participate in the Cyclops Invasion that happens every hour right now on the latest update, you need to wait for that time and the event to start up.
Once the timer goes on the sky will turn red and the giant cyclops get spawned near you, then you need to make portions and put it on cannon to defeat the giant cyclops. the cyclops name is Mr. Rich in this event and the maximum life will be 1500. all of the users joined in the server can do the same to defeat Mr.Rich.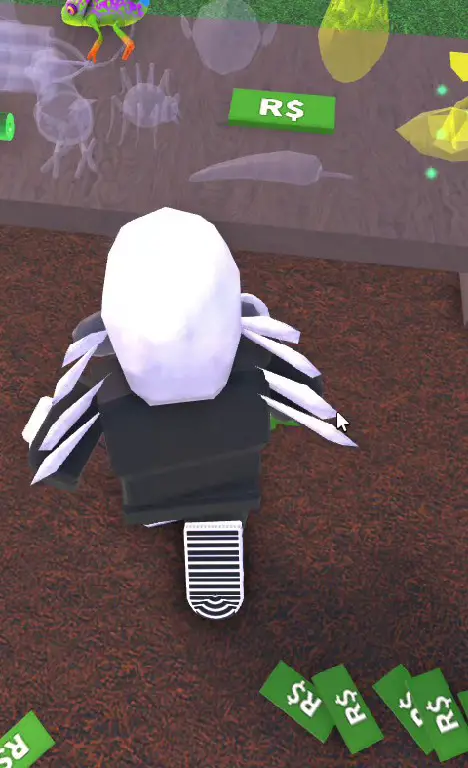 Here you can also check out the following video tutorial on how to get robux ingredient in wacky wizards provided below,
You can use giant portions, chilly etc as well to throw against the giant cyclops, after defeating that giant Mr. Rich you need to collect giant eye ball go into the cave and interact with little wizard in the house to get robux ingredient or money back from him! thats how you get the robux money dollar for free from the wizard!
Hope you all enjoyed reading this article on How To Get Robux Money In Wacky Wizards Location or Robux ingredient location wacky wizards well, for any doubts contact us here on Instagram and subscribe to us to receive the latest updates instantly!