Hello readers! Looking for How to Do Tiktok Photo Editing Filter Hack iPhone and Android or the tiktok photo editing hack tik tok instagram filter hack / tiktok iphone photo editing hack that is now the viral topic on social media right? you might be seen users are sharing #Tiktokphotoeditinhack filter effect applied photos on instagram posts, reels and twitter as well.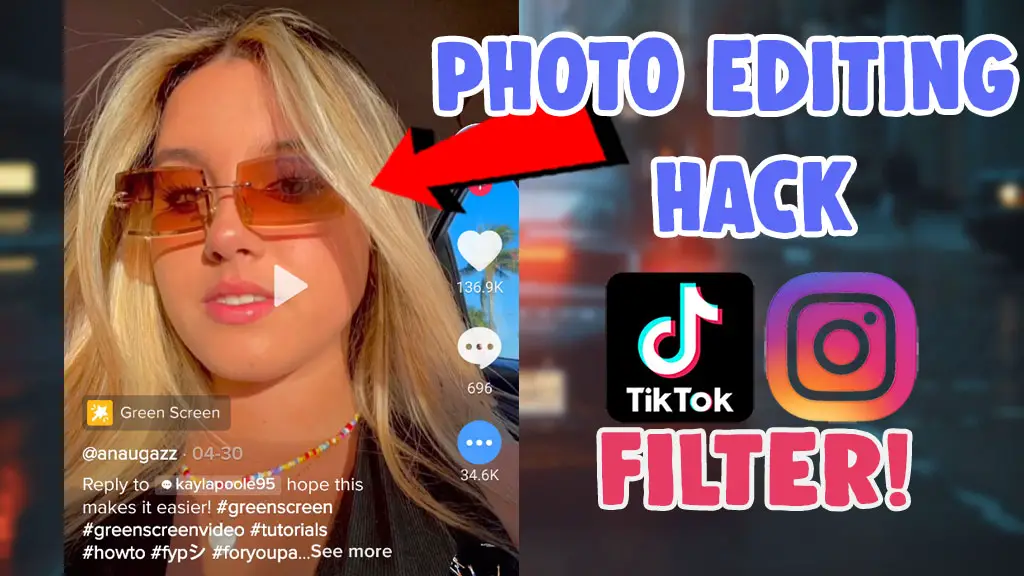 Here in this article we will show you the tik tok instagram filter hack/tiktok editing hack that you seen from tiktok on any mobile device like iPhone or android as well. You can do or apply these tiktok photo editing hacks smiply by following the certain adjustment provided in this article.
By adding this Trending Tiktok photo editing filter hack on your image it transforms into a sunkissed like effect that makes you so cute and impessive as well! that's why users are looking forward to know how to do it on your photos.
Most of the users are making trending photo editing filter hack using the Iphone Photos app and still some android users are confused in how to do or apply the same filter adjustments as available on iphone.
Also Check out – BEST TRENDING INSTAGRAM FILTERS!
How to Do Tiktok Photo Editing Filter Hack iPhone and Android?
We all know that TikTok plays the main role nowadays in creating new trends and challenges are being created by some users and followed by the users that became viral as well.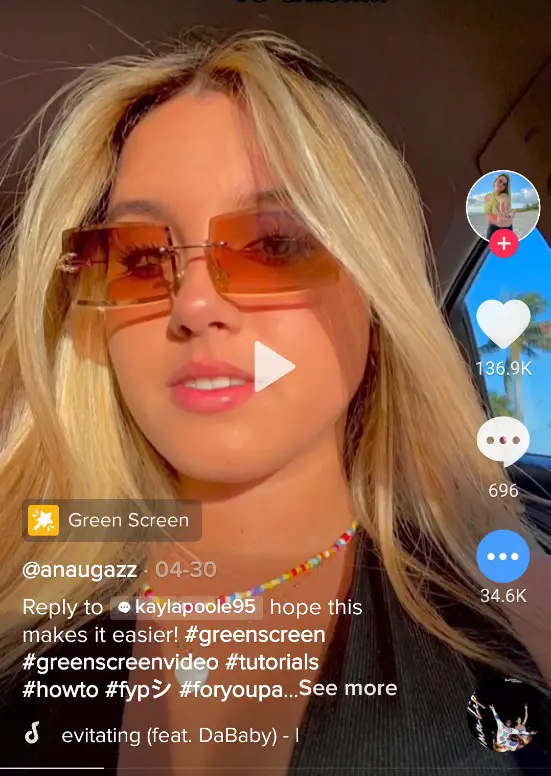 you might be seen tiktok photo editing filter hack iPhone/android videos on tiktok or insagram and might be interested in doing the same photo editing filter hack on your own images. you can follow this method on photos app on iPhone/ android that is provided below,
To do the Tiktok photo editing hack, open photo editor and adjust these settings,
Set Exposure to 100
Brilliance to 100
Highlights to 36
Shadow to 39
Brightness to14
Black point to 9
Saturation to 10
Vibrance to 9
Warmth to 8
Tint to 34
Sharpness to 14
Vignette to 16
Now you can see the amazing difference after adjusting all of this on the photo editor! After that you can save it to camera roll and share it anywhere you like! many of the users are also sharing it to twitter, facebook, instagram as well,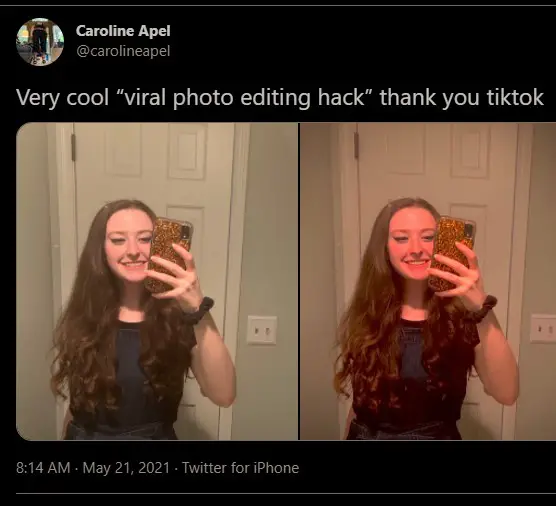 How to do Tiktok Photo Editing Filter Hack on Android?
You can also do these adjustments as same as iphone ios device on the Android device as well, you can use the apps like VSCO, Adobe Lightroom etc. some settings will be slightly differect but all of the tools will be available on these apps as well.
Hope you all enjoyed reading this article on How to Do Tiktok Photo Editing Filter Hack iPhone and Android or tik tok instagram filter hack/ tiktok photo editing hack for iphone and android well, also for any doubts contact here on instagram and support us by subscribing to us in order to get notified on latest posts on How to, instagram filters, tiktok filters and snapchat instantly!