Are you Looking for How To End An Email With Best Closing Tips and Tricks? here in this post, I will show you the best method to end an email conversation with best practices and examples you can try while writing an email to a professor , to a boss, email to the teacher, and to friends.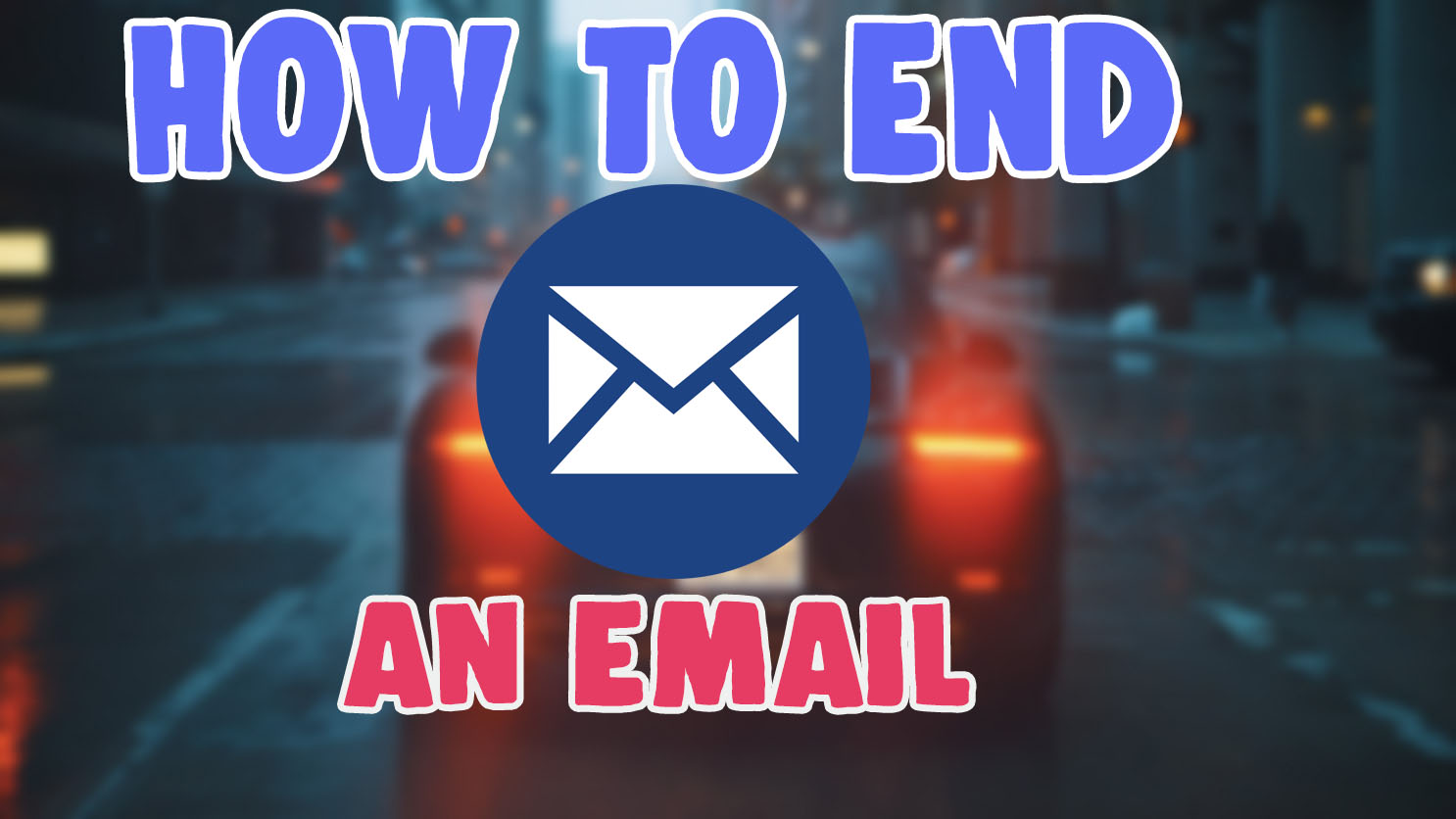 Ending an email or closings of an email is very important because everyone looks at your ending side of your email message which can attract more people and make them more respond quickly to that message or email.
How To End An Email With Best Closing Tips and Tricks?
First of all, you need a closing line like this to end an email message in a professional method. by following these methods make your email more attractive and make more noticeable to the reading person easily.
Then You need to add your full legal name below if you have a professional title also beside your name as well. then you can also add alternative methods to contact you like another email address or mobile numbers etc.
Best Ways To End an Email are;
You can try out these best methods while ending an email message like,
Respectfully
Many thanks
Sincerely
Thank you
Best Regards
wishes
Warm wishes
With Gratitude
Kind Regards
Regards
Best
Examples of ending an email are
Thanks for taking the time to read this resume. I look forward to hearing from you soon!
With Gratitude,
Salih Muhammed
Focus Media
+12345678910
I hope you all like this post on How To End An Email With Best Closing Tips and Tricks well. make sure to subscribe to this blog to get new latest tech updates and Instagram filters as well.
after reading this post on how to end an email, Also Check Out – BEST TRENDING INSTAGRAM FILTERS!