Want to know How To Screenshot On Snapchat Without Them Knowing or without notifications alerts on iphone and android well? you are at the right place here I will show you the tricks or working methods and you can do it very easily without using any other apps from the AppStore!
While Taking a Screenshot on the Snapchat Application of a chat history or snaps on both ios and android devices it shows a notification and says you took a screenshot of chat as shown below. because of privacy features on the app, this notification saying you took a screenshot is also sent to the recipient or your friend whom you chat with. they can easily notify you if you take screenshots of the chat on the app.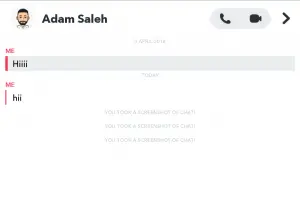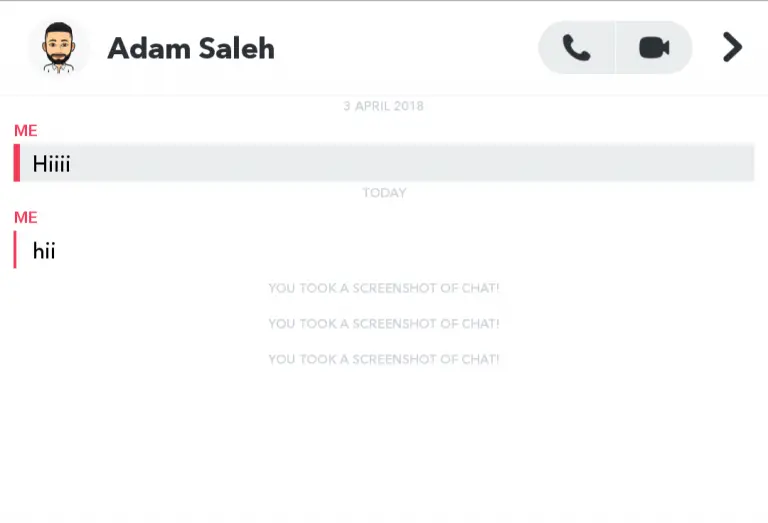 By following some tips and tricks you can easily take snapshots of Snap's chats without notification or without knowing them easily.
How To Screenshot On Snapchat Without Them Knowing?
On Android devices, you can simply follow this video tutorial to take screenshots without showing any notifications as well.
For working this trick to take chat screen captures on Android you need to install and configure the google assistant app, by following this method just say hey, google and say it as shown in the video tutorial provided above! by doing this trick, app will not able to identify the command directly!
On IOS Devices to take shots secretly you can simply follow this method on your ios device,
I hope you all like this post well, make sure to subscribe to this post to get the latest updates on Instagram filters and tech updates instantly.