Hello, Gamers! Wanna know How To Find And Tame Wolf In Fortnite Season 6 new update 2021? right? here you are at the perfect place! here we will share with you how you guys can easily find and tame a wolf on Fortnite 6 new season update.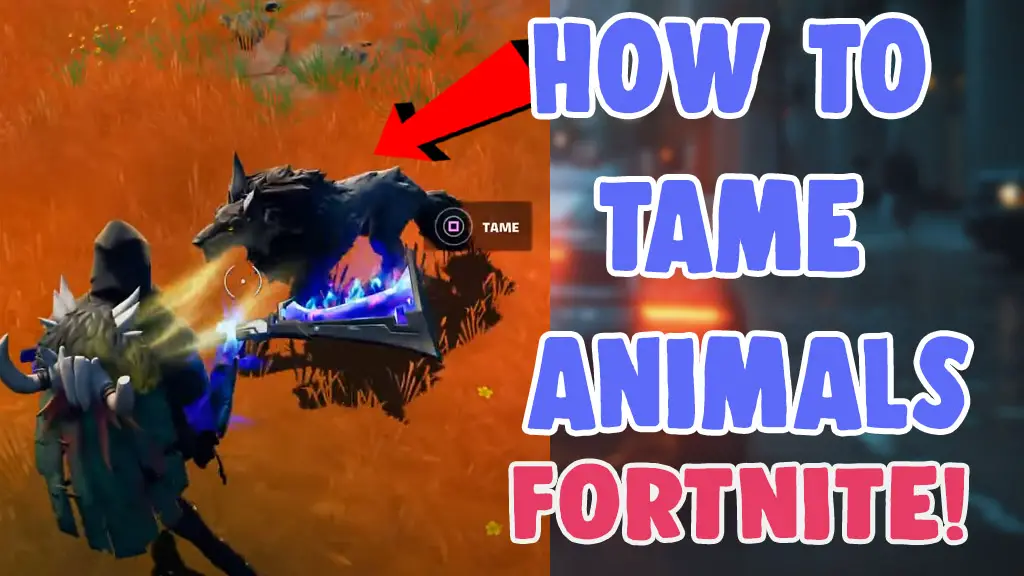 Recently in the Fortnite game's new season 6 update there you will see wolves are roaming around the Fortnite island! Now you can tame any of the wolves to assist you to attack enemies as like a pet.
The New Map in fortnite comes with a forest type or primal type theme in new season 6 as well. here you can tame animals in fortnite and also hunt them with your weapons available in the game.
Also you can also craft in fortnite, cling on to the chickens and craft it as makeshift balloons.while roaming around the world, you can also see the boars as well.
Also Check out – BEST TRENDING INSTAGRAM FILTERS!
How To Find And Tame Wolf In Fortnite Season 6 Fast?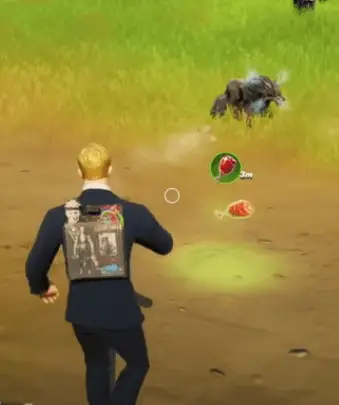 Many of the fortnite users want to know how to find the wolf in fortnite and how to tame a wolf in fortnite new season 6 update.
Here are the steps to find and tame a wolf in fortnite season 6,
For finding out the wolf Roam Around the map to find it.
Use Vehicles to avoid direct attacks from wolf
Eliminate a wolf/ any animals and take the meat in Fortnite
Now aim and throw meat to any wolf
Then approach that wolf and follow the prompt
Now that wolf is tamed and protects you from others!
You can identify the tamed wolf by showing a pink face and marks on their head as well. Here you can check out the following screenshot provided below,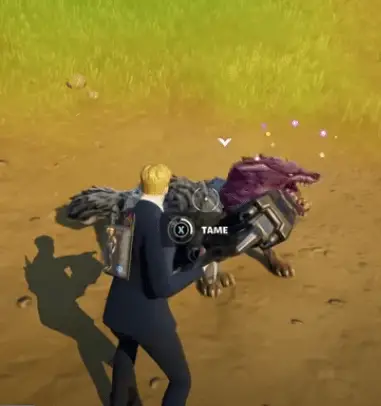 How does the Tamed wolf help you in Fortnite Gameplay?
The Tamed wolf will help you by protecting you from enemies or other untamed wolves in the game and follow you and assist as well. Also please note that you guys can only use one wolf as your pet.
You can also use other animals meat like hen,boar, fishes etc available in fortnite and throw it towards wolf and tame them easily.
Hope you all enjoyed reading this article on How To Find And Tame Wolf In Fortnite Season 6 Fast/ how to tame a wolf in Fortnite season 6 well, also, for any doubts contact us here on Instagram and support us by subscribing to us in order to receive updates on how to , tech, instagram filters, tiktok filters and snapchat instantly!