Hello Fortnite Gamers! I hope you all guys are staying safe at home! Do you guys wanna get or know How To Ride a shark in Fortnite Chapter 2 Season 3 Easy Method? Many videos have been seen everywhere on the internet that on Fortnite season 3 update there is a new way you can try out using the Sharks on the game to control them and ride easily where you want to by controlling them easily! Here in this post, I will share whit you all how you can get a shark and how to ride a shark in Fortnite game easily!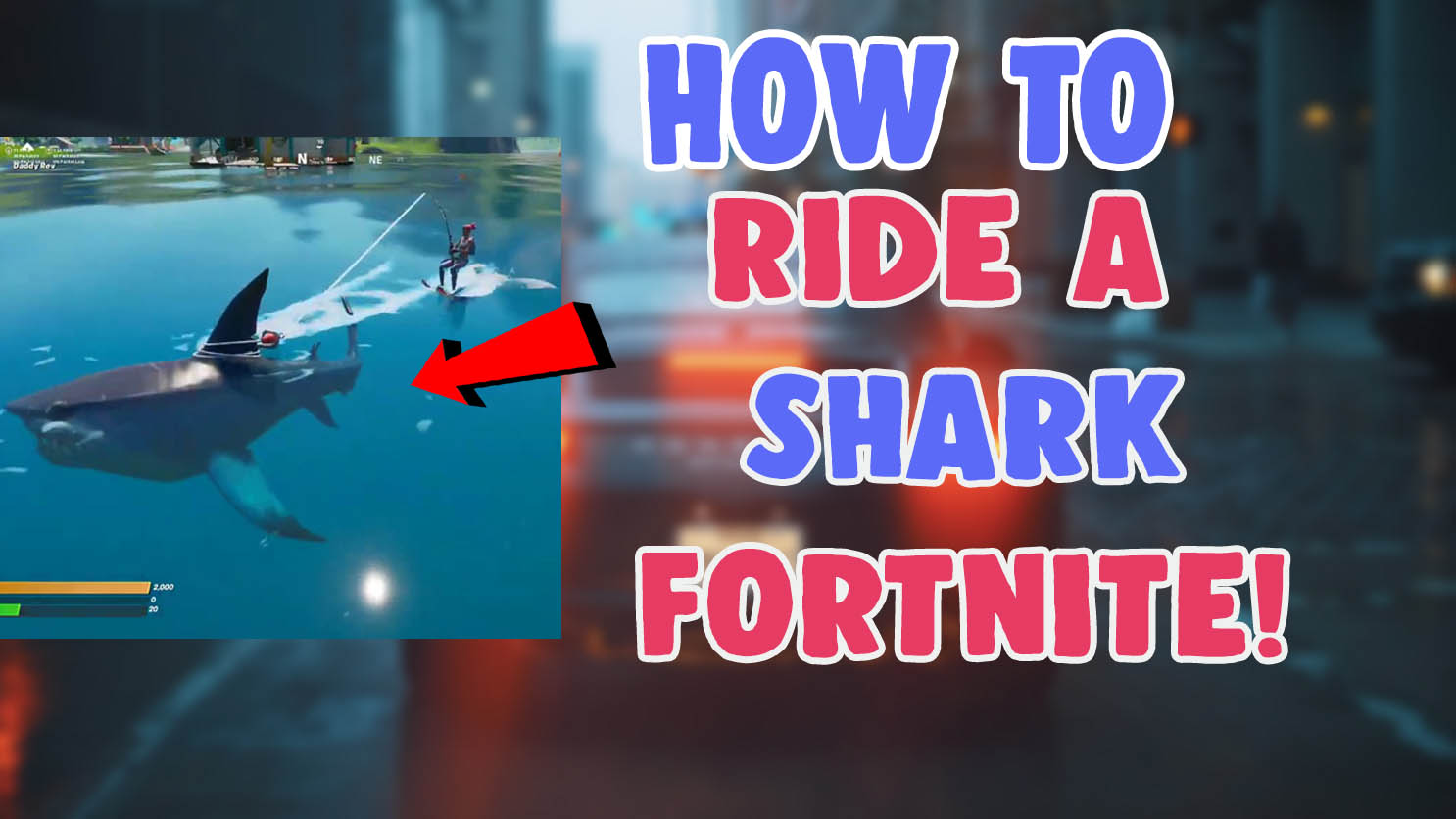 Riding a shark is very interesting and adventurous as well and by using the shark for riding through water oppenents get easily noticed. The movement of the shark in fortnite game is very fast and powerful you need to control them to left or right.
Also Check out – THE BEST TRENDING INSTAGRAM FILTERS!
How To Ride a shark in Fortnite Chapter 2 Season 3 Easy Method?
You guys can easily ride a shark in Fortnite by catching a shark using the Fishing Rod and can control them when the shark hook up on your Fishing rod in the game. First of all, you guys want to find or use a fishing rod in order to catch a shark and do make a ride with them. You can easily get these Fishing rods by collecting loots rods spawn on the map as well.
If you find out a Fishing Rod you are ready to go with catching a shark and ride them. many users say that finding shark is simple and you can easily notice sharks in the crowded area or having more opponents locations. you can get them on any places where filled with the water like Rickety rig,Pleasant Park etc
You guys should cast the fishing rod and wait for some couple minutes get the shark baited and you can control them left or right direction and boost the shark and make them jump as well!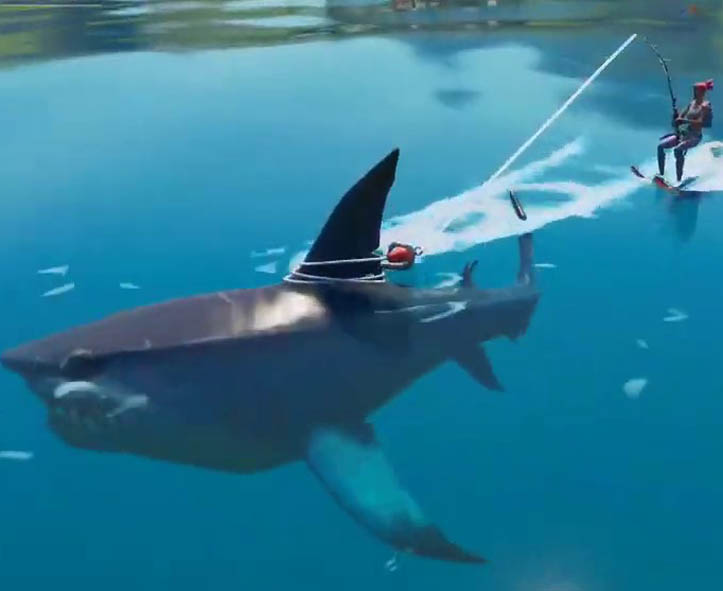 You guys can use sharks to move more quickly and get into the circle easily and make sure or be aware of opponents while riding the shark in Fortnite, they can see you very easily when you ride it.
Add Me As Your Friend on Instagram From Here!
I hope all of the Fortnite Gamers Likes this post on How To Ride a shark in Fortnite Chapter 2 Season 3 Easy Method well, also make sure to click the subscribe button to receive the latest tech updates, instagram filters, tiktok and snapchat filters instantly!