Hello Friends! I hope all of the readers having an amazing happy day! Are you guys looking for How To Get Jet Lag Filter Instagram and Tiktok or snapchat that you might be seen on instagram stories or tiktok videos recently? The jet Lag filter is now became very popular and trending filter effect on instagram stories and some tiktok and snapchat snap as well and many users are still looking for this amazing filter effect on the internet and failed finding the exact filter of Jet Lag Filter on instagram or tiktok. Here in this article, I will share with you all how you can easily get or do the Jet Lag Filter Instagram effect on your instagram story easily!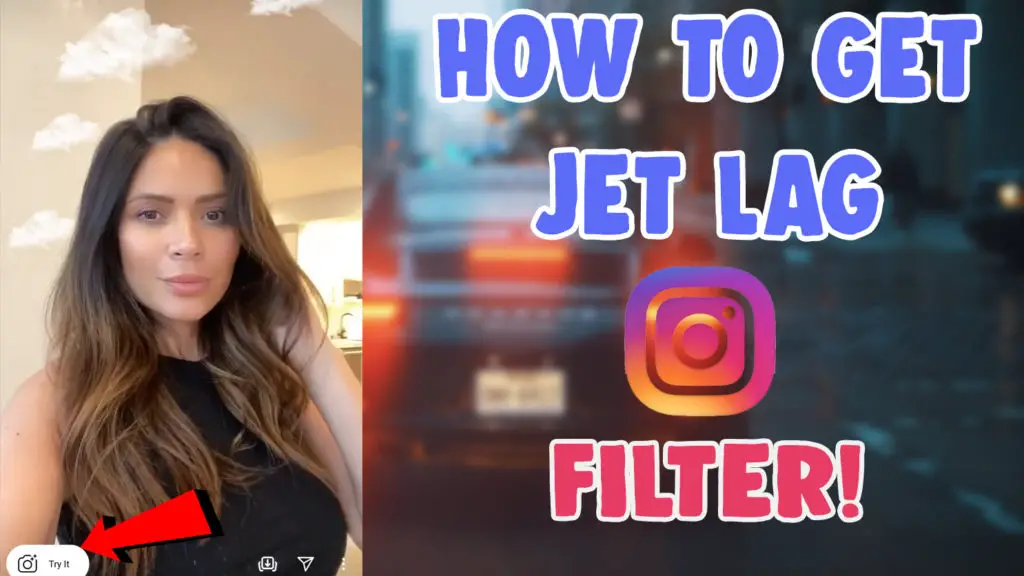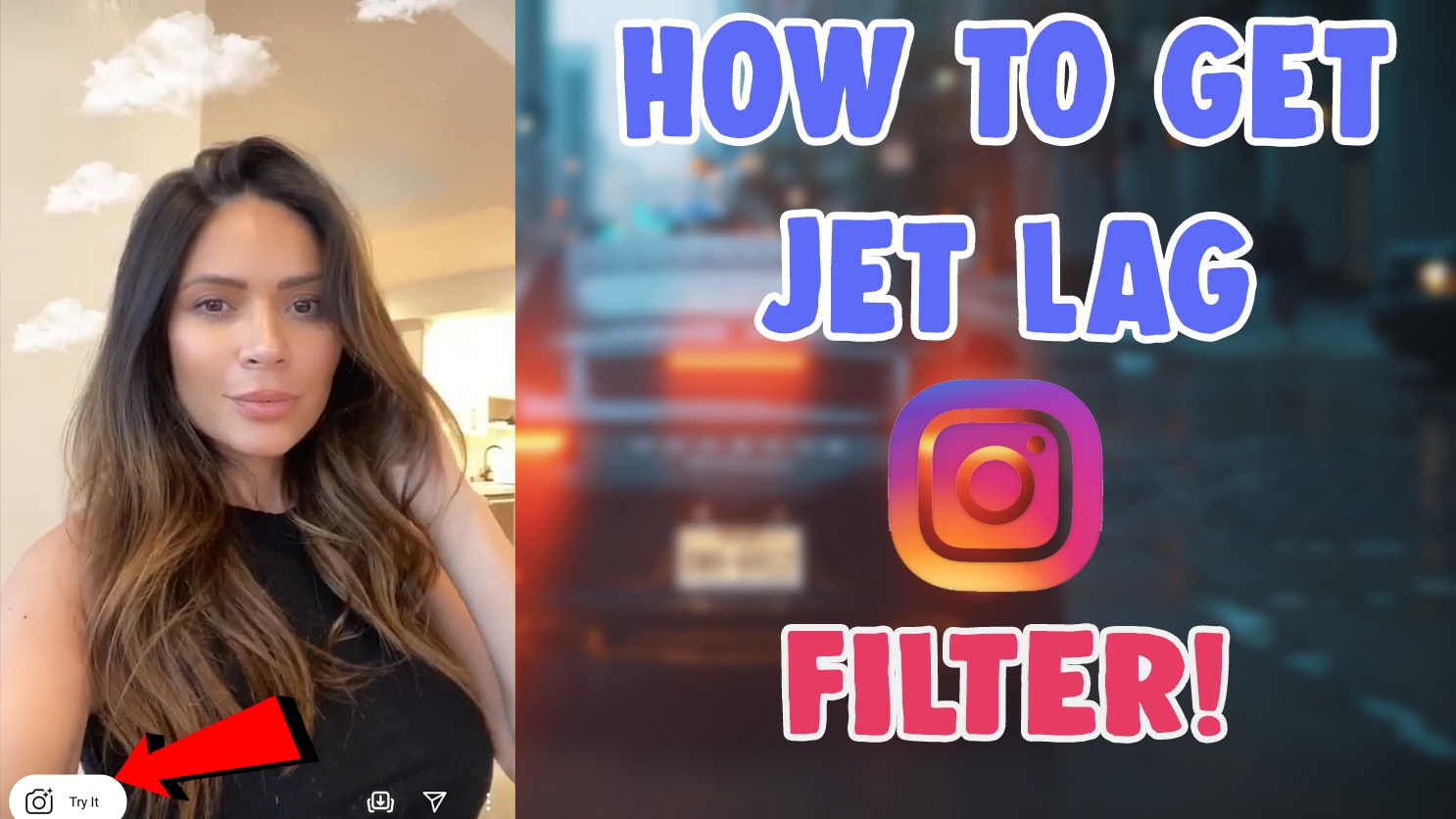 Many users on the instagram are still posting stories and posts using this filter effect on Instagram and sharing to tiktok app, facebook and snapchat app as well, and people are confused about finding out the filter and where's the original filter came from. please note that this filter called Jet Lag effect is currently available only on Instagram story feature and insta users are saving it to their gallery and uploading that video to other apps.
Also Read – BEST TRENDING INSTAGRAM FILTERS!
How To Get Jet Lag Filter Instagram and Tiktok?
You can easily find this Jet Lag Filter Instagram by Searching "Get Lag" it directly on Instgaram Filters area. To Know how to search filters check this – How To Look Up A Filter On Instagram By Name. By using the get lag filter which adds cloud overlays effect on your camera which works with both the primary and the front camera as well. this jet lag filter effect is really an amazing filter which helps to transform your instagram stories or videos more stunning.to get it on tiktok you need to use instgram app to save video to galley after posting to your instagram story or before posting.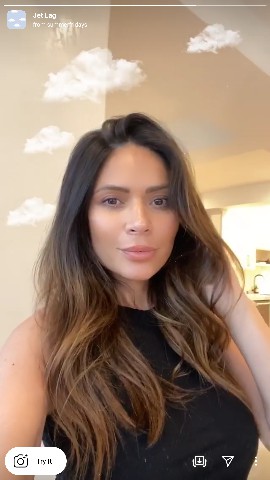 You can also find out this Jet Lag Filter by finding the creator's profile on Instagram (and following them in the case of private profiles). The Creator or Developer of this jet lag filter effect is @Summerfridays after finding the creator profile just switch to the effects area then find the effects by its name "JET LAG" and just open it up and tap on the try it option you see on the left bottom side to open the Instagram camera with the jet lag filter added in it and make a video by holding the record button and save it to use it on tiktok.
I hope all of the readers likes this post on How To Get Jet Lag Filter Instagram and Tiktok well, also make sure to support me by Adding Me As Your Friend On Instagram and clicking the bell icon to receive the latest updates on Instagram filters, Snapchat and Tiktok Instantly!