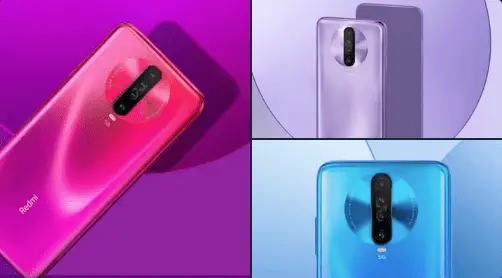 Redmi's new brand mobile has been launched in China recently. The price of the k30 is about 16000 in India. Specification of this mobile is 4G & 5G variants are available. 4G variant start with 16000 and fifth-generation version start with 20000 INR.
The main features of Redmi k30 are,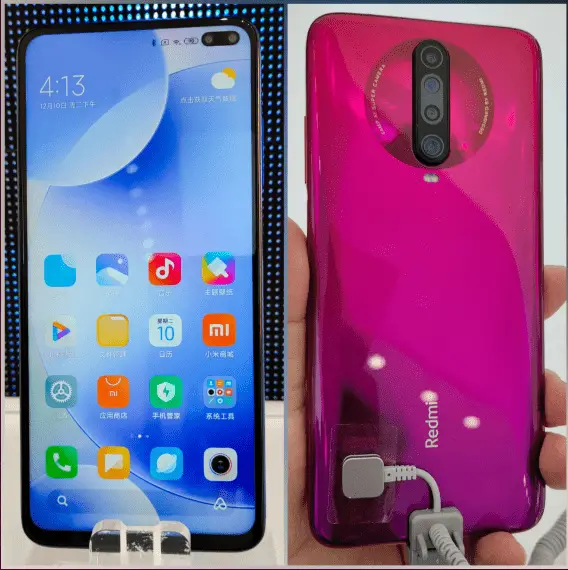 120 Hz display
64 MP Sony IMX 686 Camera Sensor
Snapdragon 730G/765G
Cheap Price ₹16000
4G with 6GB Ram & 64GB Internal Storage
6.67 inch IPS LCD Display
20 mp Front Camera + 2MP Depth camera sensor
Gorilla Glass Panels front & Back
On-Screen Fingerprint
Finally, the most awaited mobile device by Xiaomi has been released in China recently. The phone supports 5G also. If you want a 5G version you need to pay 20000 rupees. The most searching and viral mobile device is k30 now. It is very current xiaomi redmi new flagship device. The best feature available in this mobile device is which 128 Hz display. This is the first mobile device by xiaomi which comes with 120 Hz display in this cheap price range. Release of redmi k30 maybe next month in India. This device will be launching other markets globally.
Redmi k30 4G
6/64 Price-1599 (Rs 16000 )
6/128 Price- 1699 (Rs 17000) 
8/128 Price- 1899  ( Rs 19000 ) 
8/256 Price -2199   ( Rs 22000)

Redmi k30 5G 
6/64 Price- 1999  ( RS 20000) 
6/128 Price- 2299 ( RS 23000) 
8/128 Price- 2599 ( Rs 26000 ) 
8/256 Price- 2899  ( Rs 29000)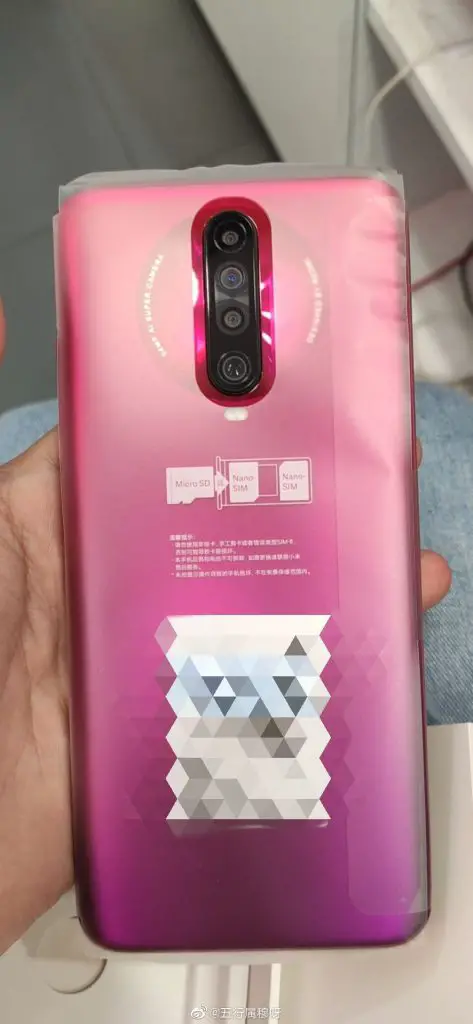 The redmi k30 comes with high performance and faster display having a high refresh rate and Powerful chipset and powerful 64-megapixel camera having Sony IMS 586 sensor at the backside. The mobile has the best design provided with gradient patterns.

The high-end variant this device comes with 8GB of Ram and 128 GB internal storage and it cost in India will be around 26000. The base version will be e available with Snapdragon 730 G processor and based on MI UI 11 having an Android version of Android 10. 5G variant of redmi K30 will be using 765 processor inside. The 5G will be released in India fastly. The device comes with 30-watt fast charging and 4G version comes with 27 what fast charging supported system.

The camera provided in this device is very innovative and provides the best performance and quality which makes your device more value for money. This device comes with a Quad camera setup at back and has a 64-megapixel camera using Sony IMS 686 sensor. There is also a wide-angle camera available with 8 megapixels which has a 120-degree view. And a 2-megapixel camera provided for taking macro photos.

This redmi k30 will be available in different variants of colors such as Red purple-blue you and white. The device also has a fingerprint sensor only LCD display. If you want to enjoy a high-speed refresh rate in mobile games and apps, you should buy this mobile device.

Thanks for reading this article. If you find this helpful please share with your friends and family and support us.