Hello Friends, I hope you all guys having an amazingly happy day! Are you searching for How To Get Mimisan Nosebleed filter Instagram and TikTok? The filter Mimisan or the nosebleed filter became very popular on Instagram and many TikTok videos recently, here in this article I will show you how you can easily get and do the Mimisan filter Instagram or TikTok or the Nose Bleed filter easily.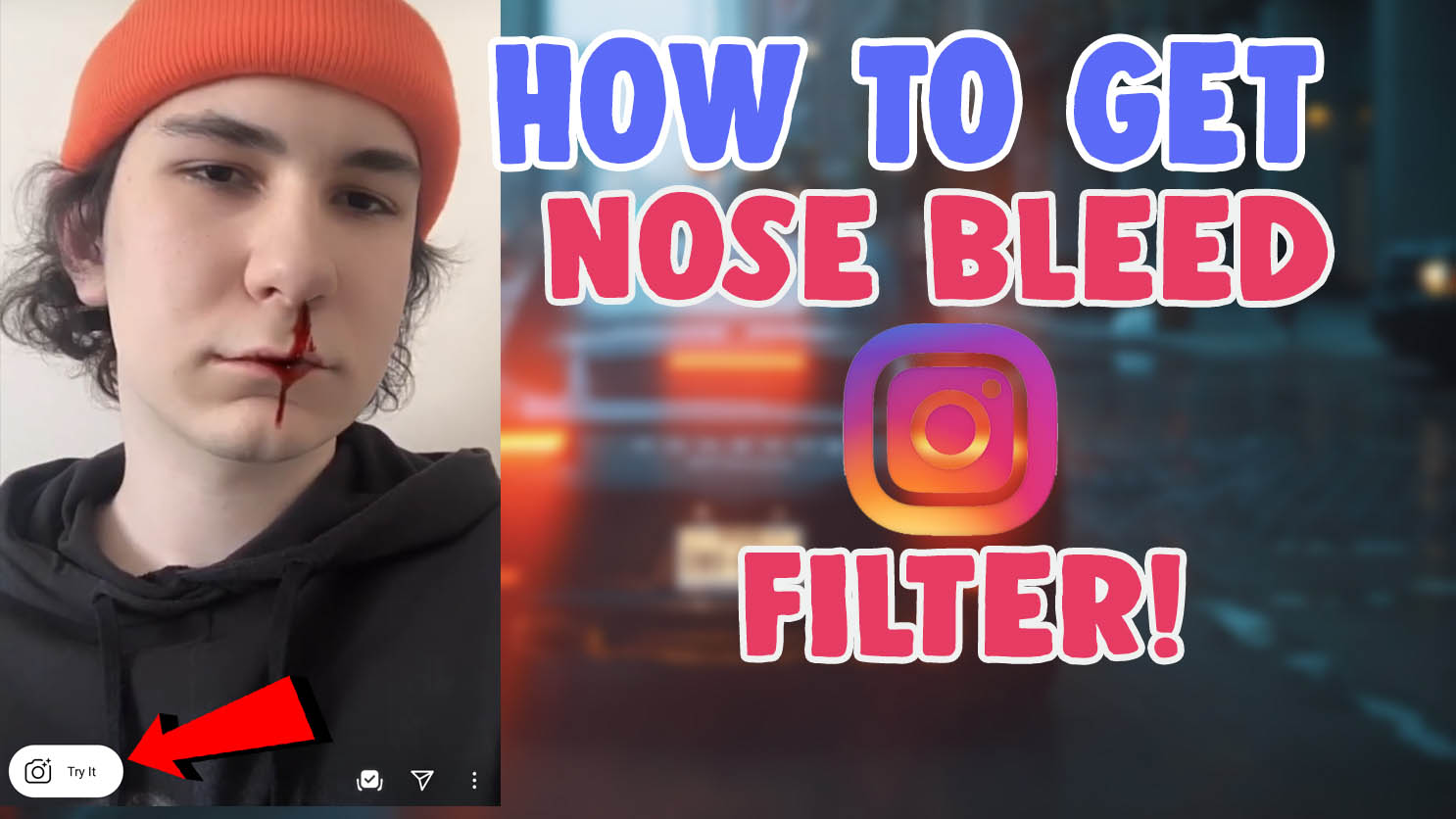 This Mimisan Filter is very amazing and realistic filter available on instagram stories filters. by using this Mimisan or nosebleed filter effect, which adds blood effect to your face that can easily prank your friends or others because of its realistic effect. many people are posting using this filter effect on instagram stories and many tiktok videos as well and getting more views om this topic as well.
Also Checkout – BEST TRENDING INSTAGRAM FILTERS!
How To Get Mimisan Nosebleed filter Instagram and TikTok?
If you are a tiktok user please note that this filter effect called Nosebleed/Mimisan filter is currently available on the instagram app. if you have installed the latest version of instagram app (on ios or android) supports well.here i will share you the best method of finding this filters are provided below-
The First method you can do is Searching this Filter Directly on the Instagram app, if you don't know how to search check this Article on "How To Look Up A Filter On Instagram By Name" As I posted recently. and searching for the keyword "Nosebleed" on the search bar on the top side of Instagram filters gallery.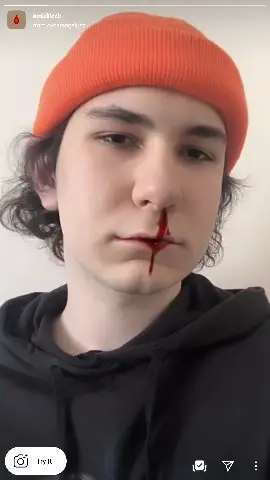 Another method you can be used to find out the filter is by searching and finding the creator profile as well. The creator of this Mimisan filter Instagram/Nosebleed filter effect is @Cyberangelusz , you guys can easily find the filter effect by finding this profile filters area which is present beside the posts tab. After finding the instagram effect called nosebleed just tap on the filter video and click on try it option to start using this filter easily.
How to get Mimisan Nosebleed filter on Tiktok?
Currently it's not available on tiktok, but you can use it from instagram app by saving the recorded video to camera roll or gallery as well, after that, you can post it to TikTok or any apps you want easily! Also, Add Me As Your Friend On Instagram!
I hope all of the readers like this post on How To Get Mimisan Nosebleed filter Instagram and TikTok well, also make sure to click that bell icon or subscribe button you see on this post to get latest updates on Instagram filters, TikTok filters, Snapchat filters instantly!