Hello, Friends What's Up? I hope you all having a good day! Do you wanna know How To Get Mouth Sync Filter in Tiktok and Instagram / mouth dubbing filter TikTok Instagram? here in this article I will show you guys how to do or get the mouth sync filter in tiktok easily!
To get Mouth Sync Filter on Instagram read it here!
this filter called mouth sync is very easy to find and use on TikTok, if you want to use it on Instagram you should have a TikTok application because it is only available on the TikTok app right now, please read this article carefully to know the instructions to get and use this viral mouth sync filter easily.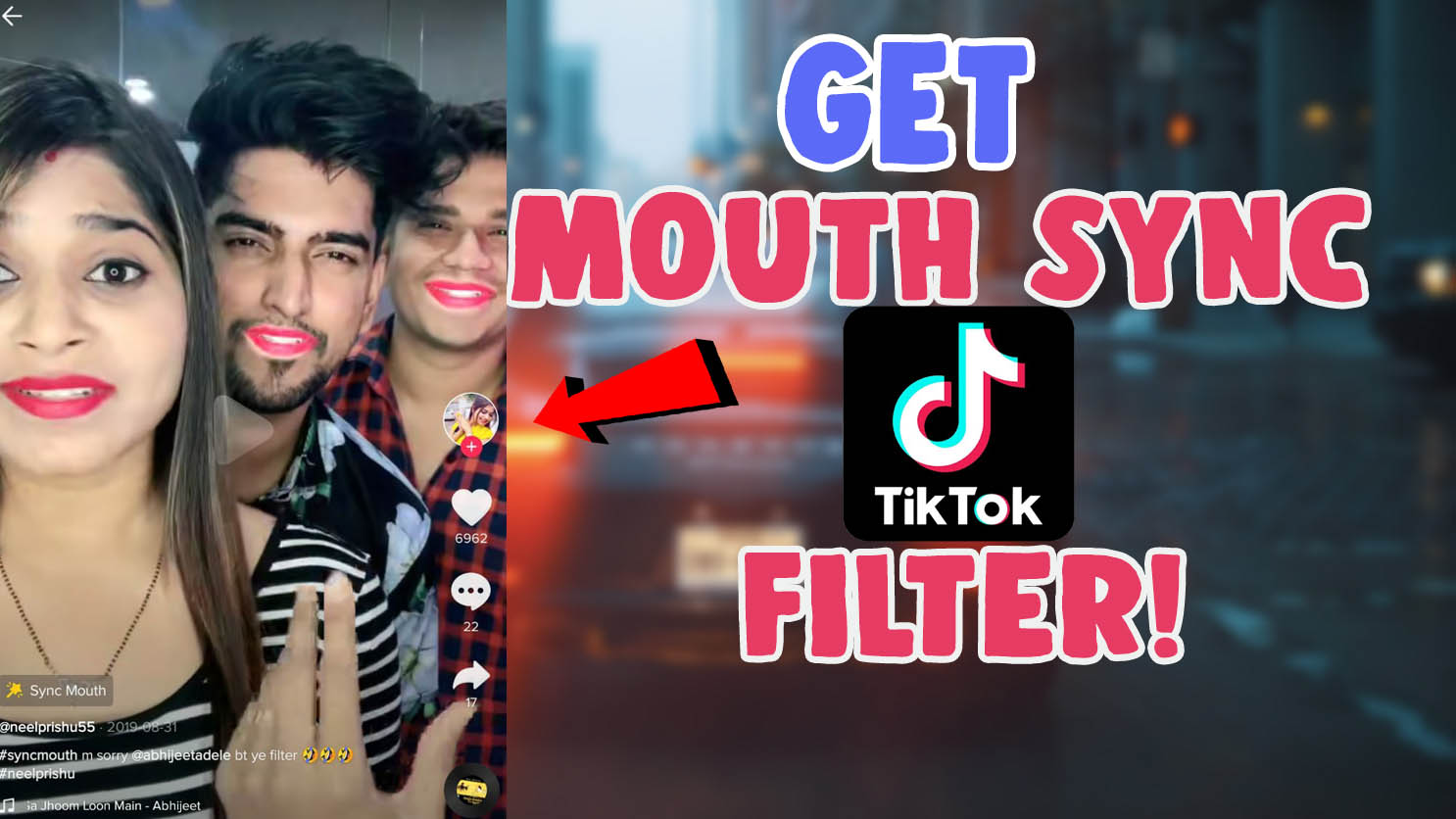 By using the mouth sync filter in tiktok, which syncs or transforms all of the faces found on the mobile camera to the primary or the first person mouth well, this filter effect is very funny and entertaining one to play or to do with you family members or with your friends, this filter also recognises any faces of animals or photos as well, you can also make videos with it easily.
Also Checkout – HOW TO MAKE PHOTO MOUTH SYNC MUSIC VIDEO!
How To Get Mouth Sync Filter in Tiktok and Instagram/ How to Do the Mouth Sync Filter Tiktok?
friends, mouth sync filter will support on every mobile device with the latest version of the TikTok application installed on IOS or Android well, In some cases may be low android devices or some locations may not support this filter called mouth sync effect on TikTok.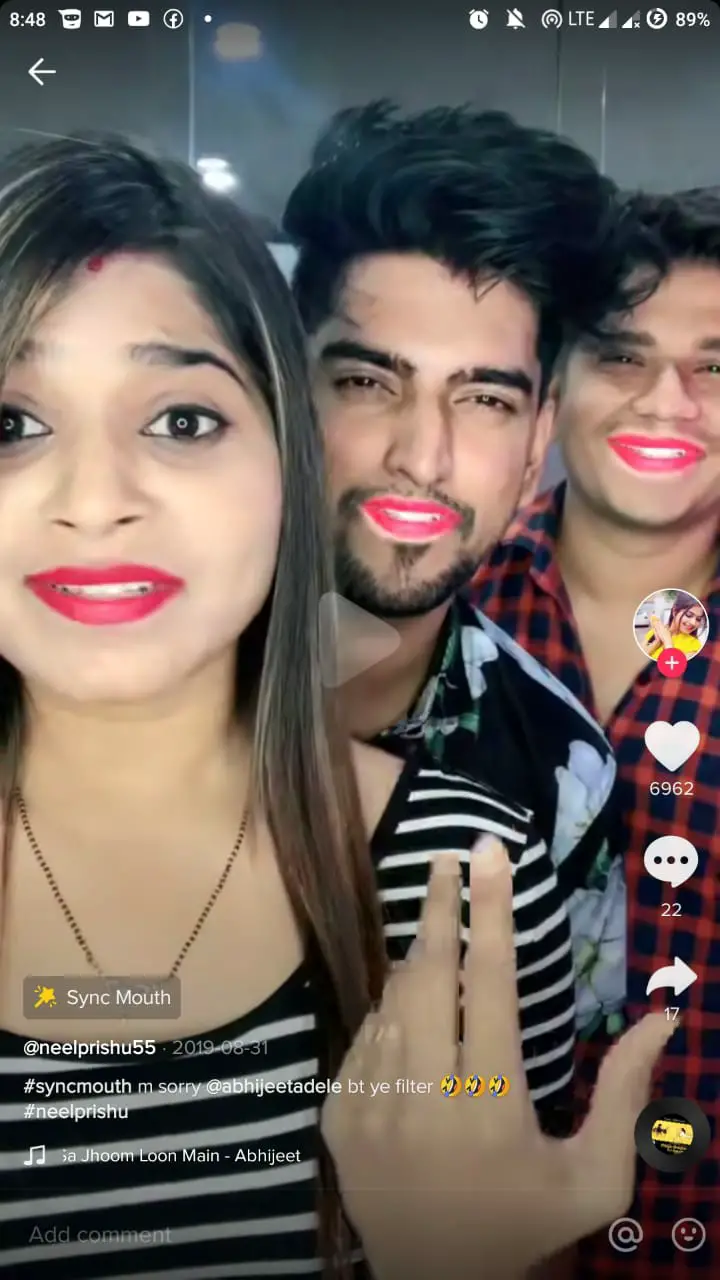 This mouth syncing filter effect can be easy find on tiktok app by searching the keyword "mouth sync filter" and then tap on any video which having the effect or filter applied in it. when you open that particular video which have that exact filter applied in it will see an effect name "sync Mouth" above the user's tiktok name, just tap on that effect to use it on your tiktok video easily.
Another method you can try to find this sync mouth effect on your TikTok video by Finding the Direct link to the filter easily. GET MOUTH SYNC FILTER from this provided link to open the syncing effect filter directly on the TikTok app and make a video using this.
What is the Mouth Sync filter Icon?
The icon of the mouth syncing filter is provided below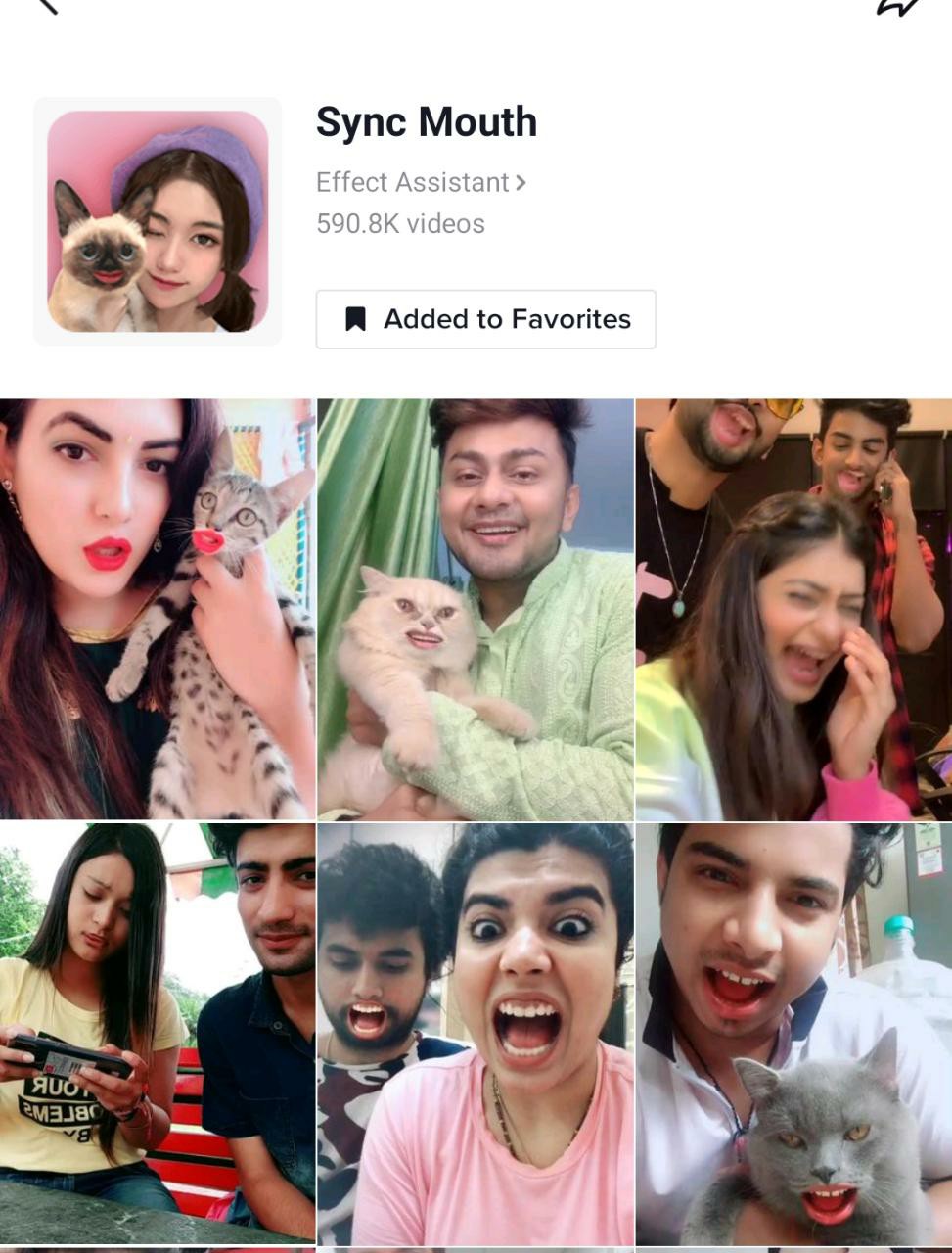 when you click on the add favorite option, you can easily find this filter from the favorites effects tab.
I hope all of my readers likes this post on How To Get Mouth Sync Filter in Tiktok and Instagram/dubbing filter tiktok well, also make sure to click the bell icon to receive latest updates on instagram filters and tiktok every time i update posts here.