Hello Everyone! Want to know How To Do Avatarify Talking Face Filter On Tiktok Instagram/ how to get avatarify face animation music trend effects app for making videos on tiktok or instagram reels right? you are at perfect place right now!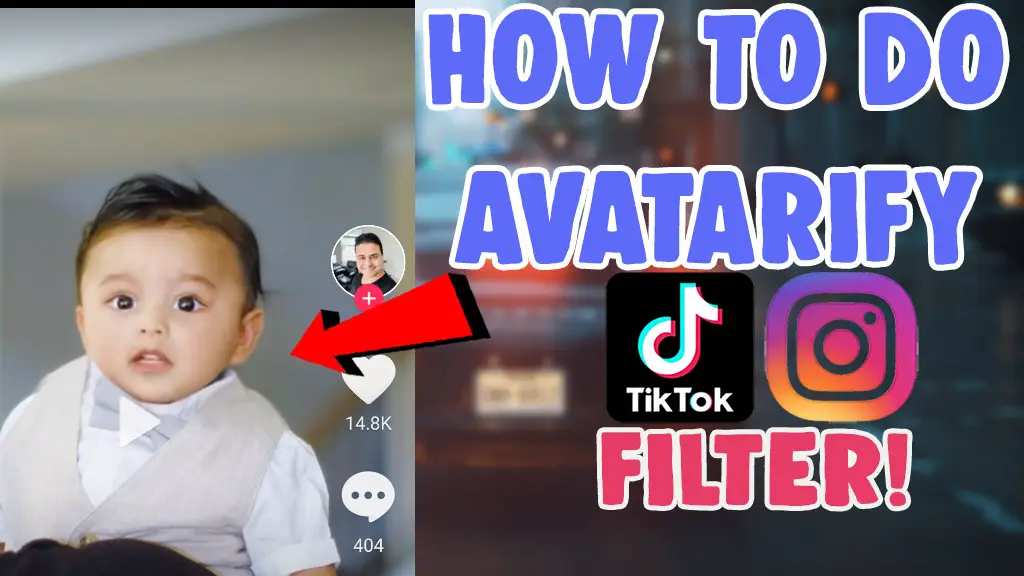 Recently a new trend is getting more attention on tiktok and Instagram reels as well called Avatarify trend that is very easy to use and very funny as well. basically on avatarify trend or avatarify challenge on tiktok, you can use anyone's or your still photo to make funny videos by adding music into it.
On Avatarify by adding your favorite music to your photo, it converts to funny song singing animated video/ can sync photo to music songs as well. this is very interesting one to try out, you might be seen so many videos on tiktok by using this avatarify face or music singing filter videos.
Many users found adding hashtags like #Avatarify #fyp #facesingingsongfilter etc as well, if you are also looking for how to do this filter here you can check it out below.
Also Check out – BEST TRENDING INSTAGRAM FILTERS!
How To Do Avatarify Talking Face Filter On Tiktok Instagram?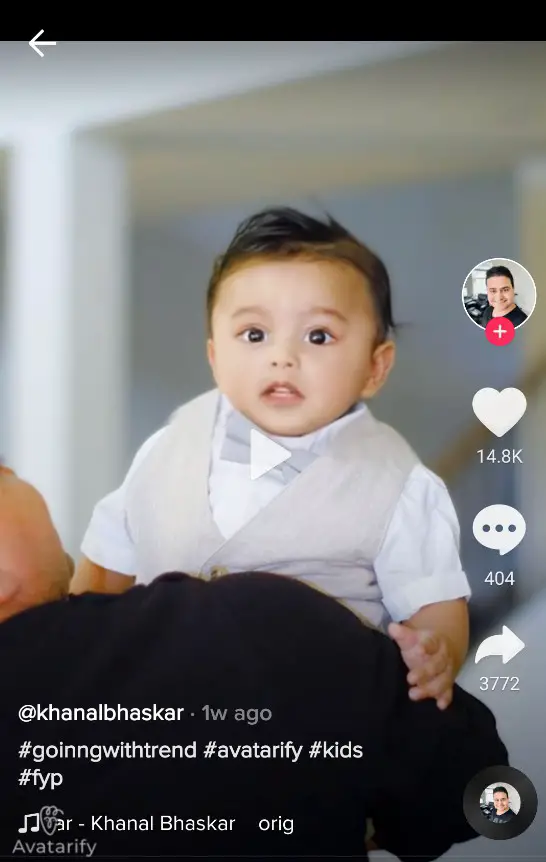 Many users thinks that this Avatarify photo music sync or talking is a tiktok, instagram or snapchat filter. but exactly this Avatarify photo talking song sync is not a filter and not available on tiktok or insta or snapchat.
To Get Or Do the Avatarify Trend on Tiktok or Instagram, you need to use an app called Avatarify that is available on Appstore. You can use this Direct link to Download Avatarify AI Face Animator Filter effect from here.
By using this app you can simply create funny music sync singing videos directly by selecting any photos of the users from your camera roll as well. you should select an image with face is clearly visible to work this animation or make avatarify animation video.
Also Get – BEST FAST FREE VPN APP!
After adding the photo from the gallery you can select songs available in this app and tap save. you can also directly share it to tiktok, instagram or anywhere you like from the app. to remove the water mark you need to use the pro version as well.
Hope you all enjoyed reading this article on How To Do Avatarify Talking Face Filter On Tiktok Instagram or photo singing song filter effect trend on tiktok/Instagram well, For any doubts contact here on Instagram and support us by subscribing to us in order to read latest updates on how to, tech, instagram filters, tiktok filter and snapchat instantly!