Hello Friends! I hope you all guys Having an amazing happy Day! Are you looking for How To Get The Pregnancy Test Filter Tiktok Instagram and Bryant Snapchat Filters/ pregnancy test app filter effect on tiktok or instagram on the internet? the pregnancy test filter effect on TikTok and instagram stories and the Bryant filter effects on Snapchat is now getting popular and everyone is searching for it right now. Here in this article, I will share with you all how you can easily get or do the pregnancy filter on tiktok and the Bryant Snapchat filters as well.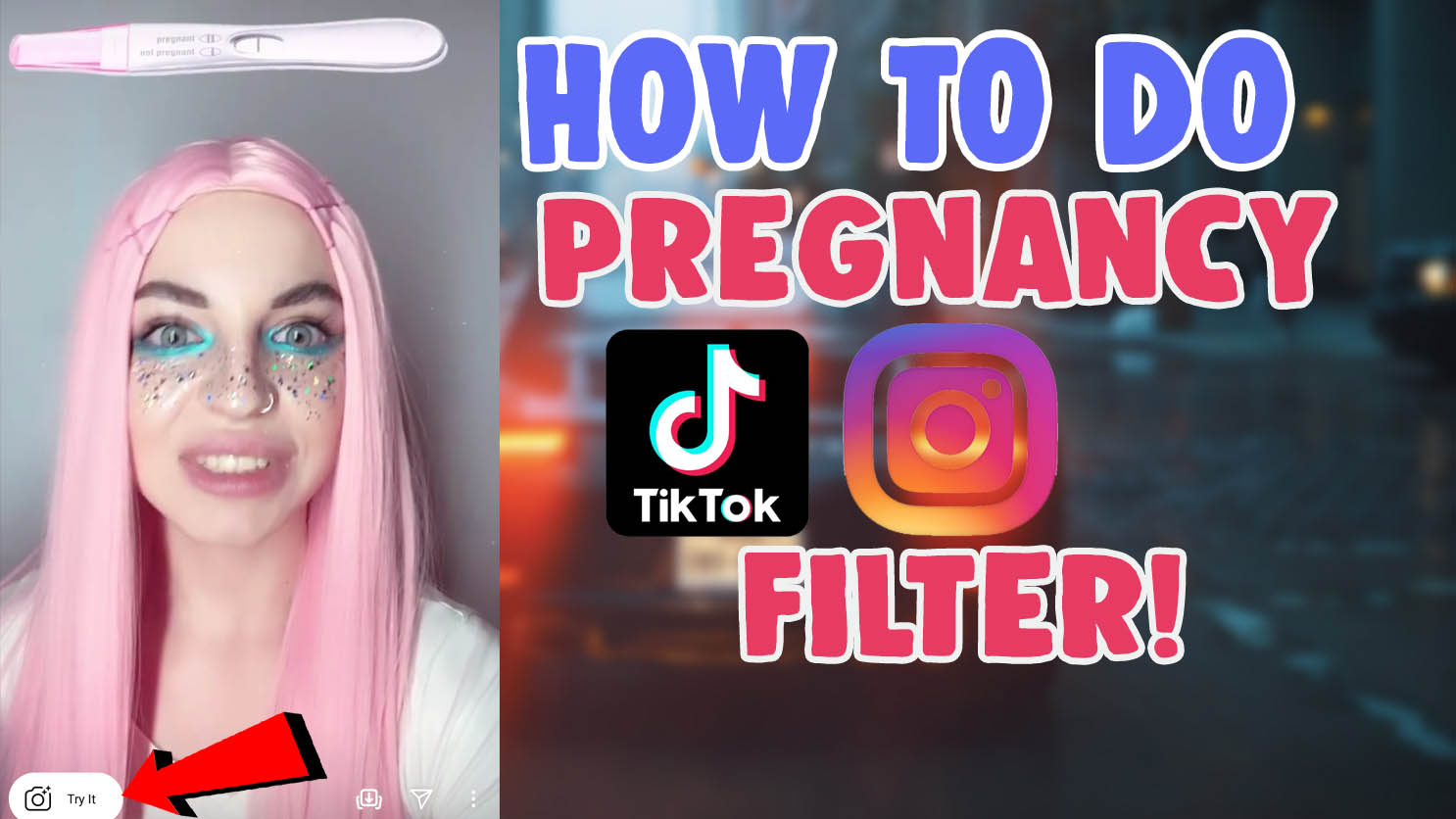 I have Noticed many users are posting videos on tiktok using this Pregnanct test filter effect and getting lot of engagement and views as well.it's an intersting filter effect to checkout on your mobile device like IOS or android.MAny people thinks that this pregnancy filter effect is a filter which is available to use on tiktok app. but this filter called Pregnancy test effect filter is only available on the instagram filters and people are saving it to camera roll and posting it to the Tiktok App.
Also Read – BEST TRENDING INSTAGRAM FILTERS!
Also for Snapchat users The Creator called BRYANT Creates amazing Snapchat filters with stunning and quality effects added in it also very popular now. he makes relally amazing snapchat lenses as well.here i will provide you both of these Bryant snapchat filters list and the tiktok viral pregnancy test effect below.
How To Get The Pregnancy Test Filter Tiktok Instagram and Bryant Snapchat Filters?
To get and do the Pregnancy Test filter effect on Tiktok app, first, you just need to open the Instagram and search and Lookup for "Pregnancy Test" on the Filters Search Feature.if you don't know How to search check out this – How To Look Up A Filter On Instagram By Name.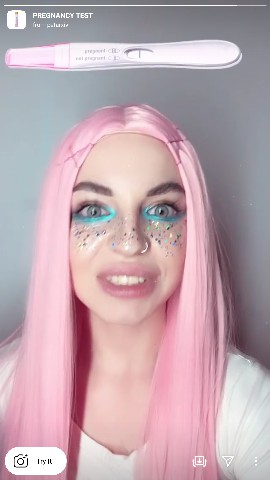 or you can also easily get the filter by finding the creator profile on instagram and following them as well.The Creator of this Pregnancy Test Filter Effect on instagram is @Petarxiv , you can search and open this profile and switch to the filters tab and start using the filter from there.
After that save it to camera roll or gallery from instagrtam stories after posting and then you can easily post it to the Tiktok app or any where you like.
How to get Bryant Snapchat Filter?
Bryant Snapchat Filters list is large and many of them are good filters to try on on Snapchat app. you guys can check out the list of Bryant Snapchat filters by Clicking Here!
I hope all of my readers like this post on How To Get The Pregnancy Test Filter Tiktok Instagram and Bryant Snapchat Filters well, also make sure to click the bell icon to receive the latest updates on Instagram filters, TikTok and Snapchat instantly!