Hello, what's up friends! I hope you all have an amazing day today. Are you guys looking for How To Stream and Watch NFL Draft 2020 Online On Mobile TV and PC?. The NFL Draft event is being started from Thursday, April 23, 2020, to Saturday, April 25, 2020 as well. The Live Steams and Events of the NFL Draft 2020 can be watchable from most of the devices which have an internet connection or cable connections.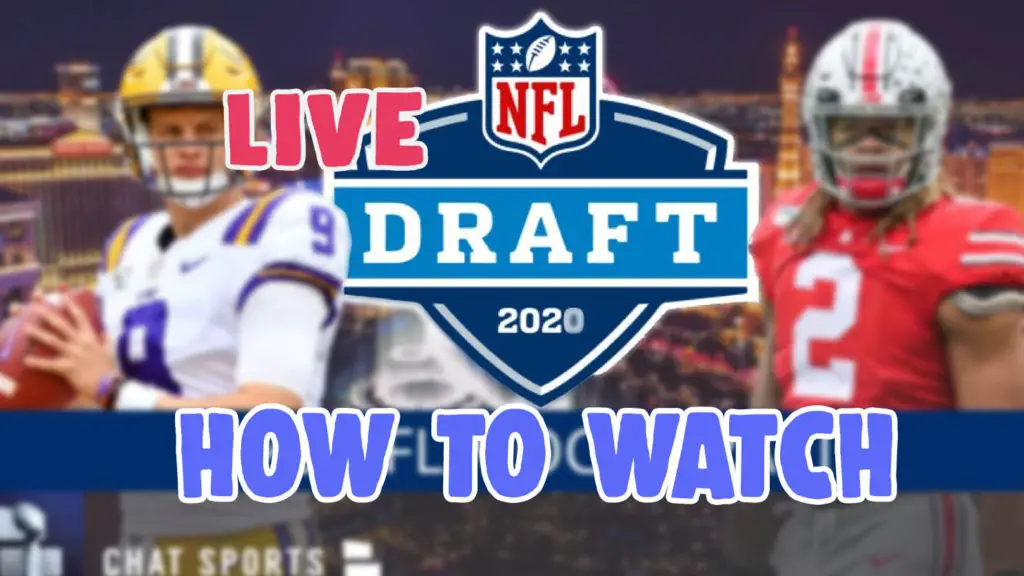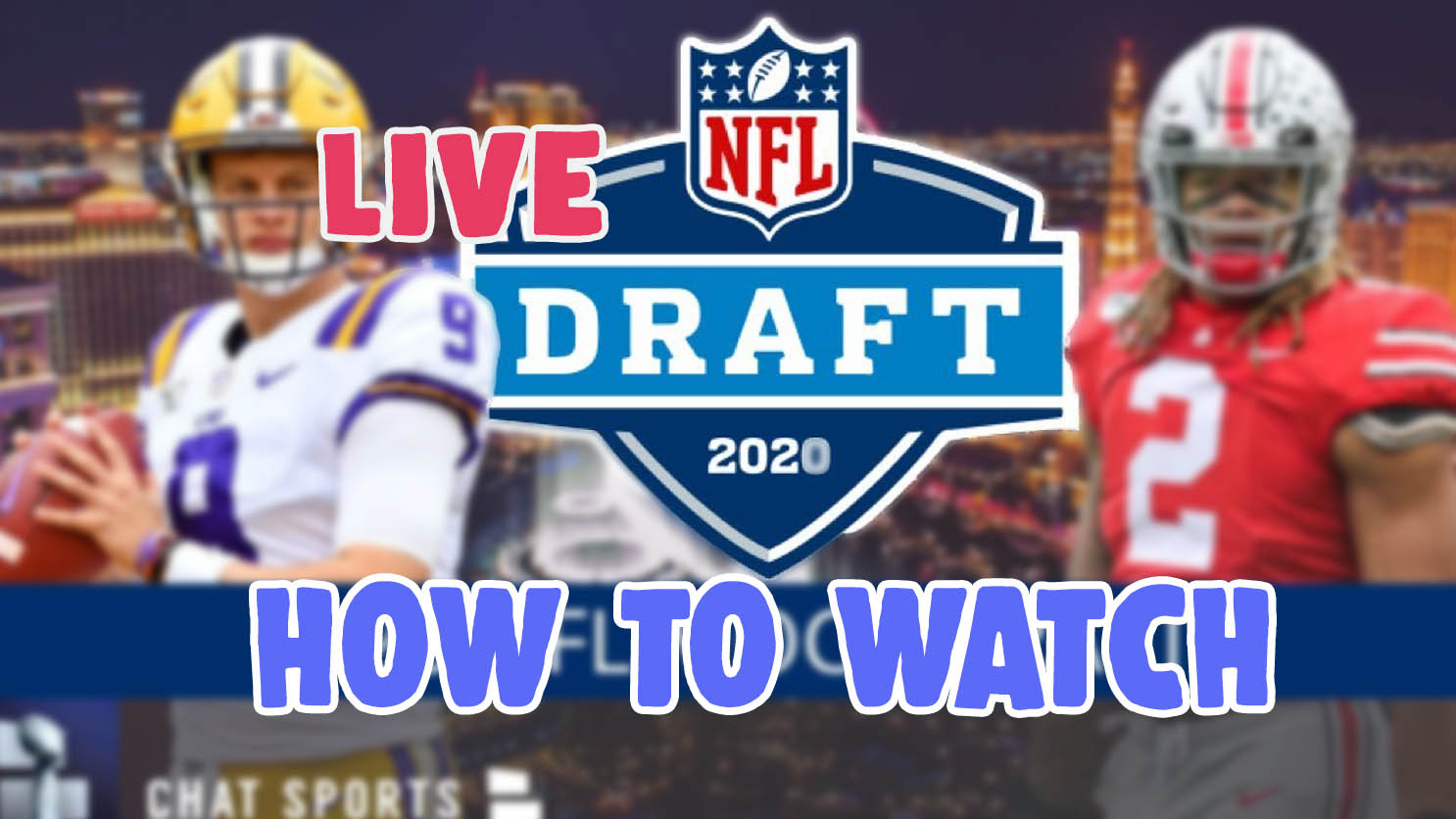 Due to lockdown situations happening around the world this time in 2020 The NFL draft is being held virtually/remotely as an event. this type of the NFL DRAFT is not being held like this, The National Football Draft Team NFL Draft members will be shown from their home as well and cameras are fixed there and can remotely share as live.
Also Read – BEST TRENDING INSTAGRAM FILTERS!
How To Stream and Watch NFL Draft 2020 Online On Mobile TV and Pc?
The Live Stream of NFL Draft 2020 provides many ways to watch easily if you have any devices as provided here, you can easily watch it on TV, Mobile phones and Tablet Devices, Laptop/Computer or you can listen the nfl draft 2020 through Espn radios nfl network etc easily.
For TV Users to Watch Live Stream of NFL Draft 2020
You can simply watch NFL Draft on Channels Like NFL Network,ESPN,ABC will be goes live on tv as well. if you have a valid subscriptions for these channels you can watch from these live broadcasting channels as well.
To Watch NFL Live Stream on Mobile Devices and PC,
You can simply use NFL mobile app for IOS/android, ESPN App, ABC app, etc this also supports on apple ipads and tablets well. if you are using a desktop computer/ Laptop pc for watching the live steam,
you should open these websites like
On Radio Networks like Siruus xm, ESPN Radio and Westwood one can be used for live streaming of NFL Draft 2020
The Schedule of NFL DRAFT 2020
On Day 1 : Round One at 23 April Thursday starts at 8:00 Pm eastern time
On Day 2 : Rounds two and three 24 april Starts at Eastern time of 7:pm itself
On Day 3 : Rounds Four-Seven 25 april starts at ET 12:00 Pm as well.
How to watch nfl draft live stream free
The First Round of the NFL Draft can be watch or stream online for free if you have these apps installed on your mobile device like ABC app, ESPN App, and NFL network as well. or if you having sling tv which provides a happy hour service offer is a good option if you wanna watch the NFL Draft 2020 all episodes for free as well. this may only support on united states if you are located in other parts or outside the united states to access the live stream event you should use any VPN apps to stream without any issues as well.
I hope all of my friends reading this post on How To Stream and Watch NFL Draft 2020 Online On Mobile TV and Pc likes this well, also make sure to click the bell icon or subscribe to receive the latest updates instantly!