Hello Friends! I hope you all doing well! Do you guys are looking for How To Save Instagram Live Videos/MUSIC story/posts for Android/IOS? here I will share with you how you can simply save Instagram live videos music stories and post on both the ios and android devices, please read this article well and try out all of these methods provided here, then you can easily save any this from the Instagram application like live stream videos of others and posts or videos easily.
Hello friends,
Welcome to focus media ♥ . in this article will show you how to download or save Instagram live videos and status videos easily. this is available for both android and apple devices.
Also must check out – BEST TRENDING INSTAGRAM FILTERS!
Here I will show you some apps and websites which help to download stories, videos, and photos, etc. These apps are more customer demanded and many people search for these apps. all these apps are provided below
How To Save Instagram Live Videos/MUSIC story/posts for Android/IOS?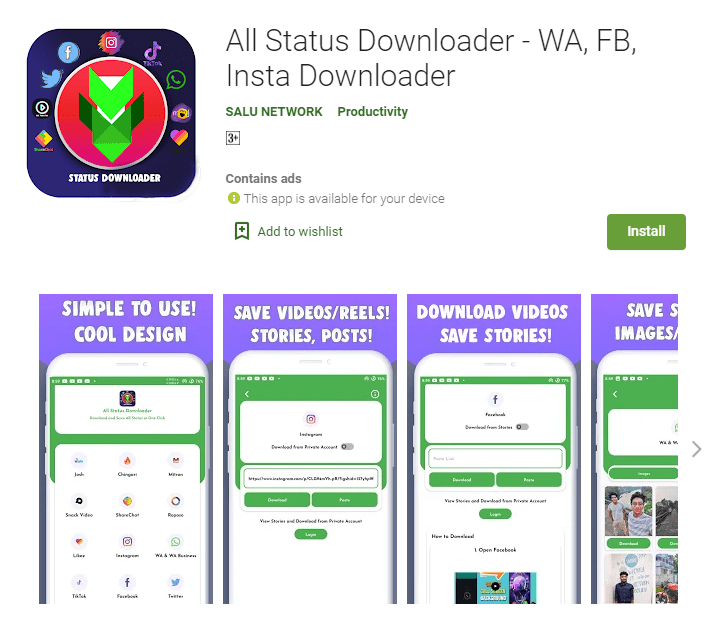 All Status Downloader is the best app available for android which helps to download Instagram live videos and stories in one click without losing its quality. this app is very small in size and very useful and easy to use. story saver also provides a lot of features that every Instagram users love to use.
Status Download Support
Reel Video can be saved
Save IGTV Videos
Save Instagram Live Videos and Photos
This app also support saving videos from facebook, Whatsapp, twitter, tiktok, likee, moj, mx taka tak, share chat etc.

By using this website you can save or download Instagram stories, videos and photos directly to your device. this is a website so it supports both android, apple, and computers, etc.
On this website, you can also know some tricks and tips to become famous on Instagram and tricks to get more followers and attention.
In case of windows or PC users, you can try Downloader for Instagram / IG story
IG Story is a chrome extension which helps to download embeded live videos.this only works with google chrome web browser. you need to install google chrome on your PC first to setup this extension.
Downloader for Instagram is a similar website that helps to download live videos and stories. it also helps to send direct messages to your friends and others.
In the case of ios users, there is a working method to download Instagram live videos is using any screen recorder apps and record it.
In IOS the control center also provides builtin Screen recorder you can also record screen from there.
Du recorder for iphone helps to record screen easily. by opening instagram live you can select du recorder app and click start recording to start the recording this app also provides editing features.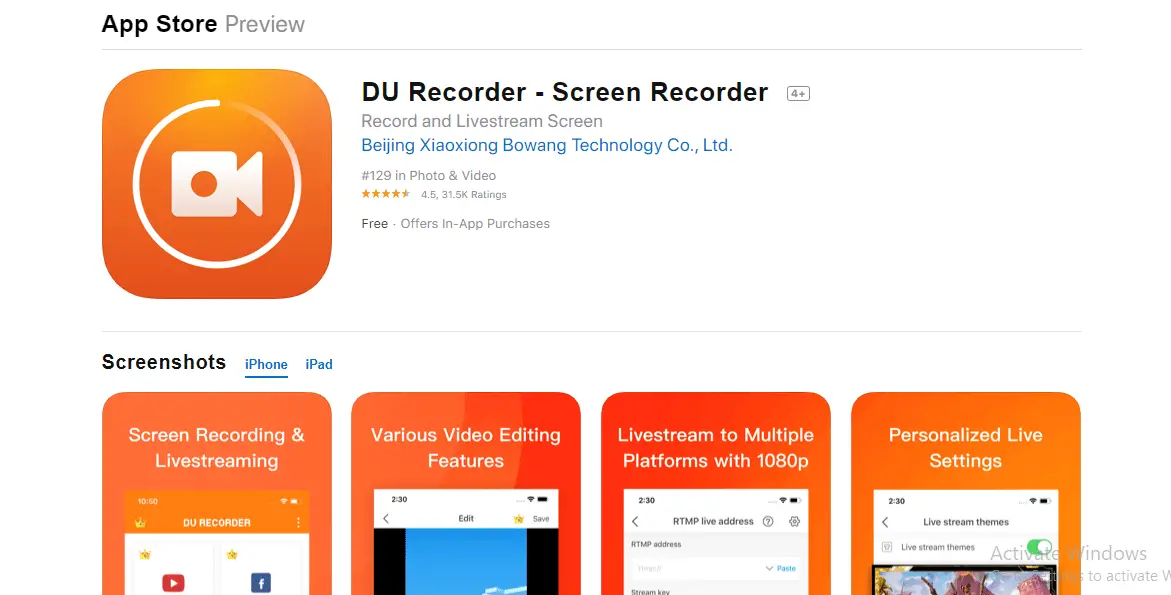 I hope you all likes this post on How To Save Instagram Live Videos/MUSIC story/posts for Android/IOS well, also make sure to support me by clicking the bell icon or the subscribe button to receive latest updates on instagram filters and tiktok instantly!