Hello everyone! looking for How To Get Dubbing Mouth Filter Effect Tiktok Instagram 2021/dubbing filter TikTok 2021or wap mouth filter the trending synching mouth or talking mouth dubbing filter effect TikTok icon right? then you are at the perfect place right now!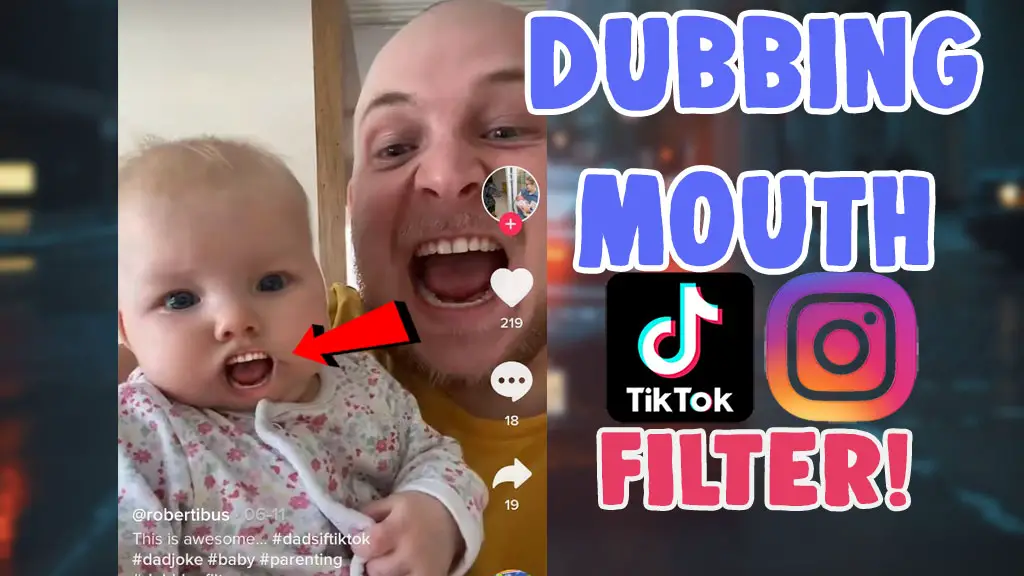 By using the dubbing effect filter on tiktok or instagram camera it replace all of the people mouth to the primary camera holders mouth and when you say any thing it will automatically dub to that person who stay next to your camera as well. in short this mouth dubbing filter on tiktok syncs or do dubbing process!
Here in this article we will share with you all how to do or get this trending dubbing filter effect or tiktok and instagram and how to use it to make the dubbing filter video from your IOS Apple Iphone or android mobile devices easily!
Any way the tiktok dubbing mouth filter also known as syncing filter effect is really an amazing filter to try out right now if you love creating funny videos on the social media and wanna became very popular as well, by using the trending filters on tiktok or instagram you can also grow your followers and video views fast without doing normal ones!
Also check out – BEST TRENDING INSTAGRAM FILTERS!
How To Get Dubbing Mouth Filter Effect Tiktok Instagram?
To get the dubbing filter effect or sync mouth TikTok filter you need to use the TikTok app first. then you need to update your app to the latest version from the app store or play store.
Also read – How to search for a filter on tiktok by Name!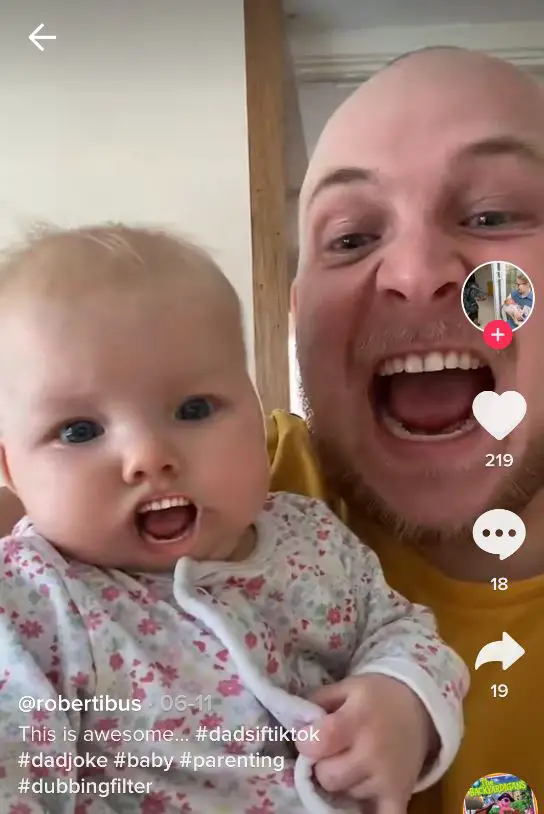 To Get/find the Dubbing filter on tiktok,
Open Tiktok app
On the search area Type "Dubbing Filter" and search
Now you will get an effect named "Dubbing" on the search results
then tap on it and select video camera option to start making the video using dubbing filter!
You can also use the Direct link of this Dubbing Mouth Filter Provided below as well,
if the filter icon is not shown there you can check out the dubbing filter icon provided below,
You can use this direct link of Dubbing Filter Effect provided here to open the dubbing filter directly on the tiktok app easily, from there you can do record video with your friends or family easily!
How to get dubbing mouth filter on Instagram?
The Dubbing filter is available on Instagram recently, on the creator's profile called @maldiniyogaa but right now many of the users can't use or find it from their profile session. if that dubbing effect not available there for Instagram users you need to use the TikTok version from this link!
What is the Dubbing filter tiktok icon?
The dubbing effect filter icon on tiktok/ mouth syncing filter icon look like this as shown below,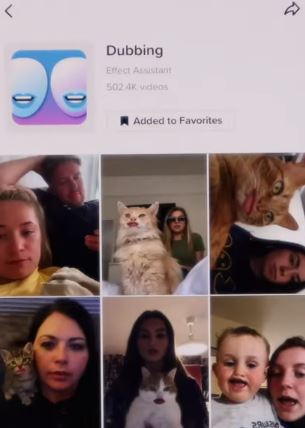 This icon can be seen on the trending area or face filters area of the tiktok effects filters area!
Hope you all enjoyed reading this article on How To Get Dubbing Mouth Filter Effect Tiktok Instagram, well for any doubts contact here and support us by subscribing to us to receive the latest updates on instagram filters, tiktok filters and snapchat instantly!