Hello everyone! Wanna know How To Fix Facebook Dark mode Option not Showing Android iPhone / facebook dark mode not working missing problem solution 2021 and want to enable the darkmode feature on your Android or IOS iPhone device, right? well, here you are!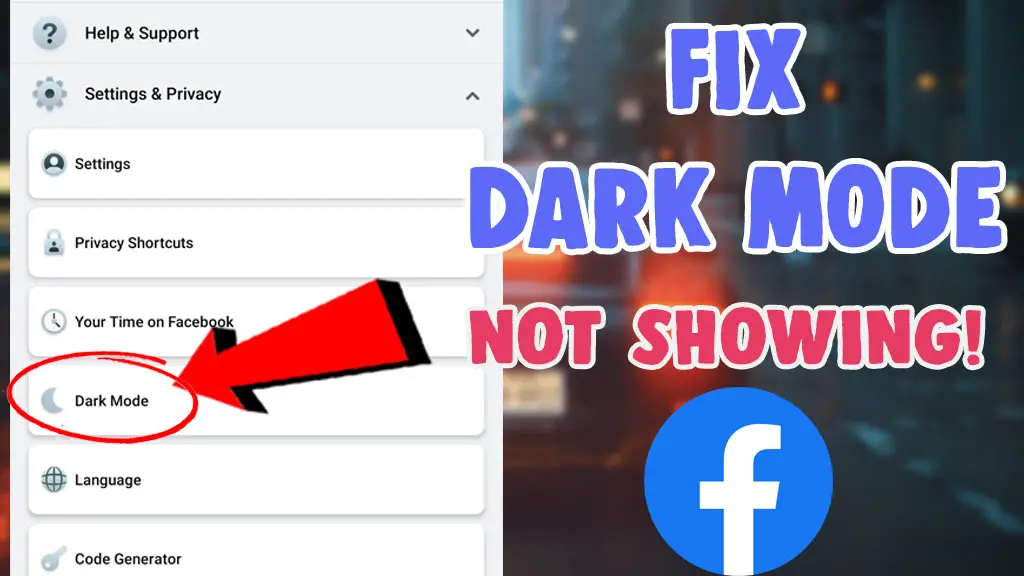 Here in this article we will share with you how you can easily fix and enable facebook dark mode option on the facebook setting easily in case if the option is missing from your facebook settings.
Lot of daily facebook users already complained that this darkmode feature got vanished from the facebook settings recently and users could not find it anywhere and couldn't use the dark mode feature on their android devices and IOS devices as well.
Also Check out – BEST TRENDING INSTAGRAM FILTERS!
Here we will show you the simple and working trick you can do follow on your mobile device to get back this face dark mode or black night theme mode on the facebook app.if you are an ios device you just remove all its data and remove the app from your device and reinstall it from the appstore could solve this issue.
How To Fix Facebook Dark mode Option not Showing Android iPhone?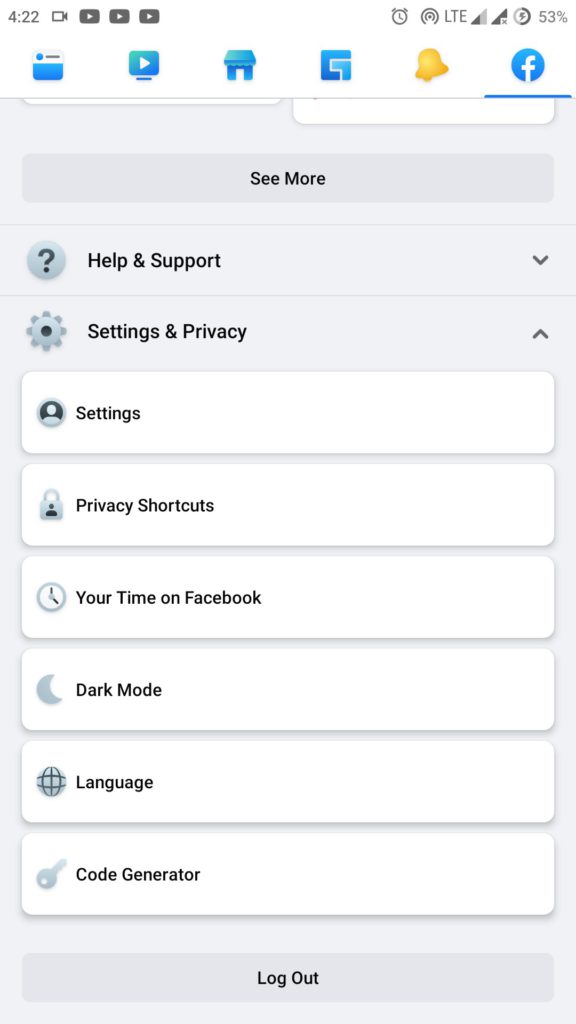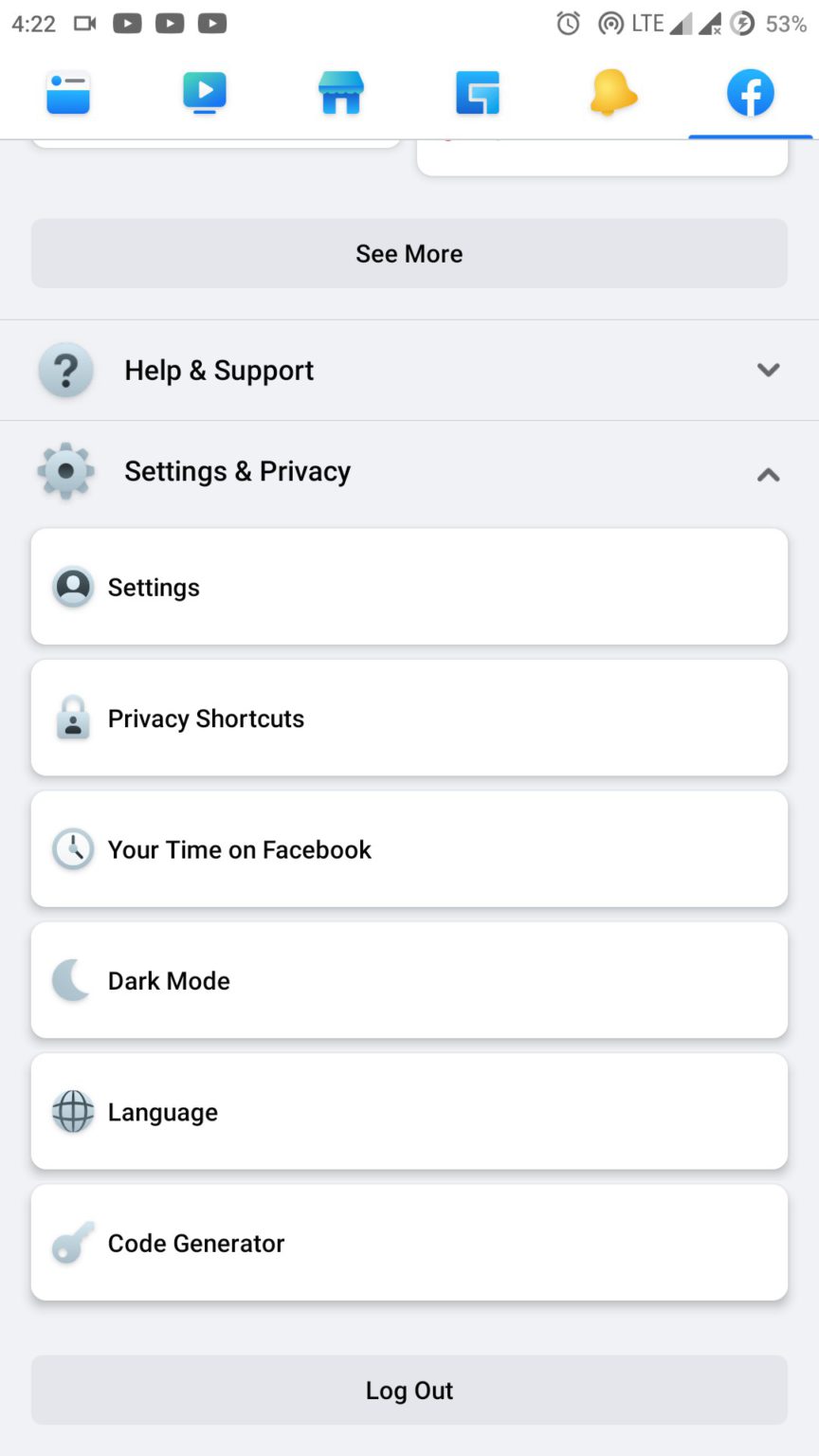 This Facebook dark mode not showing or missing issue mostly occurs to the android mobile users, if you are also an android device user you can simply try this method provided here to turn on or enable the dark mode on the Facebook app easily!
To Get/Enable dark mode on Facebook,
First, open the Playstore from your mobile device.
Search for "Facebook" and Scroll down
Then tap on "Join the Beta" and wait for some time
Now uninstall Facebook and install again
Clear data and cache before opening the FB app
Then log in to FB app and open settings> Dark Mode will be shown there!
This is very simple-to-follow tutorial you can do from your android device to fix Facebook dark mode missing problem easily! for more information you can also watch this video tutorial provided below as well,
You can also read – HOW TO SEND GIFT MESSAGE ON FACEBOOK!
Hope you all enjoyed reading this article on How To Fix Facebook Dark mode Option not Showing Android iPhone Facebook dark mode not working/ FB dark mode missing solution 2021 well, also for any doubts contact here on Instagram and support us by subscribing to us in order te receive the latest updates on how to tech, instagram filters, tiktok and snapchat instantly!