Hi Filter Lovers! Looking for How To Get Football Team Filter On Tiktok the new trending effect that's now found on many TikTok videos right? you might be also have seen the football team video on Instagram reels and stories also!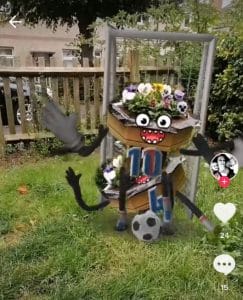 By using this Football team filter you can make amazing funny videos or spend time when you feel bored, when you are alone you can use this effect to play football with it by transforming any object into footballers, its works only with the Argumented reality feature available on mobile devices.
by applying this effect you can tap on any solid material like table mobile phones, boxes, chairs, etc to make the team players and start kicking the ball to the goal post as well! you can select more than one materials that are available around you to make a team!
A lot of videos already upload on TikTok using this Football team effect filter a few days ago, this effect is a brand new one that became more popular only in few days because of its amazing quality and interface. the important feature of this effect is you can select any material to make them alive by giving that material legs and hands to move! pretty cool right?
Also, check out – How to do the Neon Hearts Tunnel Trend on TikTok
Although this football filter became the favorite one for most of the TikTok users and demand also increased! users like us also want to try this effect here in this article, we will cover all of the details about this football team effect available on tiktok!
How To Get Football Team Filter On Tiktok?
To get the football team filter effect,
After Updating Open Tiktok app
Then select Discover tab next to the home
On the Top Search for "Football Team Filter"
you will see many videos in the results uisng this effect
Now open any of the video and tap on effect name shown above the username
now tap on use effect to start recording the video uisng this football filter!
Attention readers, if you could not find it by searching it you can also use this direct football team filter effect link given here! just open that page and select the video icon to open your TikTok app directly, also make sure to add your favorite music before recording the video. also, you can select any of the materials to make them move!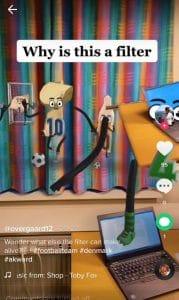 Some users also said that this effect is not available in countries like Us, etc also if you use the BEST VPN PRO App you can try TikTok from another region as well!
What is the Football team filter icon on tiktok look like?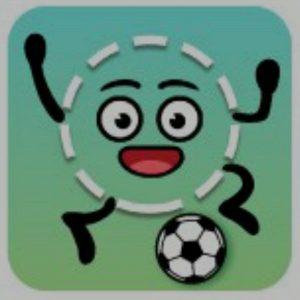 Hope you guys like this post on How To Get Football Team Filter On Tiktok well, for any doubts feel free to comment down below and subscribe to us in order to get the latest trending filters and effects fastly!