Hey Island Roblox lovers! Here is How To Get Pet Eggs In Roblox Islands and collect or unlock all of the available pets in the game right now! it is said to be right now there are five pets that can be found and can be unlocked as well easily by following the steps.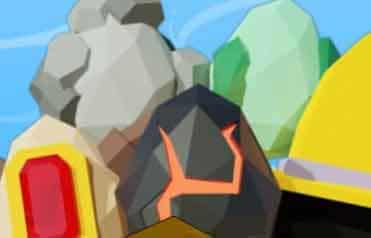 Getting the pet eggs in island Roblox is a little bit lengthy and time-consuming process, if you have the patience and interest in finding them you can follow all of the tips and tricks to find the different pets in this game! right now you can find and unlock these pets – Bhaa, Dragon, wizard boss, Kor, Slime King pet as well.
The islands is a Roblox game available in April 2020 developed by easy.gg which has over 1.5 billion visits till now and going on. in islands you can create your own farms, island, craft items, loot, sell items, pet animals and many more.
Also, read – How To Get the Electric Claw In Blox Fruits Roblox
How To Get Pet Eggs In Roblox Islands
To get the pet eggs You need to visit and complete some small quests in order to acquire any one of these pets. also please note that you need to collect certain tokens that are a necessary thing to unlock them. let's find out all of the steps to unlock all of these pets one by one.
Important tip – You guys can simplify this process by joining the public servers available because by doing this you can make the process much easier by working together with other people available on the server!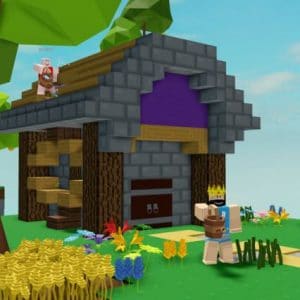 How to get Bhaa Pet in Islands Roblox?
To find it you guys need to go to the Desert island and eliminate the bhaa Boss from there, first of all, you need to have 500 Bha tokens that can be collected in this game by using gold, ruby scorps, iron scorps etc you need to collect more of them to reach 500 tokens. ruby scorps will provide more like 25 token, gold – 10, and iron is 5.
To Get the Wizard Boss Pet,
Also to get this you need to obtain 500 tokens of wizards token, to collect it you need to eliminate lizards on the island. upon one elimination per one lizard, you can earn 5 tokens as well.
For getting the Kor Pet,
Here you need 500 kor tokens, for this go to the diamond mines first and destroy buffalkor you see there. only after reaching the 500 tokens will help to make kor boss as a pet.
How to get Dragon Pet in islands?
You can get the dragon pet by collecting 750 tokens from the underworld. all you need to do is eliminate enemies shown in the underworld. for a detailed tutorial check the following video given below,
How to get Slime King pet?
Head towards the Slime island and gather 500 slime tokens from there. you can get tokens by destroying green, pink and blue slime cubes. pinks will drop 25 tokens, blue – 10 and green one – 5 tokens as well.
Hope you all like this article on How To Get Pet Eggs In Roblox Islands well, for any doubts and suggestions feel free to comment down below or ask on Instagram, also subscribe to us to receive the latest updates faster!