Hello, Roblox gamers! wanna find How To Get Electric Claw In Blox Fruits Location in Roblox? and learn electro V2 fighting style for $5m and 3000 fragments, for getting this you guys need to follow or go to the exact root location to do it!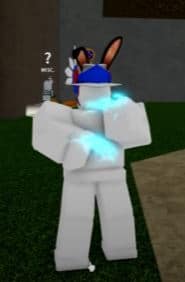 The Blox Fruits is a popular Adventure-based Roblox game developed by go play eclipsis on 2019 January 16th which has about 2.4 billion visits and 1 million likes as well. a new update became live recently called update 15 which is called the biggest update ever given by the developers.
This game also has a level cap of 2000 and a lot of fruits also available! fruits will be spawned in the game every hour. it also provides an option to purchase any of the fruits from the dealer available in the game, if it's not available in the stock you need to wait for 4 hours, after that it will become back to stock again!
in the blox fruits sea 3 updates 15 they added new items like new secrets, new fruits, islands, weapons etc something cool right? on this update it also added the new electric claw fighting style that is said to be the newer version of the electro that already available in the game.
But most of the players are looking for how to find and get thing new electric claw so, we decided to provide you the simple steps to get it without any confusion by also providing the walkthrough tutorial also!
Also, check out – How to get Robux in wacky Wizards Roblox!
How To Get Electric Claw In Blox Fruits Location?
You guys need to follow these simple steps provided below,
First of all go to Turtle Island also called as floating island
Then you need to talk with misc npc previous hero
Then complete the quest to reach mansion in 30 seconds blox fruits.
After that again return/go to previous hero NPC and buy electric claw
this purchase requires 3M of beli and 5000 fragments as well!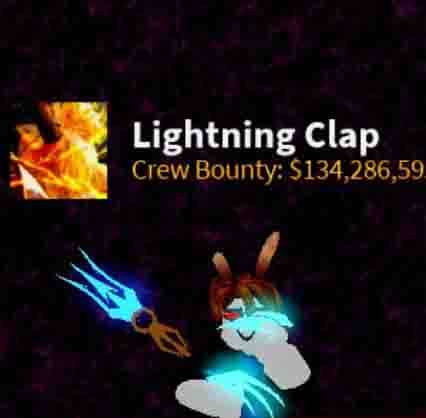 if you don't know the turtle island/floating island you can find it behind the middle castle, if you are a beginner and want to go to the exact location to find the previous hero just check pout the following video tutorial given below,
After finding the NPC you need to complete the small quests provided by him, you have to accept it or tap on the ok option first to start the challenge as well. on the quest, it shows to go to a mansion in 30 sec, after reaching there you will notice a notification saying well done!
Also read – How to do Pixar filter on Instagram Reels!
Now all you have to do is just return back to the Previous hero to purchase the new item electric claw! hopw you all like this post on How To Get Electric Claw In Blox Fruits well, for any issues comment down below we will try to solve any of your doubts!