Hello Tiktokers! Wanna know How To Get Crown on Tiktok Profile Picture 2021 on your iphone ios or android device right? tiktok app recently introduced this crown farme or magic mirror frame that will show above your tiktok profile picture!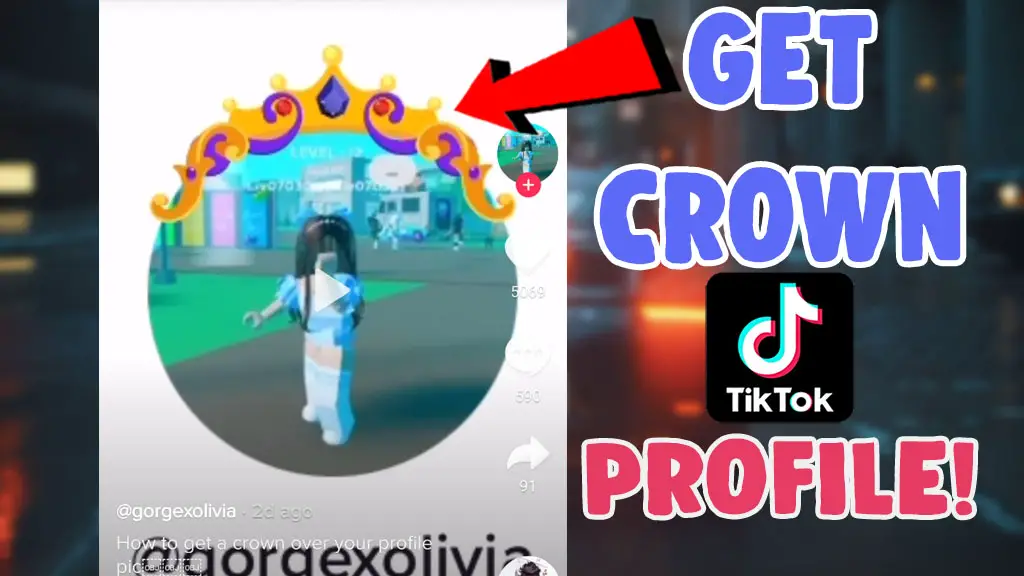 By adding this crown frame/ magic mirror frame on your tikok that can makes your tiktok profile more unique than others and makes your profile more attractive as well. also many of the tiktok users already made videos saying about this new feature and how to get it on your tiktok profile picture.
Here in this article we will share with you all on how to do or get a crown frame on your tiktok profile in the easiest method available to get it done from your any mobile device IOS or android.
Also Look – BEST TRENDING INSTAGRAM FILTERS!
How To Get Crown on Tiktok Profile Picture 2021 Android Iphone?
If you look out to enable the Crown Frame on TikTok but it will not be visible on settings and on the TikTok profile. but you can enable this crown by following this method easily!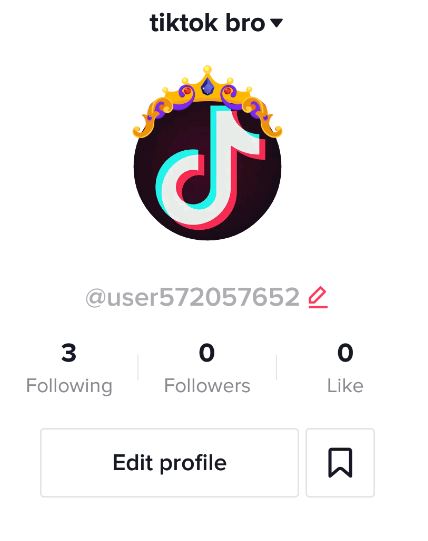 To get a Crown Frame on Tiktok profile picture,
First Update your TikTok app to latest version
Open the TikTok app and tap on the effects area
the select an effect named "Animate Me" (icon screenshot provided below)
Then just make a video with it and post it
After posting it you will get this Crown Frame on your tiktok profile Picture!
What is the icon of Animate Me to enable crown / magic frame on tiktok profile?
This Animate me filter will be available in the Trending section on the tiktok effects.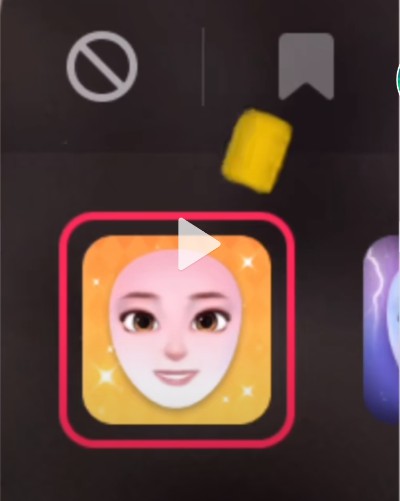 After recording the video using this filter effect called animate me you can delete the video as well, it will not remove the crown frame from your profile picture! The crown frame is the trending feature available on the tiktok right now.
Why Crown not showing on my tiktok profile picture/ Animate me filter not showing?
Some of the users still don't have the filter effect available on the filters area. you may have to wait to roll out this filter in your region. this animate me filter is now available on many countries like US, Canada etc an d support well on ios and android devices.
Hope you all enjoyed reading this article on How To Get Crown on Tiktok Profile Picture 2021 well, for any doubts contact us on Instagram and subscribe to us to get latest updates on instagram filters, tiktok filters, and snapchat instantly!