Hello, Gamers! Wanna know How To Get DEVA RENGOKU In Shindo Life Roblox God Bloodline new update or Shindo life Roblox codes right? many Roblox Shindo life users are now looking for how to get this Deva Rengoku for free easily right now! then you are at the right place!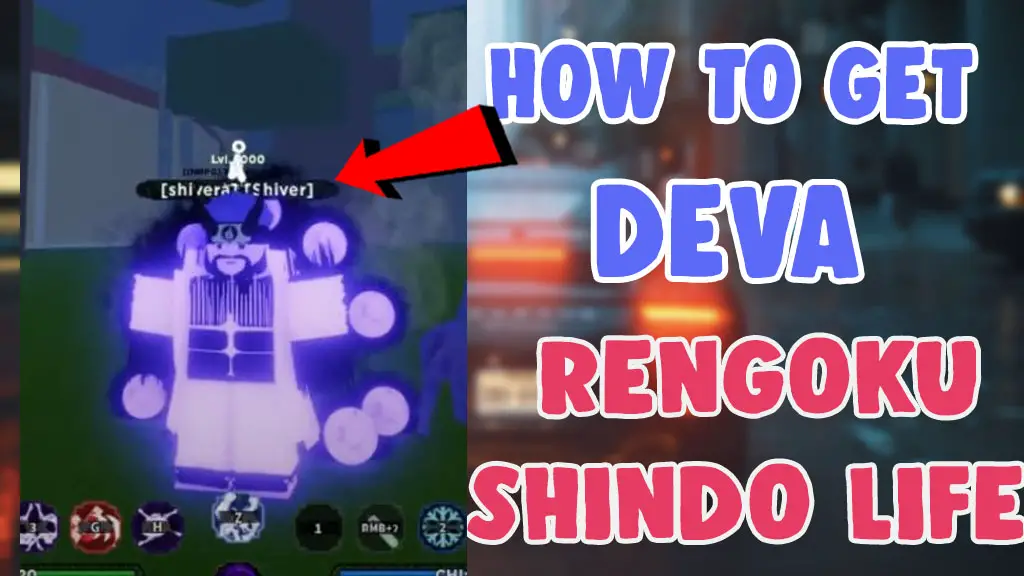 We all know that Shindo life is an amazing Roblox game based on naruto that is developed by the Rell world has more than 955 million visitors till now! a lot of users play this on Roblox every time as well, this one have also million+ of likes rated by the user on Roblox.
Here in this article, we will share with you all how to get the Deva Rengoku in Shindo Life Roblox for free easily by following all of the steps given in this article without any issues, if you love playing this Shindo life server you will be interested in getting the Deva Rengoku right?
Also, check – Get Robux Money In Wacky Wizards Location
How To Get DEVA RENGOKU In Shindo Life Roblox?
To get the Deva Rengoku in Shindo life, first of all just open or play the Shindo life server by hitting the play button from the Roblox app or website.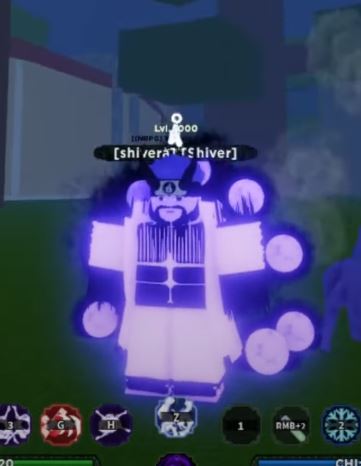 After tapping the play button on Shindo Life select Ember 250 Yc map
Then Open Menu by tapping "M" on Keybord
Now Tap on "L' to open quests and select main missoin tab
From there scroll down and select Go on Fight Deva
Now you basically need to defeat it to Unlock Deva Rengoku
there is 1/60 chance to get it You may need to defeat again and again to unlock it!
you will definetly get it fast if you try playing again and again!
the quest screen look like this is provided below, you need to select this from the last to fight with the Deva,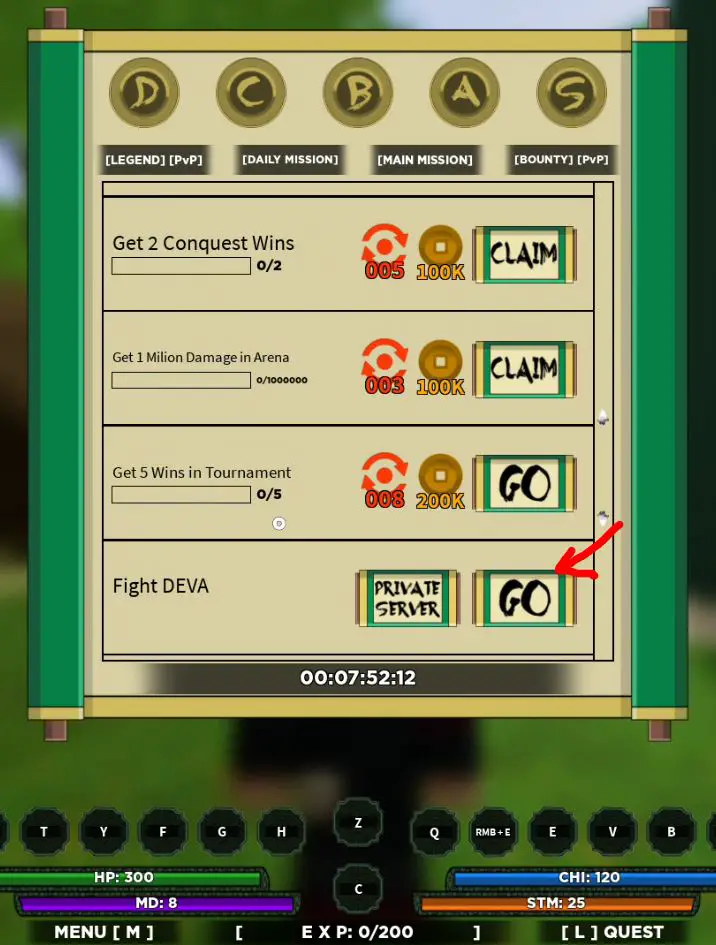 Here is a video tutorial to know more about how to get Deva Rengoku in Shindo life server Roblox provided below, the more you try this will get unlocked within one hour as well,
Hope you all like this article on How To Get DEVA RENGOKU In Shindo Life Roblox well, for any doubts contact us here on Instagram and subscribe to us to get the latest updates on how to tech, instagram filters, tiktok filters and Snapchat instantly!